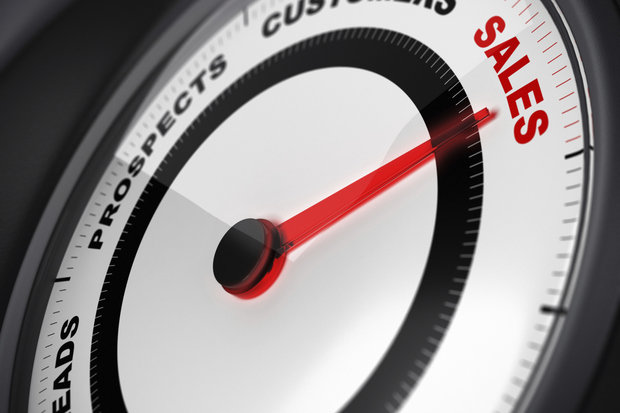 9 proven methods for generating sales leads
In the digital age, businesses have more ways than ever to attract new customers.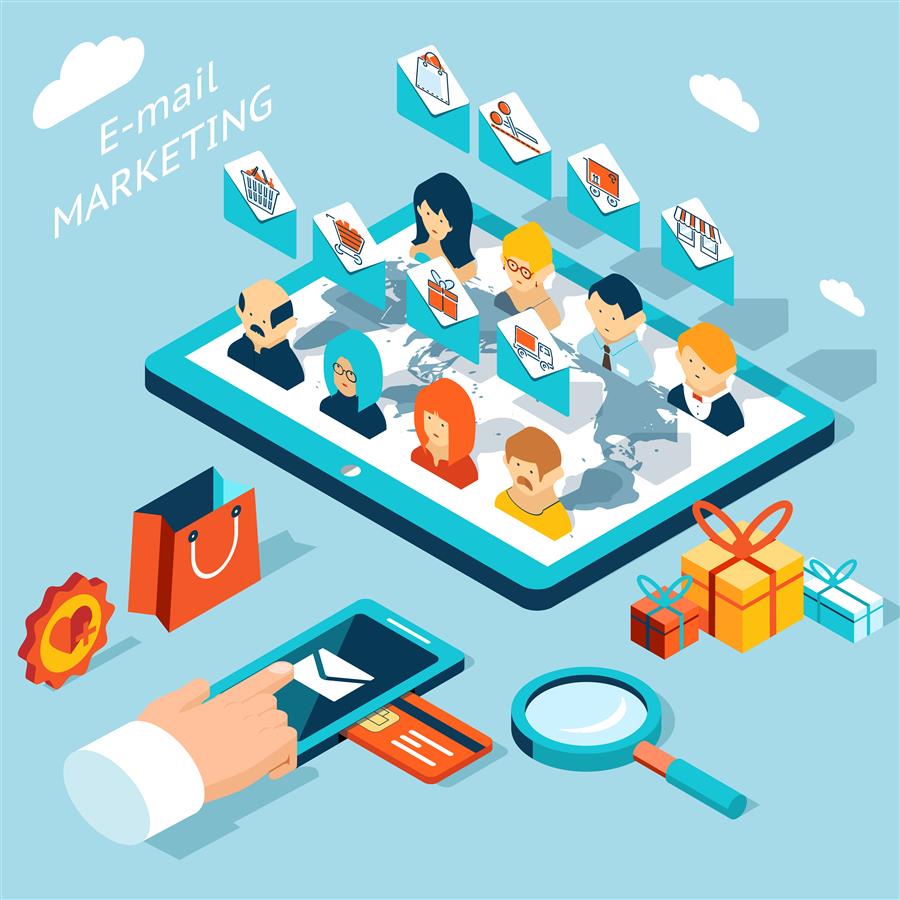 Retail Marketers Double Down on Email
A recent study shows that retail marketers share similar goals for 2017—and they're looking to meet these goals by stepping up marketing initiatives in a number of areas.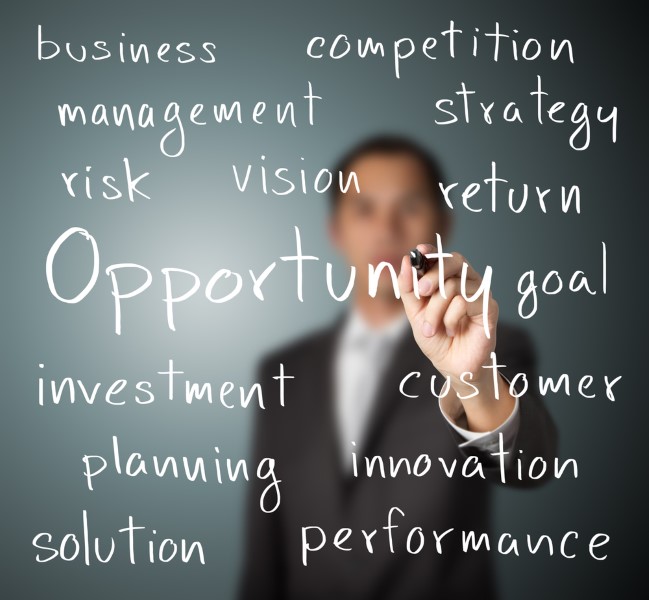 Digital Marketing: When To Outsource, When To Do It In-House
According to the 2016 Gartner Marketing Organizational Design and Strategy Survey, more than half of marketing leaders say their current marketing organization relies heavily on agencies and third parties and only 19% have a strong in-house focus.