6 Tips to Using Emojis in Your Marketing Campaigns
How a smiley-face in the right place can really improve audience engagement.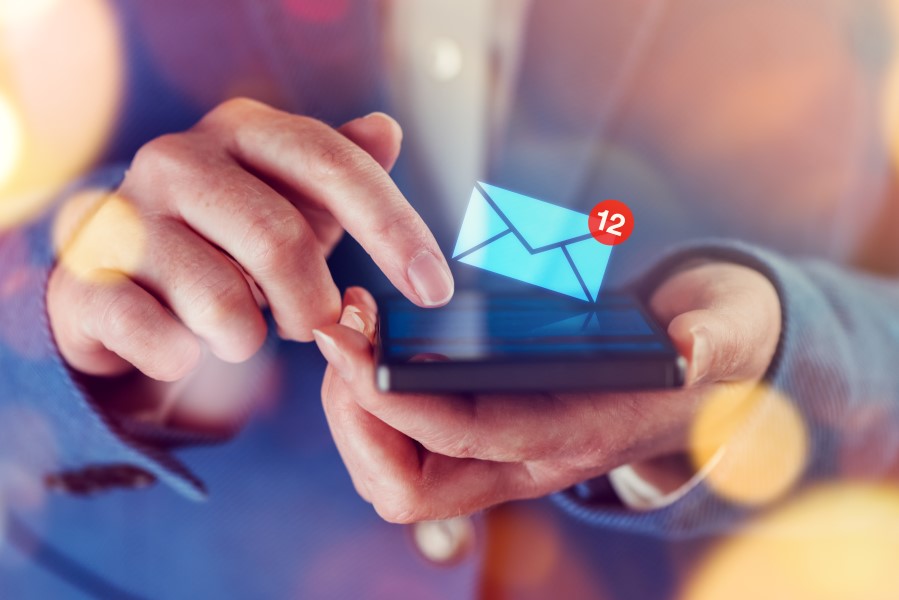 10 Proven Ways to Segment Your Email List
Would you like to see higher returns and more engagement from email marketing?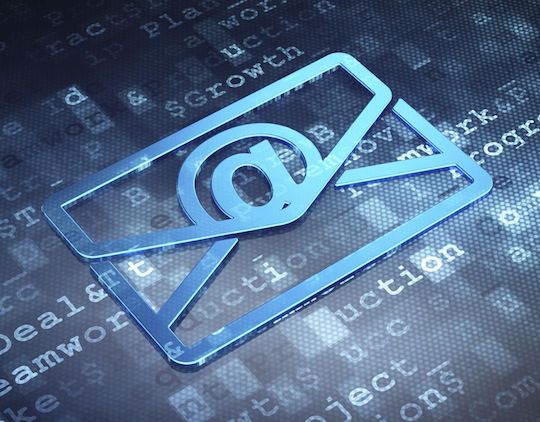 6 Tips To Make Email Marketing Your Strongest Asset
Email marketing has made it simple to keep in touch with your customers after the fact – erm, purchase.