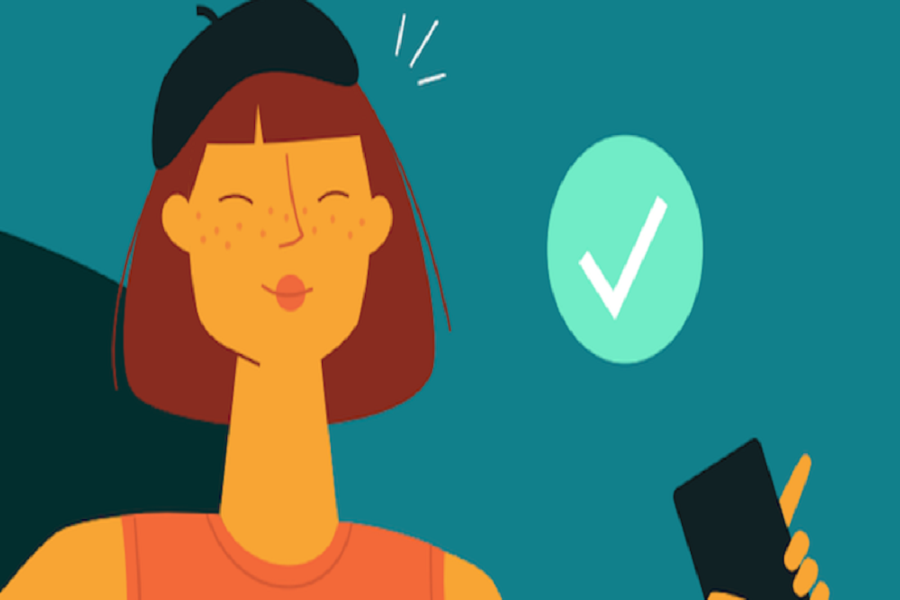 How To Add Personality To Your Email Campaigns
When it comes to promoting a show or event, email is your best friend, as it still yields a higher return on investment than many forms of promotion. For emails to be effective, however, they need to grab readers attention. Here we look at how.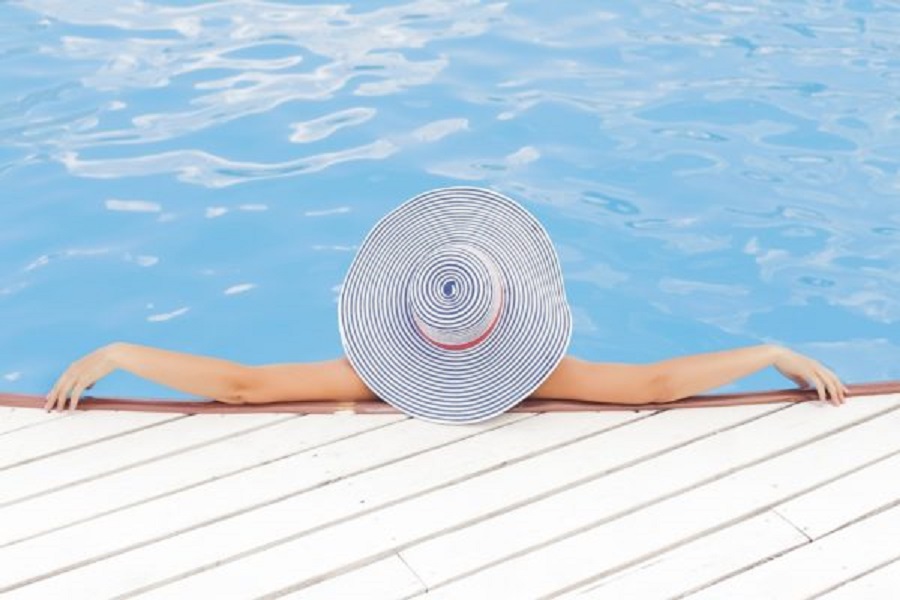 5 Tips for Engaging Vacationing Email Recipients
Ah, summertime. We disconnect and disengage on beaches, in the mountains, or in our backyards, leaving workaday concerns far behind. Sounds wonderful, right? If you're an email marketer, perhaps not. We want recipients to be eager to connect – not checked out. When it comes to engaging and converting, are we doomed to suffer the summertime blues?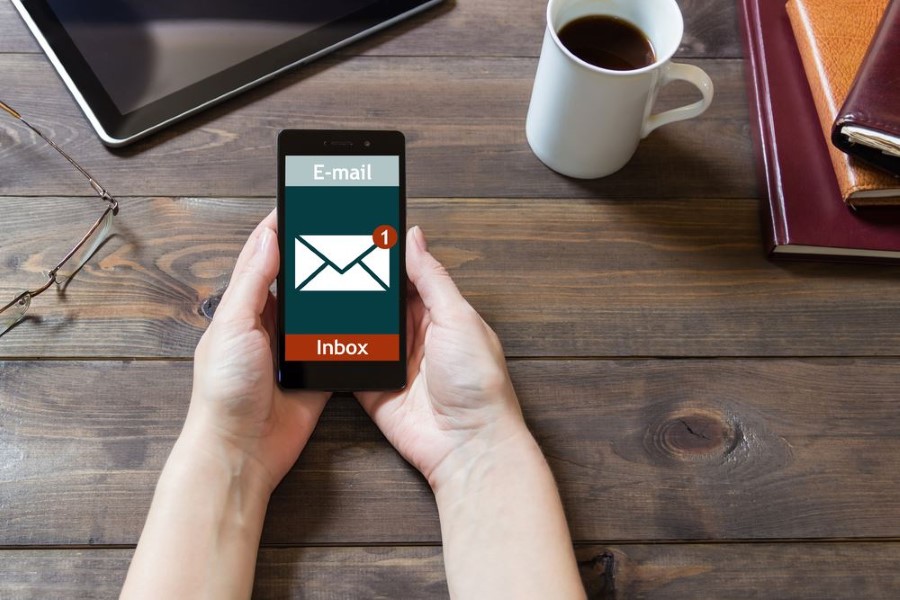 Email Marketing 101: What You Should Know About Subject Lines, From Lines, and More
Though there are always new apps coming into the market, the most important app on phones today, for both consumers and entrepreneurs, is the email app.