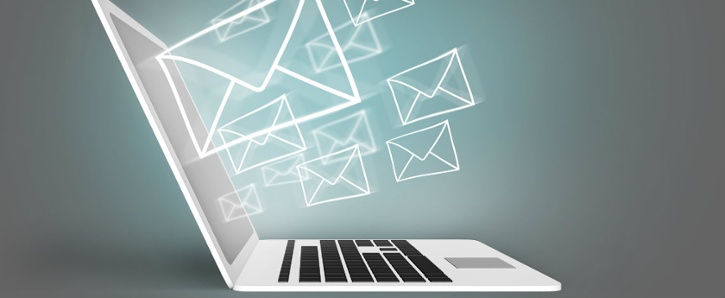 7 Ways to Maximize the Power of Your B2B Email Marketing
Is your company maximizing the power of email marketing—or are you still undervaluing today's most powerful medium?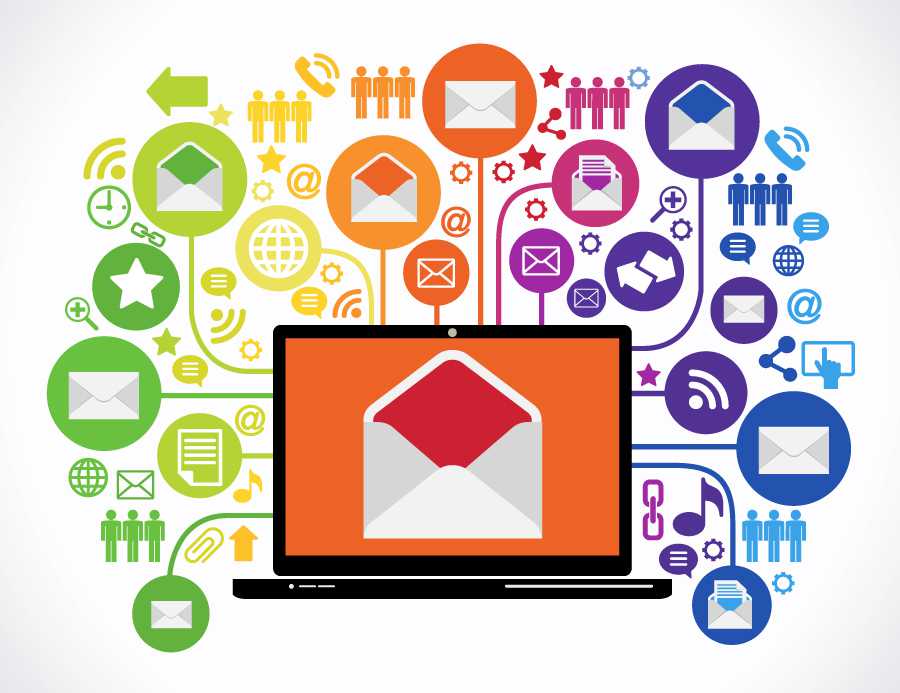 Using Triggered Emails for B2B Ecommerce
Email marketing is a powerful tool, one that many B2B companies do not take advantage of. Triggered emails are a good way to get started.