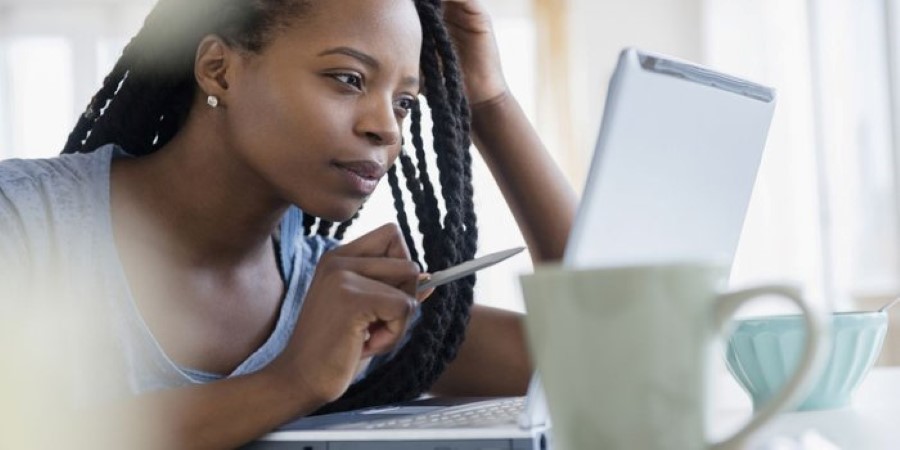 10 Tips for Writing Emails That Will Get You Tangible Results
Before you write an email message, you should understand some copywriting basics. Following are 10 steps that you should keep in mind as you write your email messages.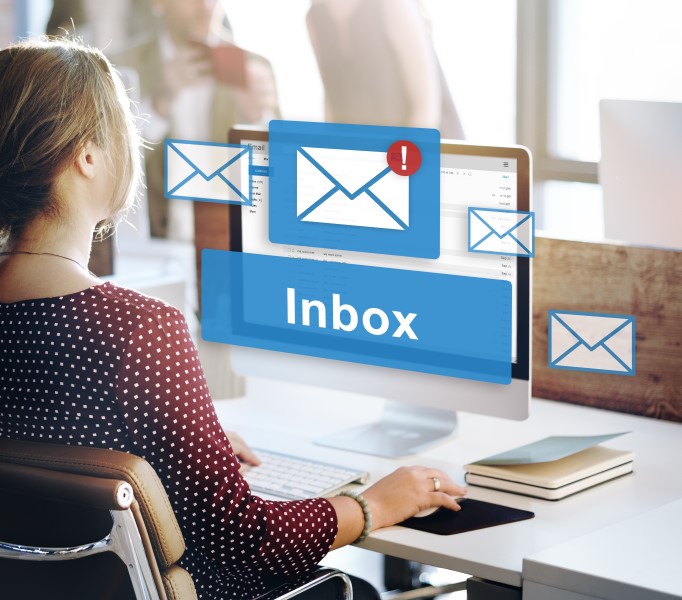 How Not to Mess up Your Email Subject Lines
In "9 Helpful Tips to Enjoy the Benefits of Email Marketing", I showed you that email has a median ROI of 122%, which is more than four times higher than other marketing formats examined, including social media, direct mail, and paid search. In this blog post, you will learn how not to mess up your email subject lines so that people will actually open your emails and read them.