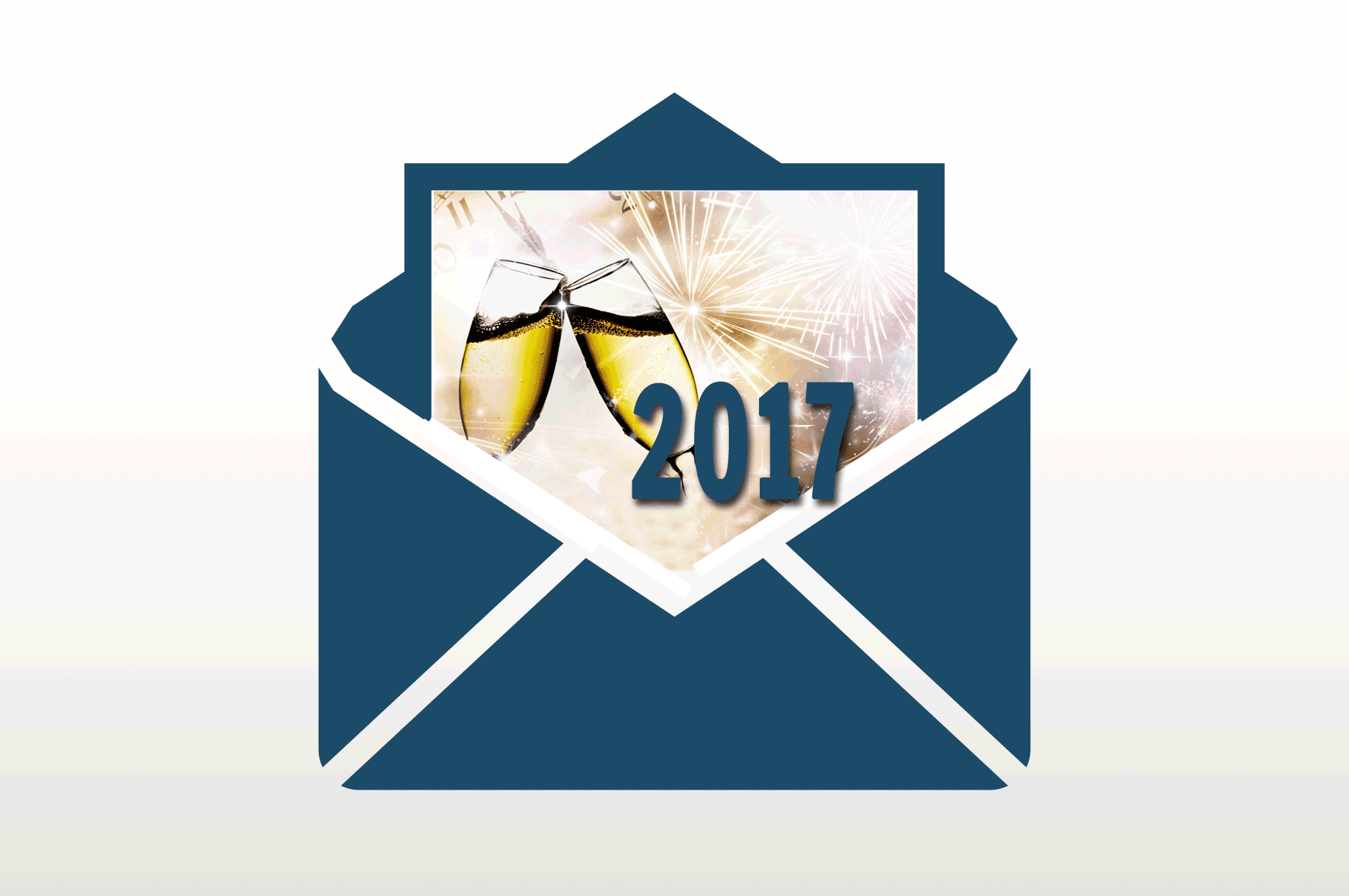 Revamping Your Email Marketing Program for the New Year
Ready to make some New Year's resolutions for your email programs? Contributor Scott Heimes lays out concrete steps for getting a fresh start in 2017.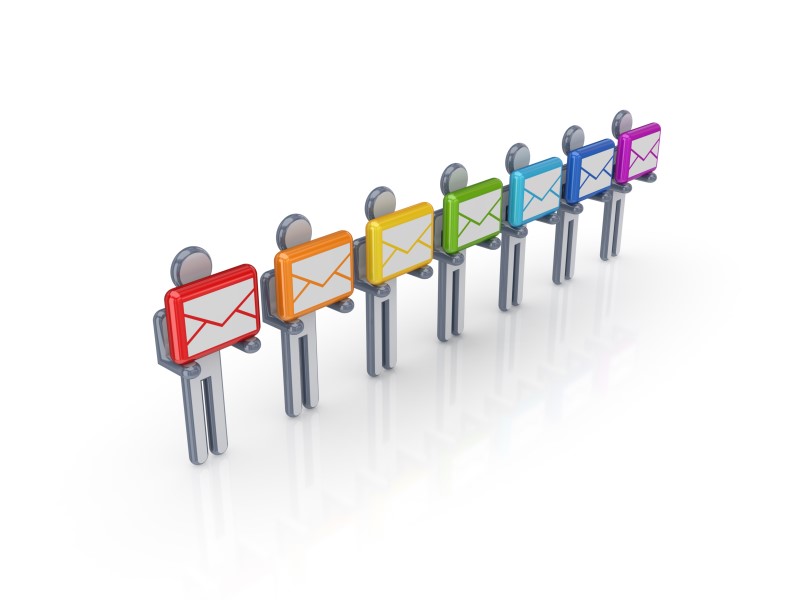 How to Get the Most out of Your Data This Christmas
The John Lewis advert is out, the mince pies are on the shelf and Wizzard is on repeat - its official, Christmas is well on its way.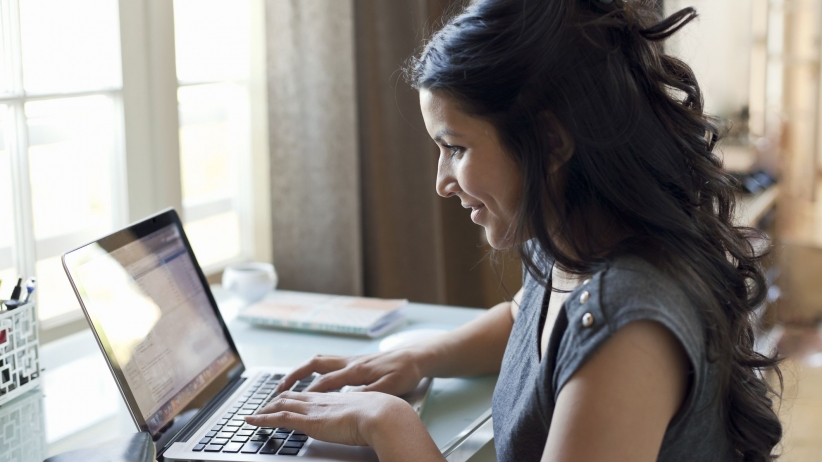 8 Ways to Improve Your Email Marketing Performance
Email marketing provides you with a lot of data to evaluate performance and make improvements.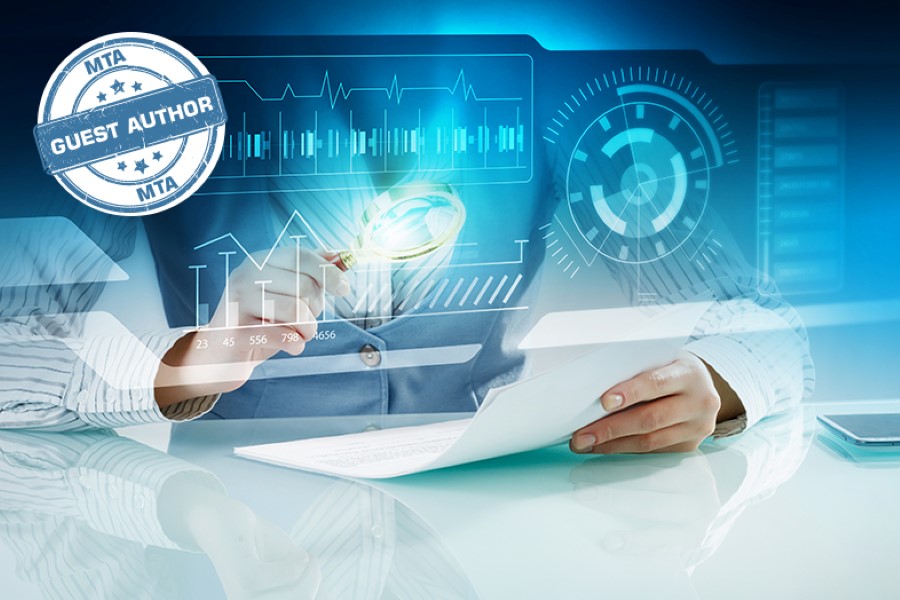 Refining Data is Tough. Here's How to Make it Easier
We've heard a lot about how data is the new oil. That's largely because it is not only valuable, but the lifeblood of the economy.