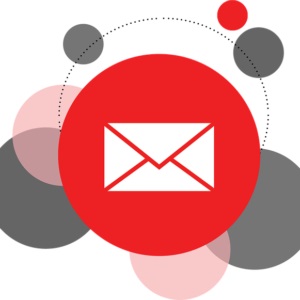 10 Email Marketing Myths Which Are Pushing Your ROI Down
Here are 10 email marketing myths you can't afford to believe.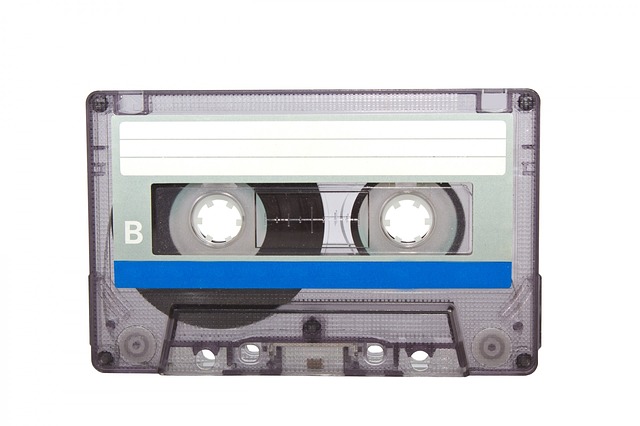 Email Marketing: What's Old is New Again
It seems like all of our favorites from the '90s are making comebacks in 2017, and it's true of email, too.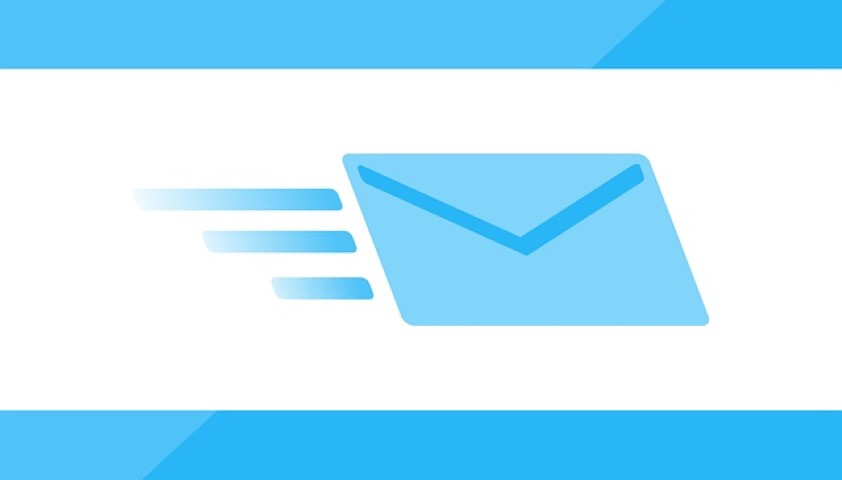 Is Your Email Marketing Campaign REALLY Good to Go?
Here are 5 simple cold email tactics.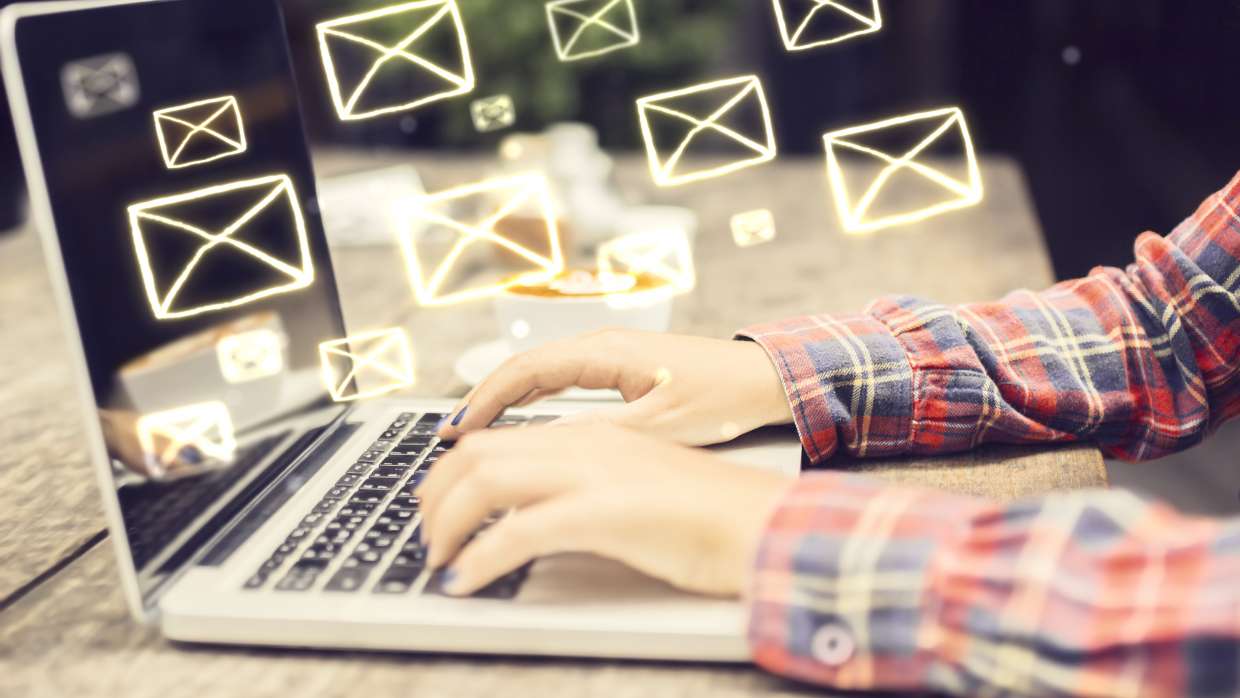 How you can build an email marketing list and start making sales
Email marketing has four times the ROI of any other marketing channel, making it a must-use channel for marketers and sales professionals.