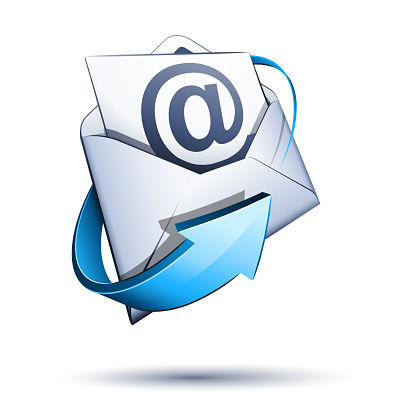 How Effective Is Your Email Marketing?
Email is still one of marketing's greatest tactics, but how effective is your email marketing?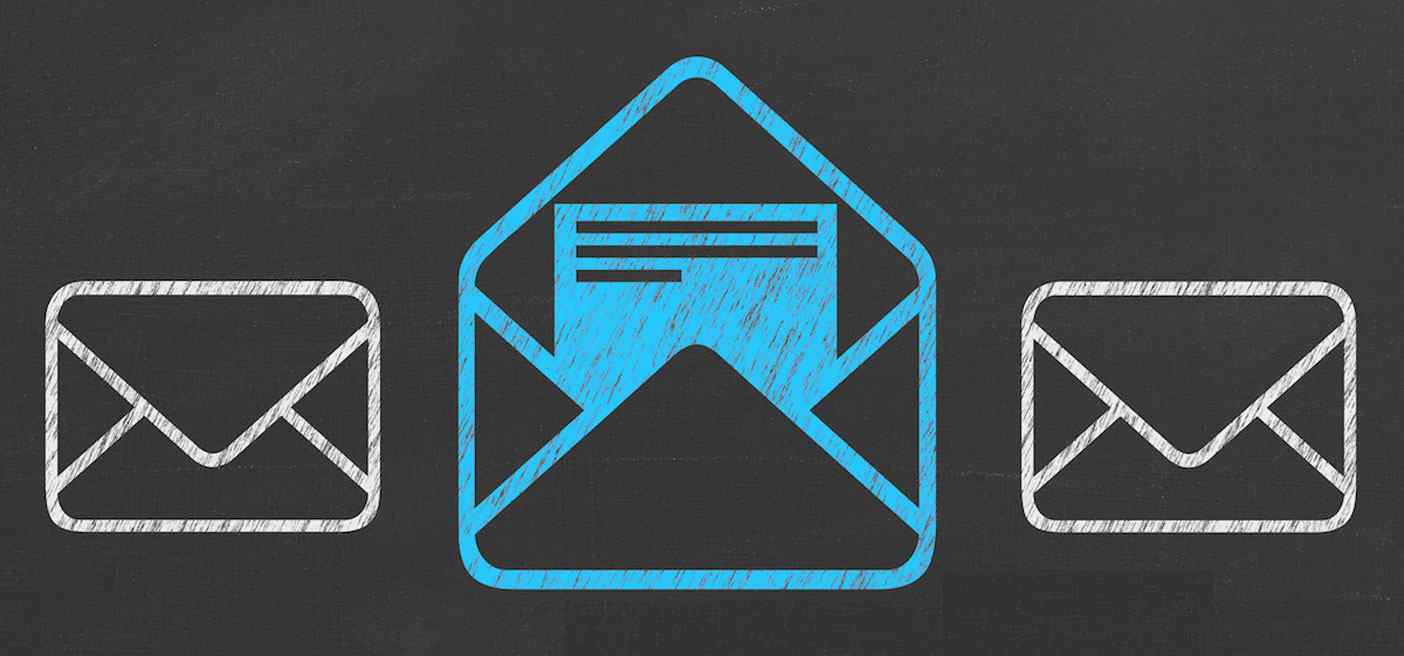 6 Tips to Get Subscribers to Open Marketing Emails
With ever-crowded in-boxes, how do you get your emails to stand out from the competition? From double opt-ins to savvy subject lines, columnist Scott Heimes discusses ways to increase your open and delivery rates.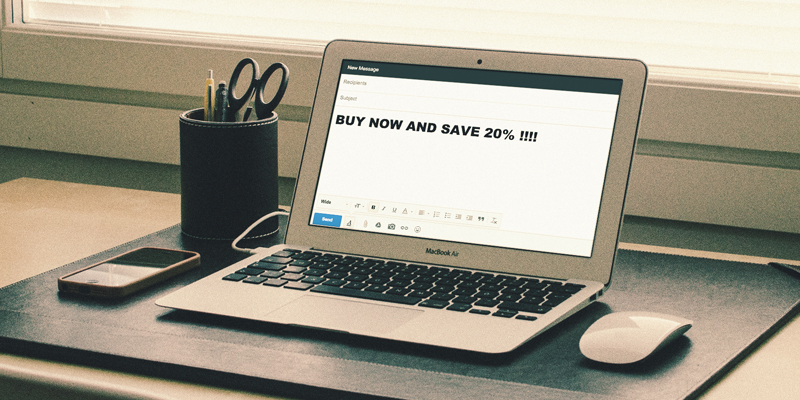 6 Common Marketing Email Subject Line Mistakes to Avoid
You may have drafted the perfect marketing email. It may have the most appealing design, the most compelling copy, and the most enticing call-to-action. But unless its recipients open it, all your efforts are in vain.