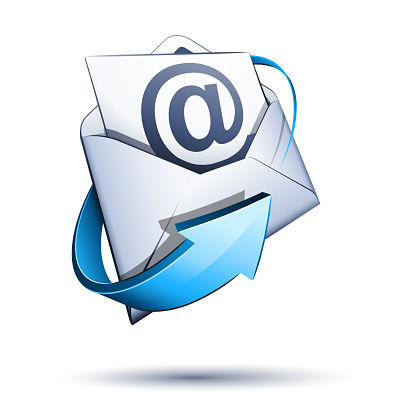 How Effective Is Your Email Marketing?
Email is still one of marketing's greatest tactics, but how effective is your email marketing?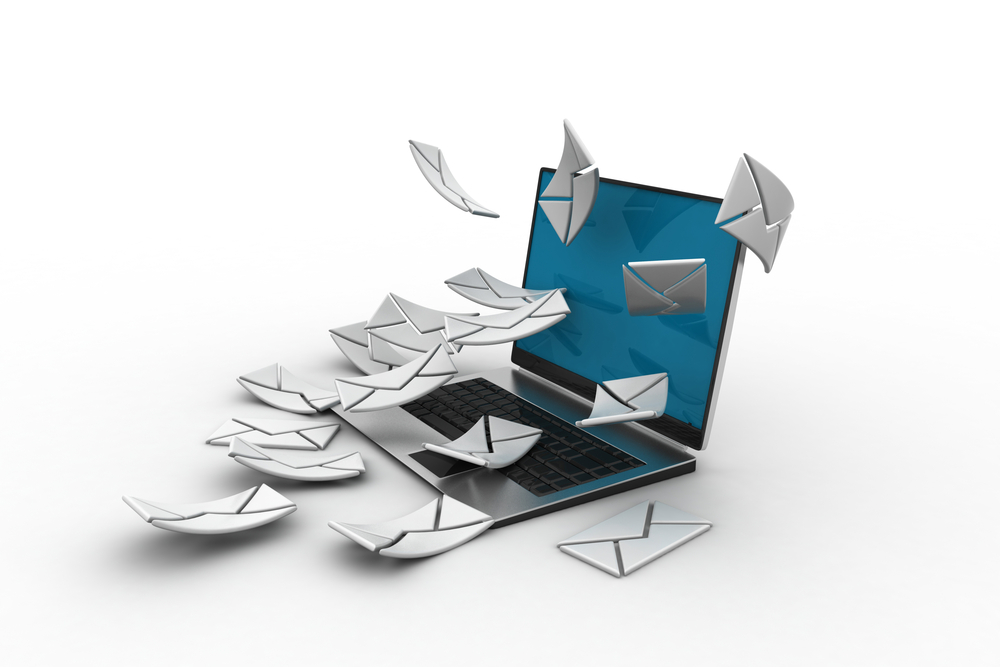 Master Class for Marketers: How Critical is Email Delivery?
Deliverability is a key virtue in managing and orchestrating a strategic email marketing campaign. Sean Brady, President of Americas at Emarsys, provides a background and discusses the importance of email delivery.