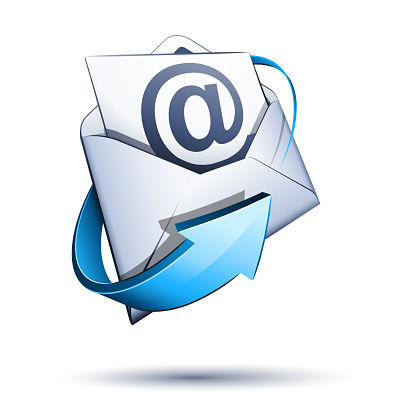 How Effective Is Your Email Marketing?
Email is still one of marketing's greatest tactics, but how effective is your email marketing?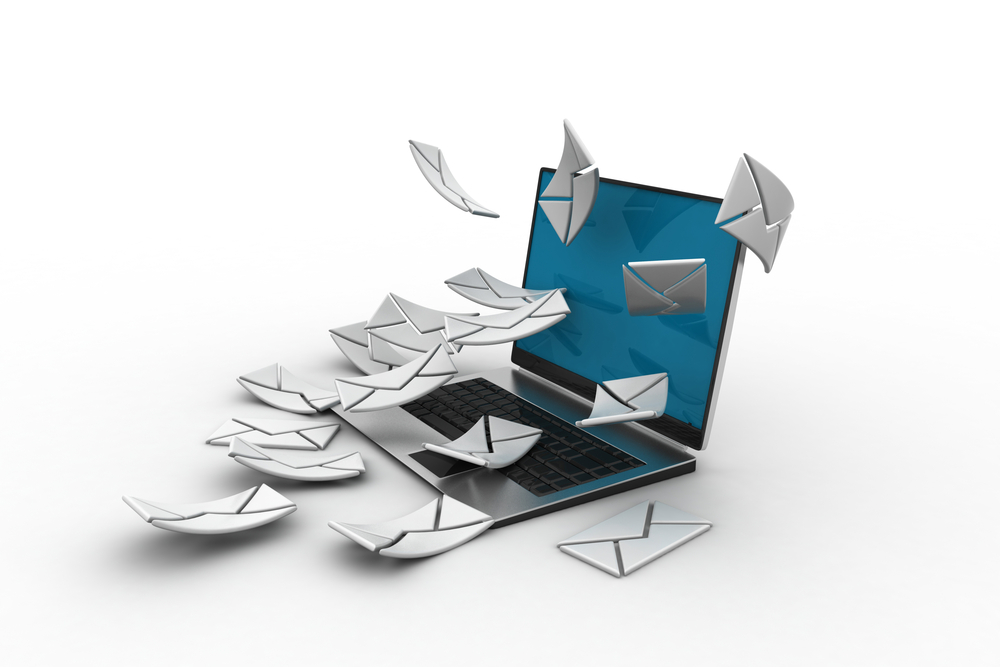 Master Class for Marketers: How Critical is Email Delivery?
Deliverability is a key virtue in managing and orchestrating a strategic email marketing campaign. Sean Brady, President of Americas at Emarsys, provides a background and discusses the importance of email delivery.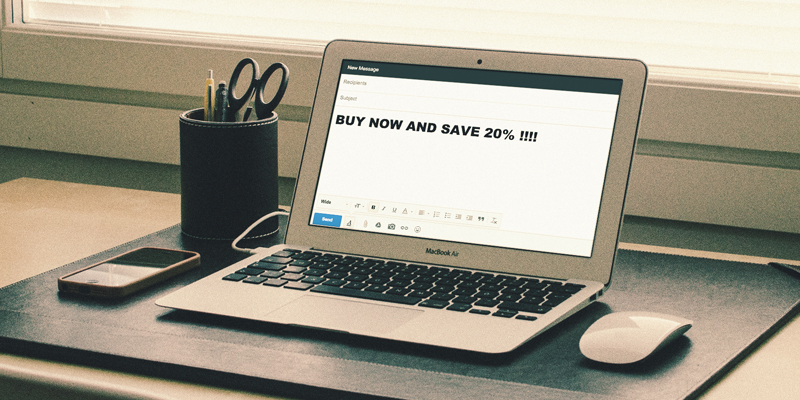 6 Common Marketing Email Subject Line Mistakes to Avoid
You may have drafted the perfect marketing email. It may have the most appealing design, the most compelling copy, and the most enticing call-to-action. But unless its recipients open it, all your efforts are in vain.