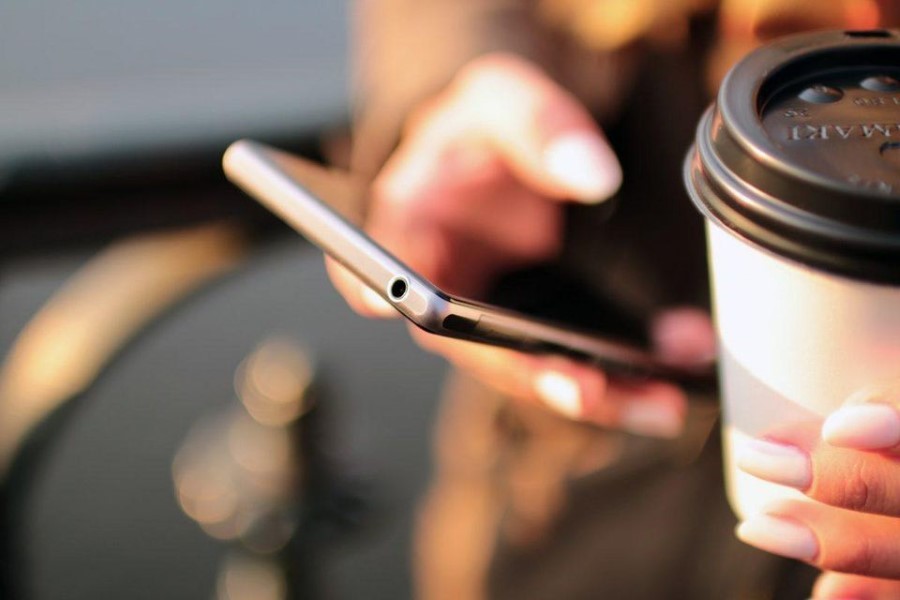 Five Simple Ways To Double Your Email Marketing Open Rates This Week
Tired of seeing that 12.7% open rate attached to your email campaigns? This post is for you. Throughout the last six years as a MailChimp expert, we've sent campaigns for all kinds of customers -- those with lists of more than a million subscribers, small businesses with barely 5,000 subscribers and even people who purchased a list of 80,000 names. You name it.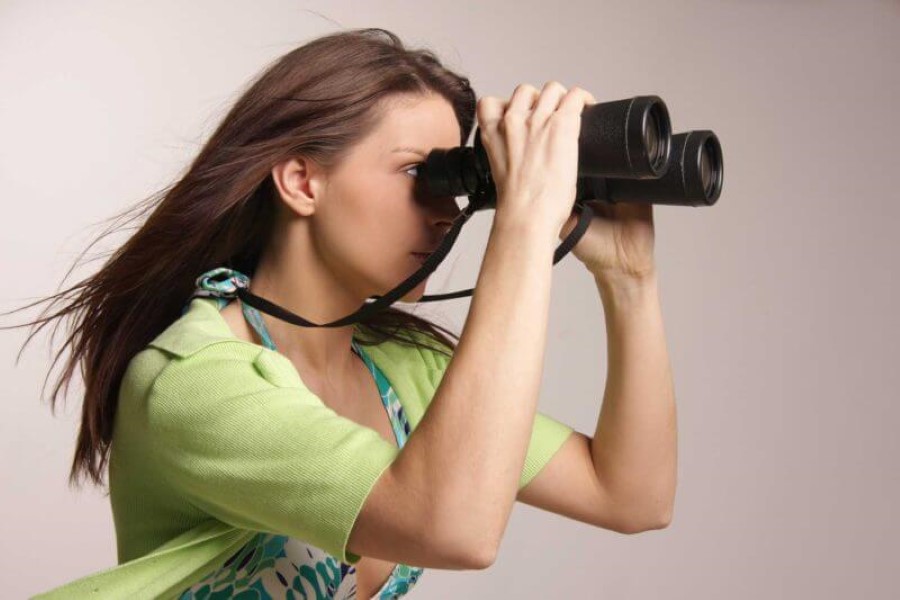 7 Email Trends to Watch in 2018
2017 was a stellar year for email marketing. With 72 percent of consumers in Litmus' 2016 State of Email report stating that email is their first choice for brand communication, and more than 225 billion emails (PDF) sent every day (a 5 percent increase from previous years), email continues to play an important role in brands' marketing strategies and is the digital linchpin for the consumer.