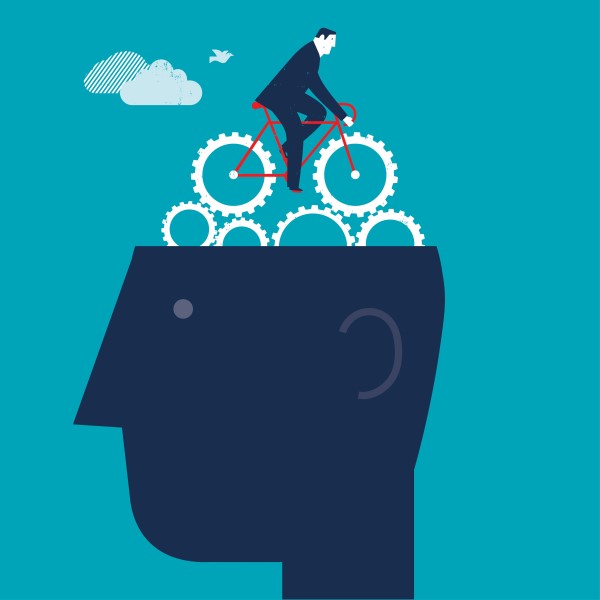 Don't Be Misled by These 8 Email Marketing "Alternative Facts"
Not only is email marketing NOT dying, it is still the most trusted form of communication.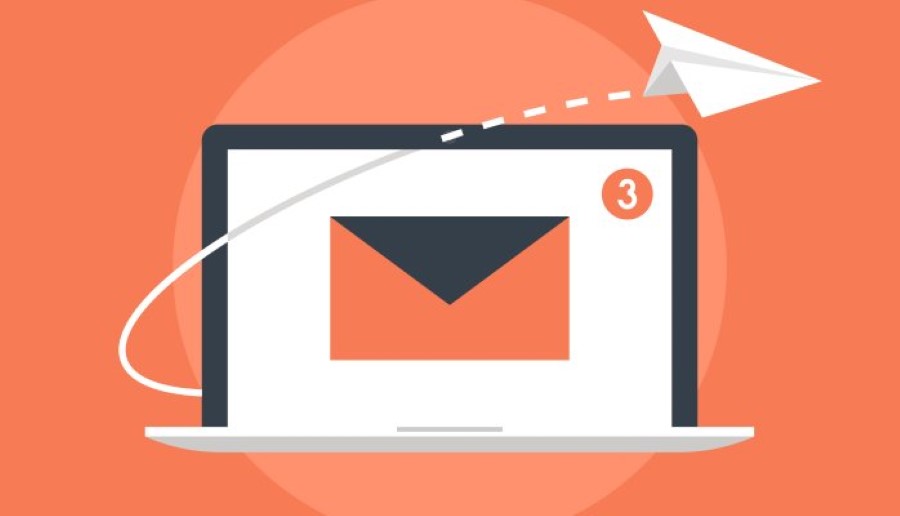 Is Email Marketing the Right Business Solution for You?
When operating a small business, how do you increase brand exposure to try and compete with the bigger, better - known companies?