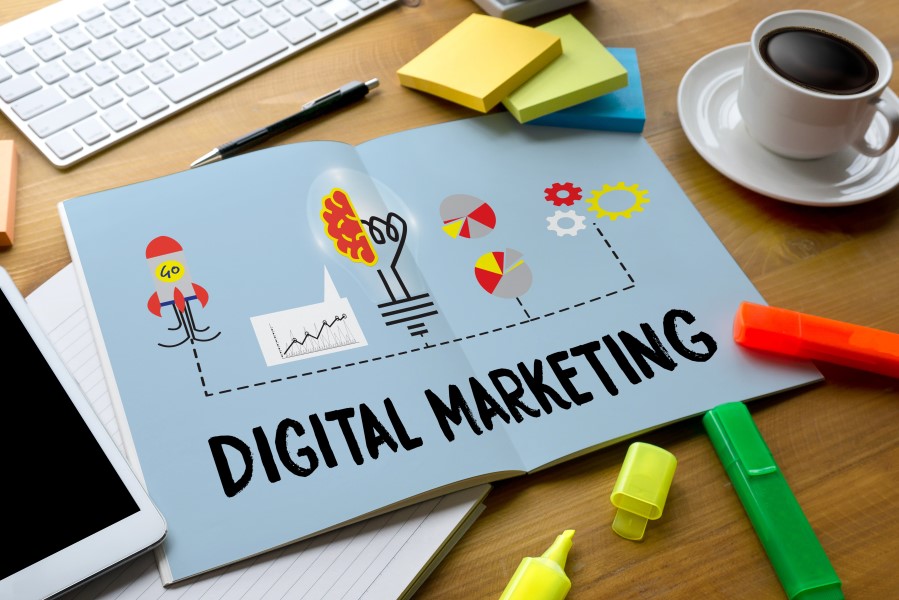 10 Superb Digital Marketing Stats from This Week
Luckily, we've got a fine set of stats to see you happily through to February. This week we're covering news about cart abandonment, adspend, dodgy ads, and lots more. Don't forget to download the Internet Statistics Compendium for even further info.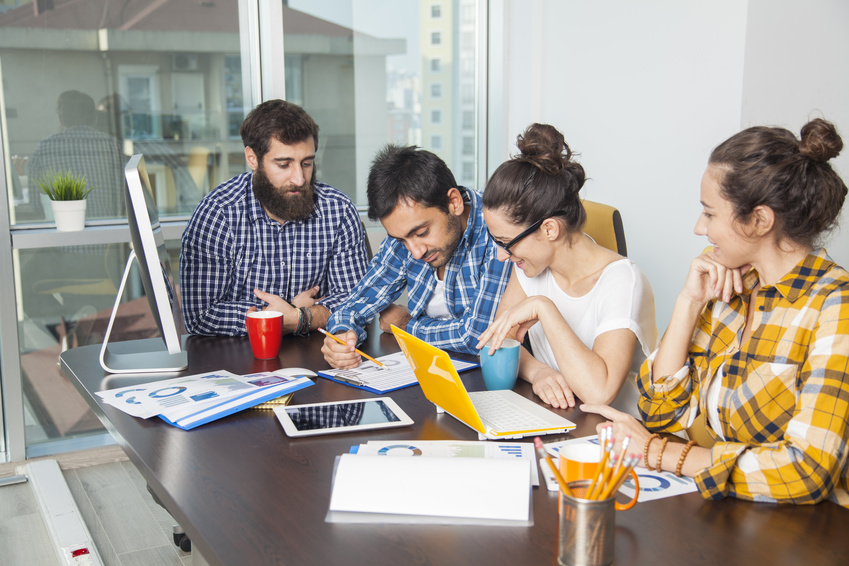 How Will Email Marketing Change in 2017?
As local marketers begin putting together their strategies for the coming year, one thing is clear: Acquisition is out, and awareness is in. That's according to the results of a new survey released just this morning by the email marketing firm Campaigner.