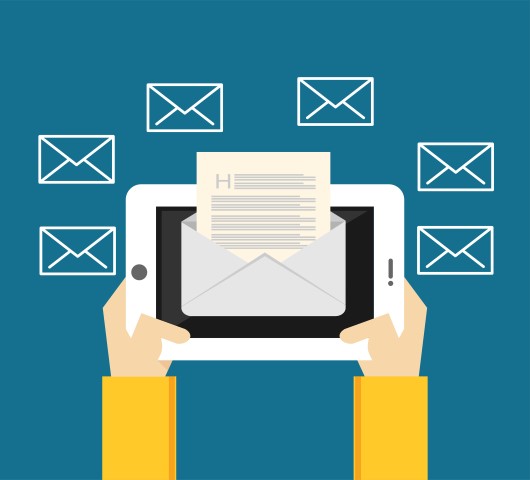 6 Steps to Putting Data to Work for You in Email Marketing
In today's landscape, we don't need MORE data; we need to make our data more USEFUL.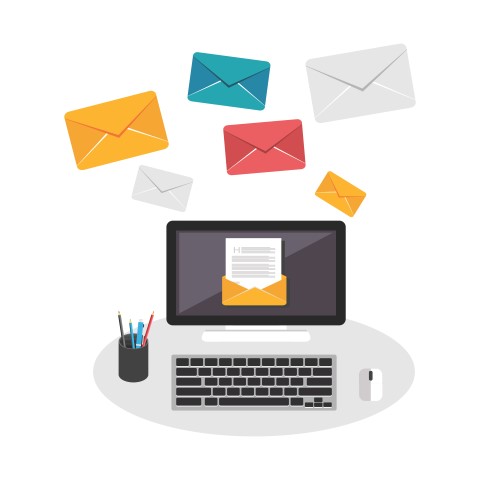 The Ultimate Guide to Email Marketing For Small Business
How Can E-Mail Marketing Help Your Business?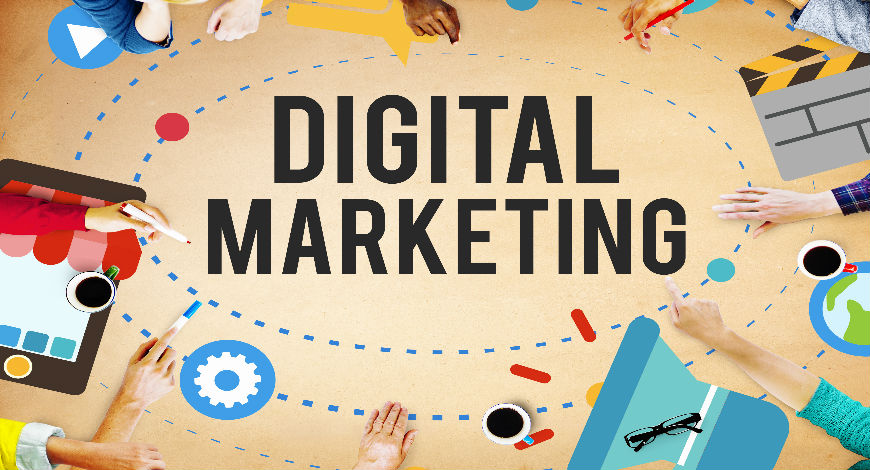 Email Marketing's Relevance In Age Of Social? Focus On Customer Experience Instead
While building out email marketing campaigns, it is important at the outset to pen down the follow-up strategy.