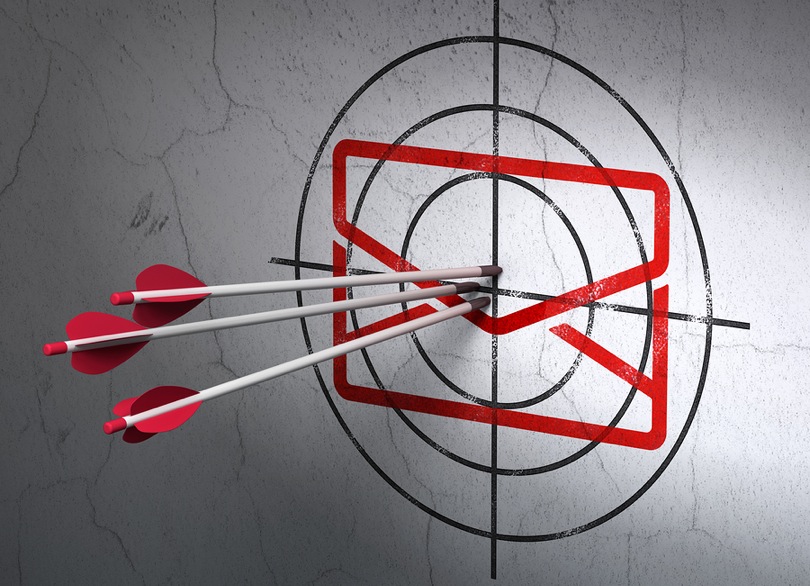 Email Marketing Hacks: Read This Checklist Before Hitting Send
Sending a bulk email is an irreversible process. You cannot undo it, edit it, or pull it back from the subscriber's inbox.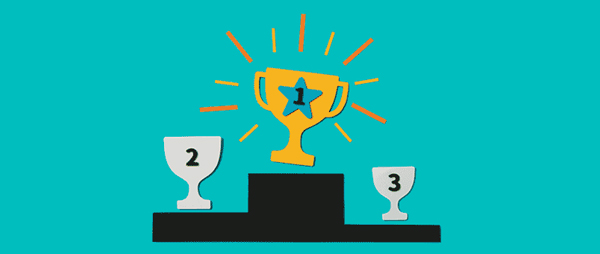 Does Your Email Design Need Help? Here Are 4 Tips to Up Your Game
How important is the design of your email? Is a compelling message enough, or do you need to have gorgeous visuals as well?