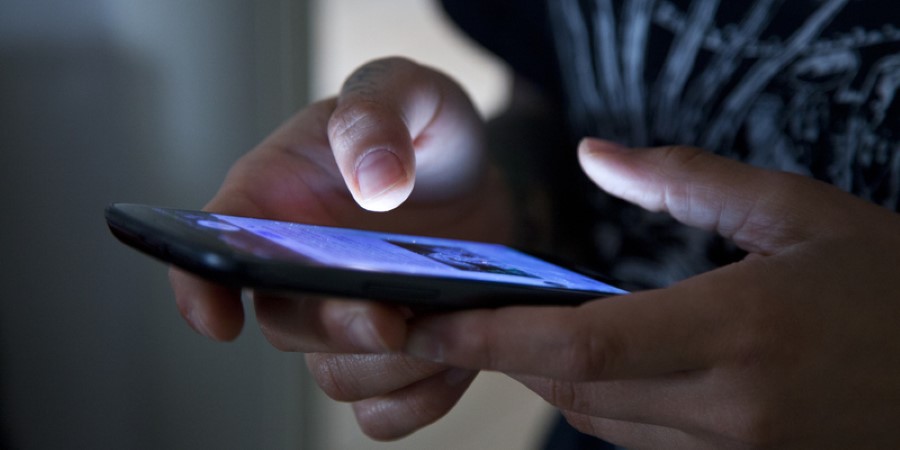 Five Marketing Strategies For B2B E-Commerce
In this article, I'll share with you five marketing strategies that I think work best for B2B e-commerce companies today:.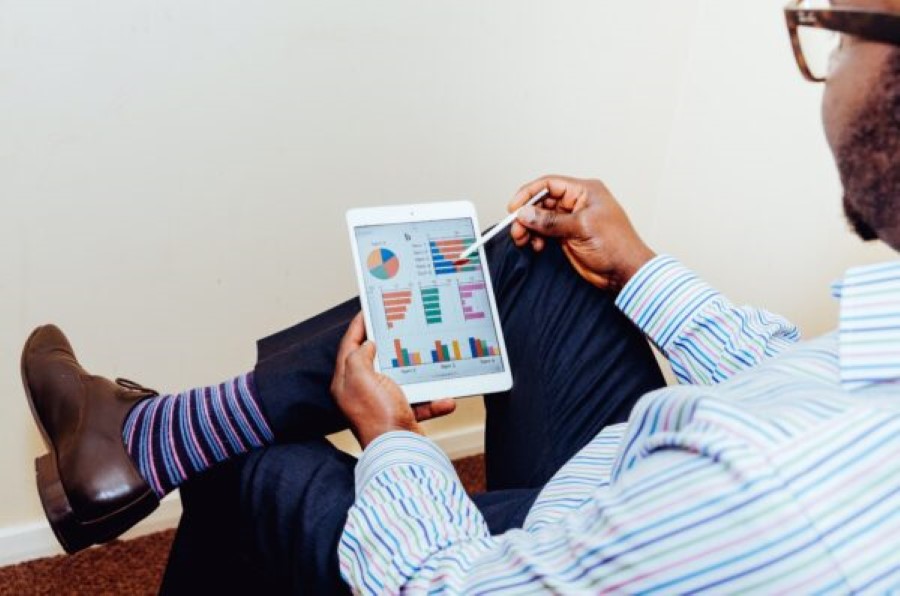 Ultimate Guide to Inbound Lead Generation
Inbound lead generation should be a major component of any business's marketing strategy.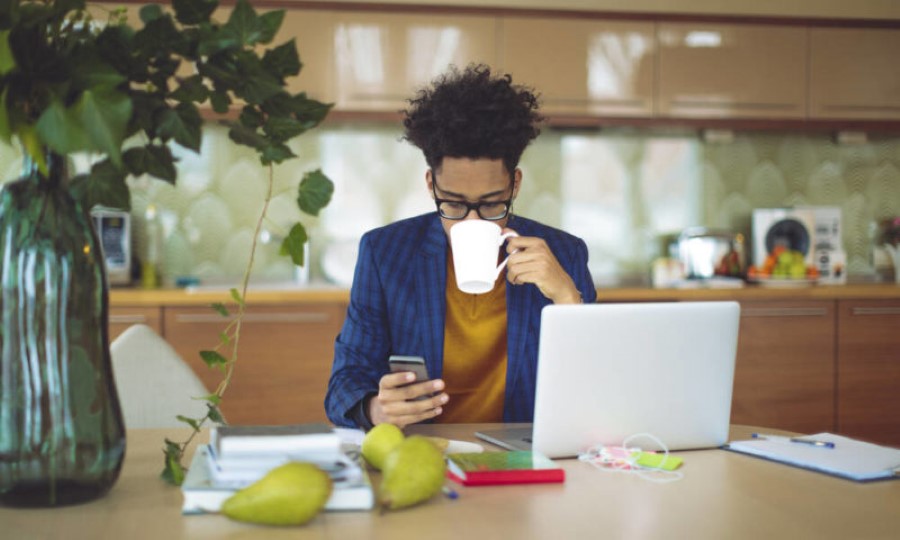 7 Tips for Creating a Great Business Marketing Plan
Marketing is a key component in the success of every small business. Use these seven tips to create a plan that works for you.