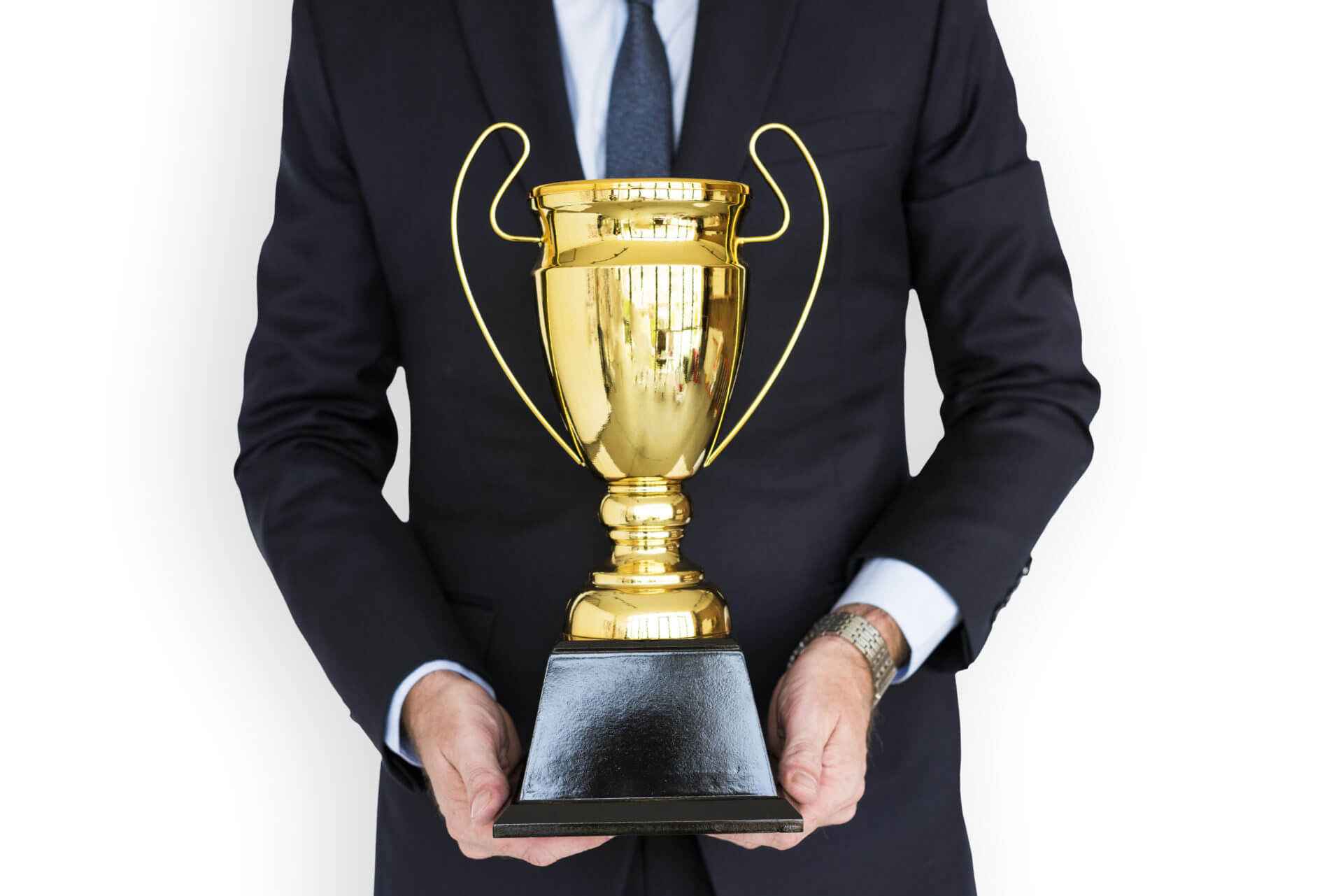 4 Ways to Win the Inbox in 2017
A new year means new opportunities to step up your email marketing strategy. Start planning now with these 4 tips from contributor Cynthia Price.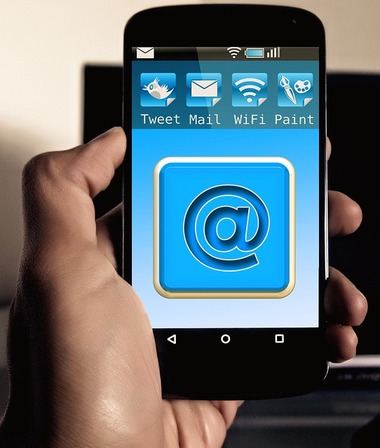 Email Trends to Watch for 2017
Email continues to be one of the most-used options for consumers to contact or follow brands, and according to one expert, email newsletters will continue to be hot through 2017.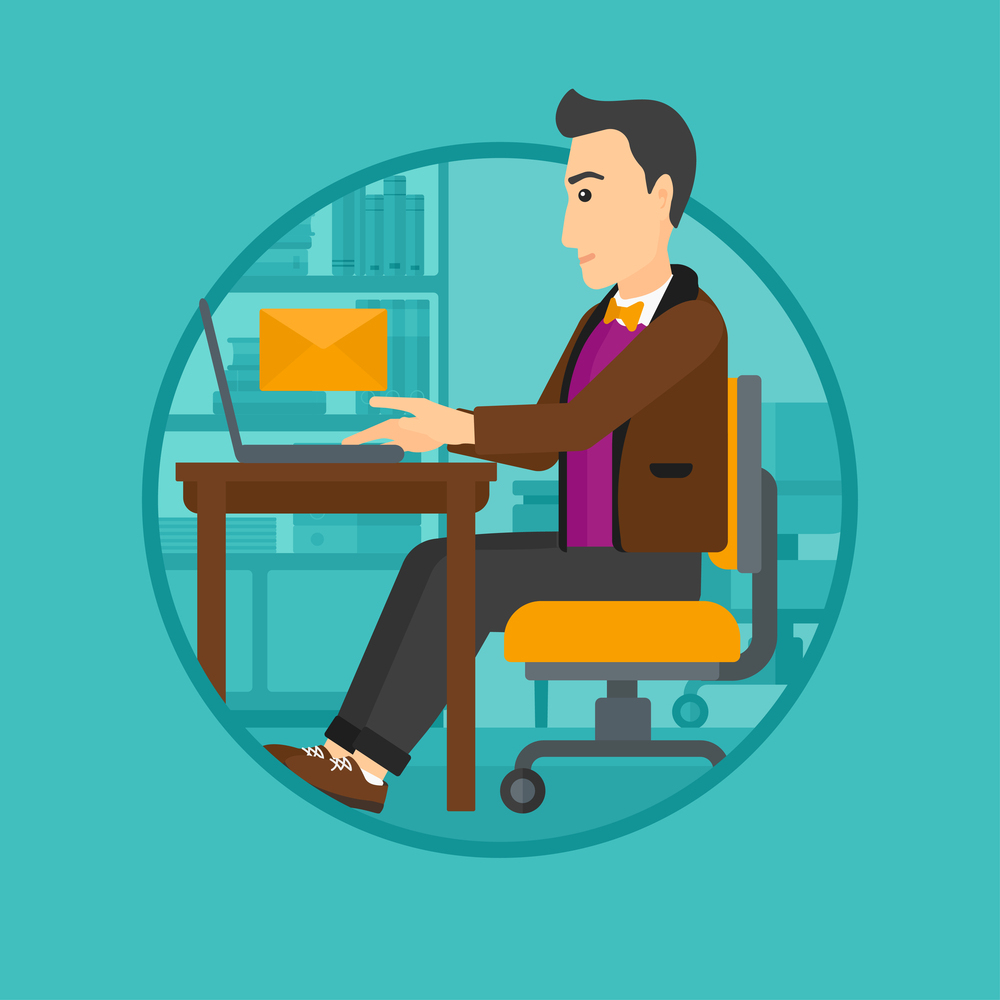 5 Ways to Make Holiday Email More Productive
If your email inbox is anything like mine, the recent influx of messages is overwhelming. Not only are you hearing from your direct contacts, but you're also getting a lot more partner emails and yes, spammers.