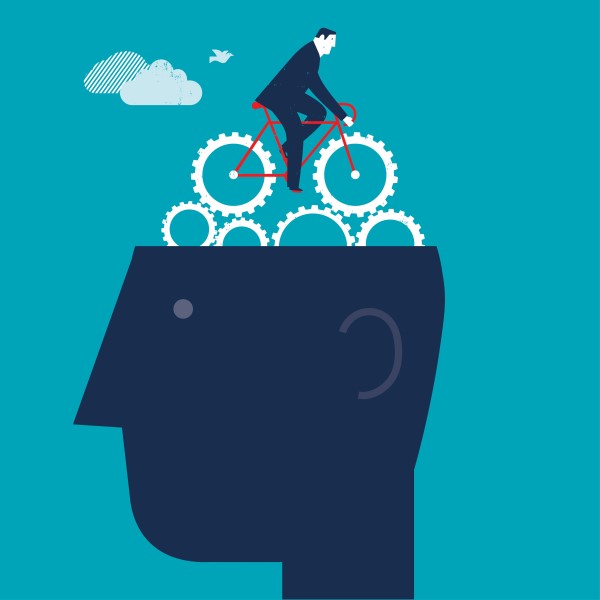 Don't Be Misled by These 8 Email Marketing "Alternative Facts"
Not only is email marketing NOT dying, it is still the most trusted form of communication.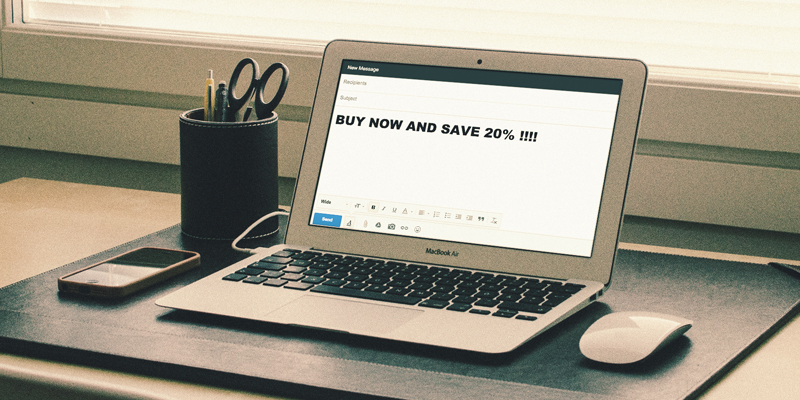 6 Common Marketing Email Subject Line Mistakes to Avoid
You may have drafted the perfect marketing email. It may have the most appealing design, the most compelling copy, and the most enticing call-to-action. But unless its recipients open it, all your efforts are in vain.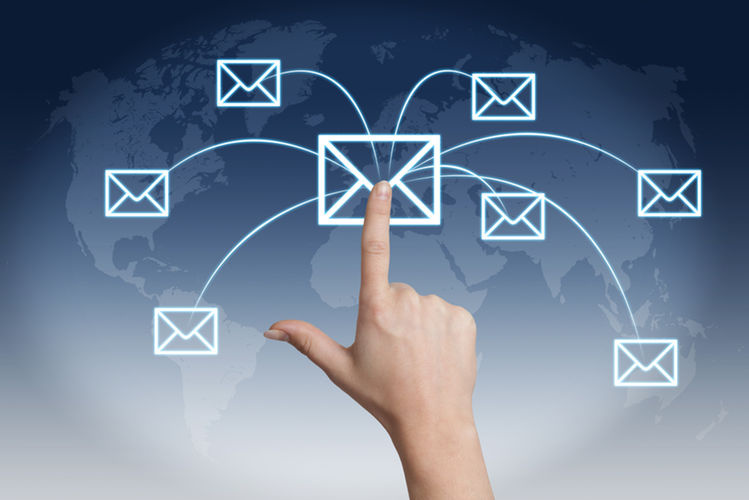 The Stone Age Of Email Marketing Stops Here: Customize Your Content Using Triggers
As inboxes overflow and open rates underwhelm, many marketers are taking the easy way out, claiming that email is dying and that it doesn't have the potential it once did.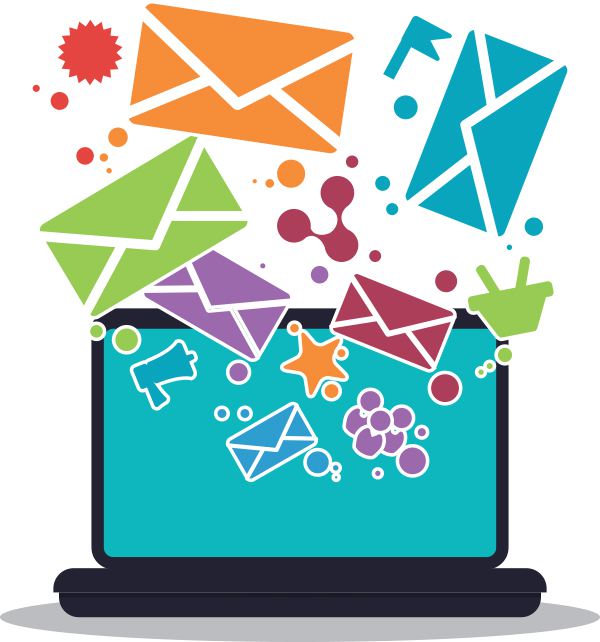 Go For The Gold with Email Marketing
Sold customers are the most valuable assets a company has.