How To Choose An Email Marketing Platform [Infographic]
Today, there are several marketing services that can help you achieve successful marketing goals. However, only a few provide the best features. So, what should you look for in an email marketing platform? Take a look at the infographic below to find out.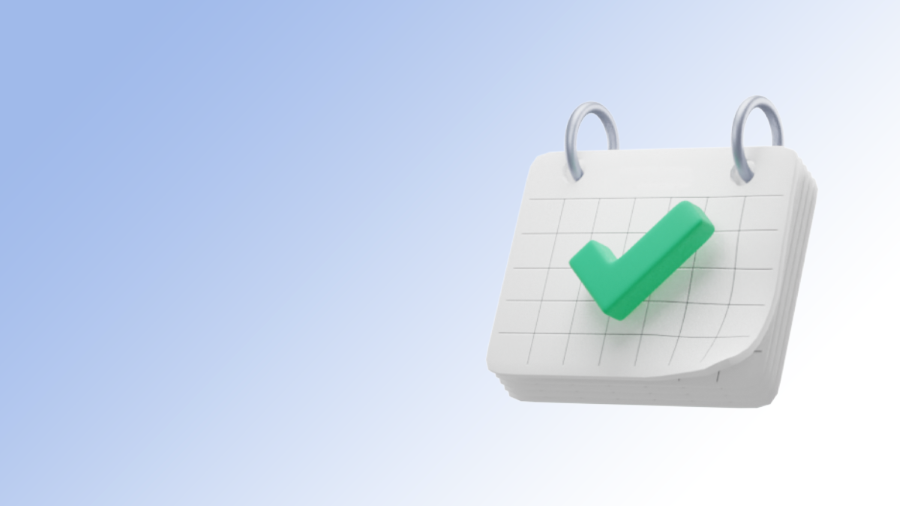 11 Email Design Trends to Improve Your Email Marketing Strategy in 2021 [Infographic]
The team from Uplers share their email design trends for 2021 in this infographic.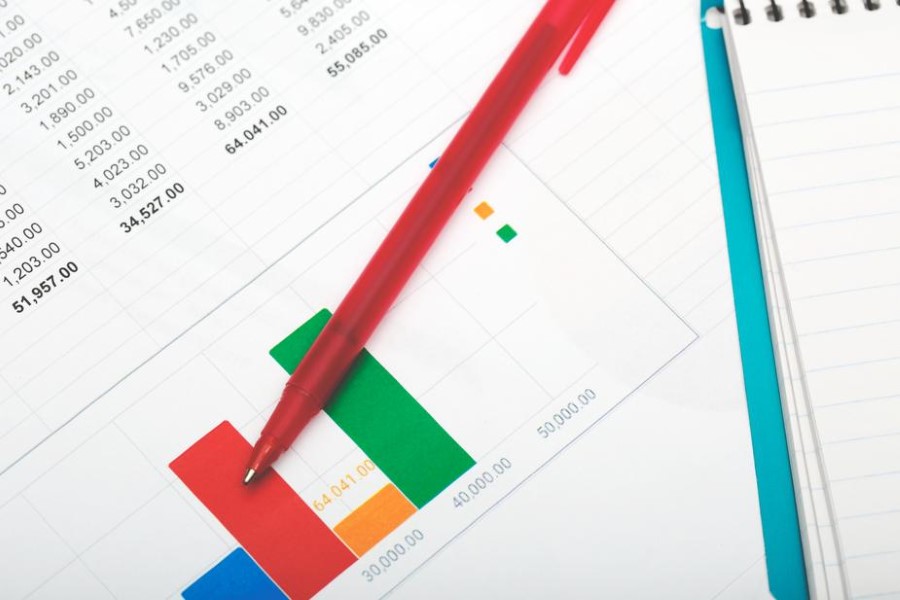 27 Free & Low-Budget Marketing Ideas for Any Business
So let's get started on these marketing strategies that won't put a dent in your wallet.