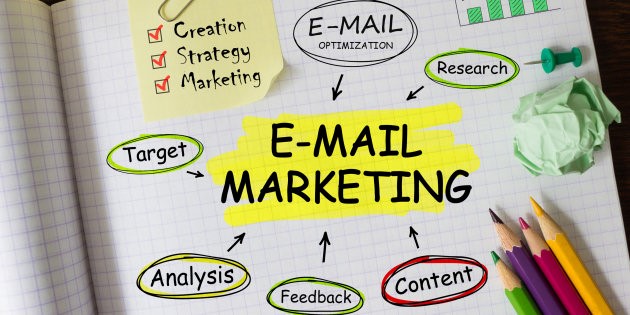 Let These Email Marketing Best Practices Boost Your Business
Take note of these data-driven tips for high click-through rates, captivating emails, and a boost in conversions.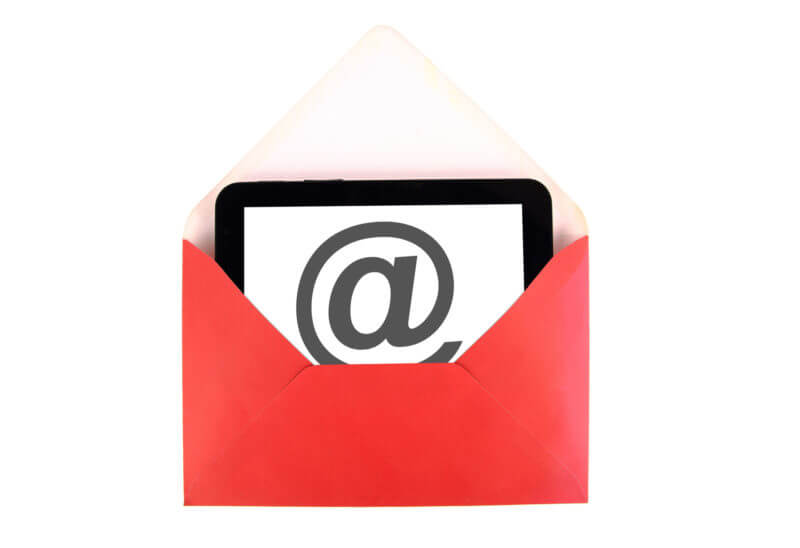 Back to basics with these 6 tips for foolproof email marketing
With the holidays in full swing, it's more important than ever to ensure you're engaging with your audience.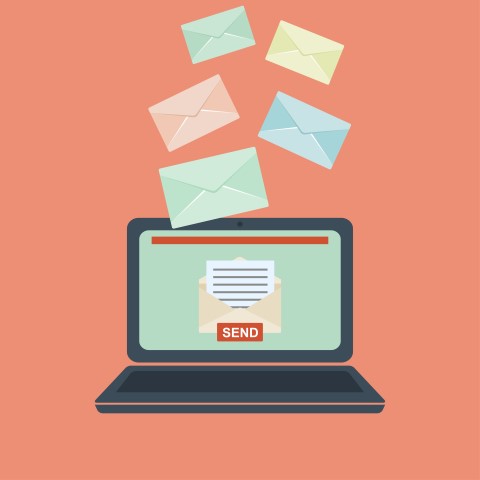 5 Must-Dos Of Email Marketing
Here we look at how to maximize the effectiveness of email marketing.