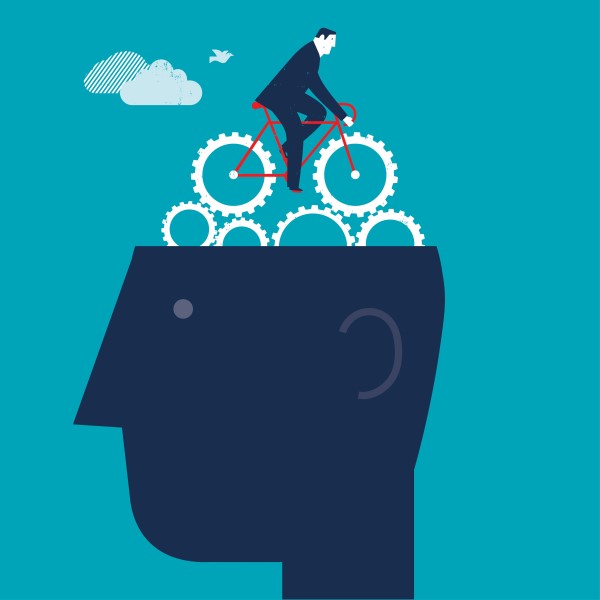 Don't Be Misled by These 8 Email Marketing "Alternative Facts"
Not only is email marketing NOT dying, it is still the most trusted form of communication.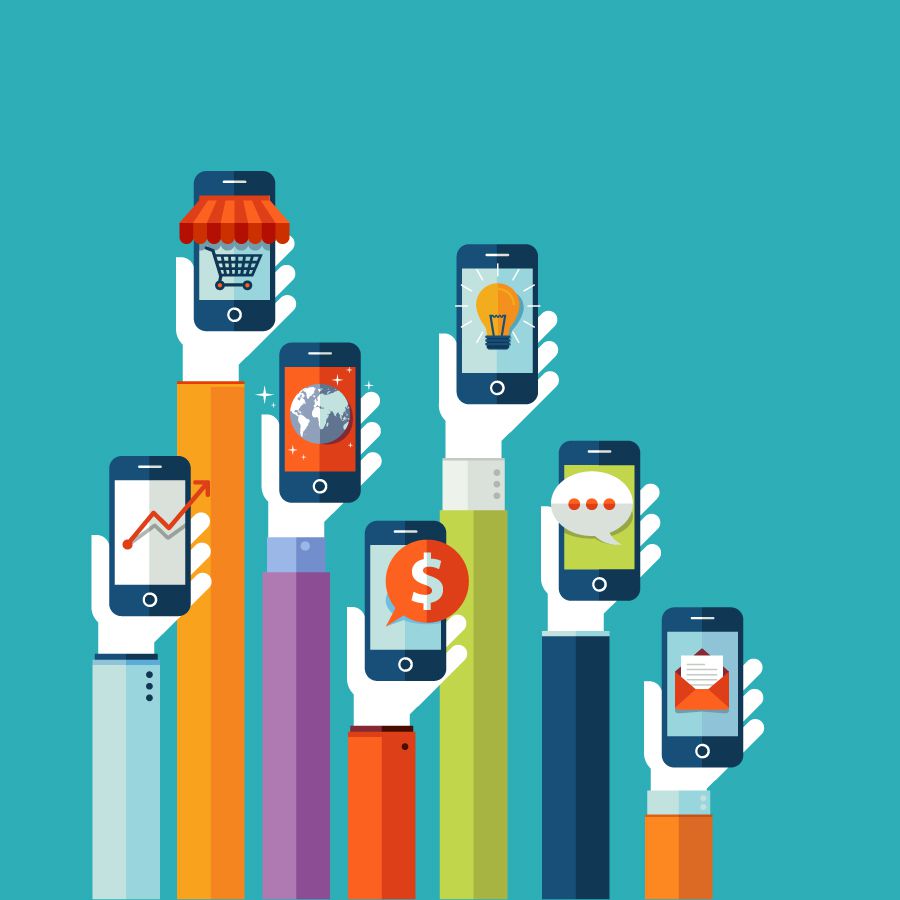 Five Ways to Gain Customer Insight: A Guide for Marketers
Legendary Baseball Hall of Famer and Yankees catcher Yogi Berra once said, "You can observe a lot by watching." The humor aside, there's a lot of truth in that statement.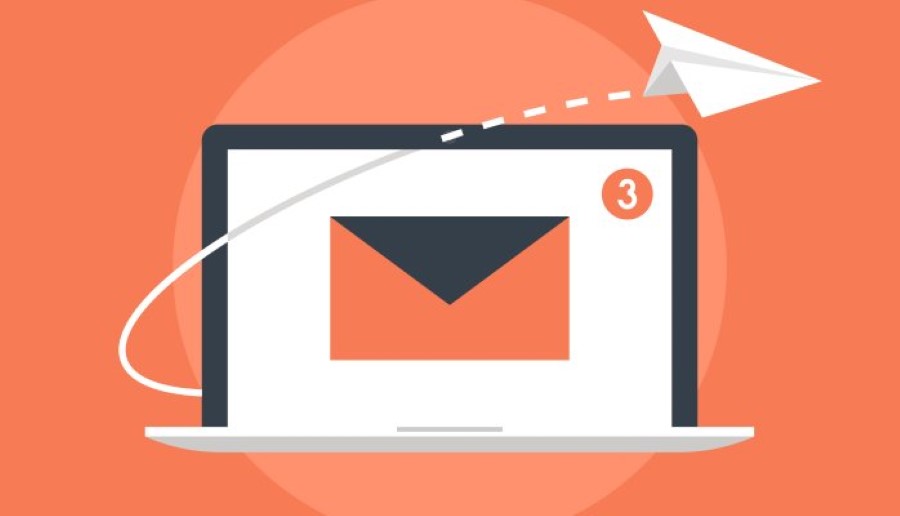 Is Email Marketing the Right Business Solution for You?
When operating a small business, how do you increase brand exposure to try and compete with the bigger, better - known companies?