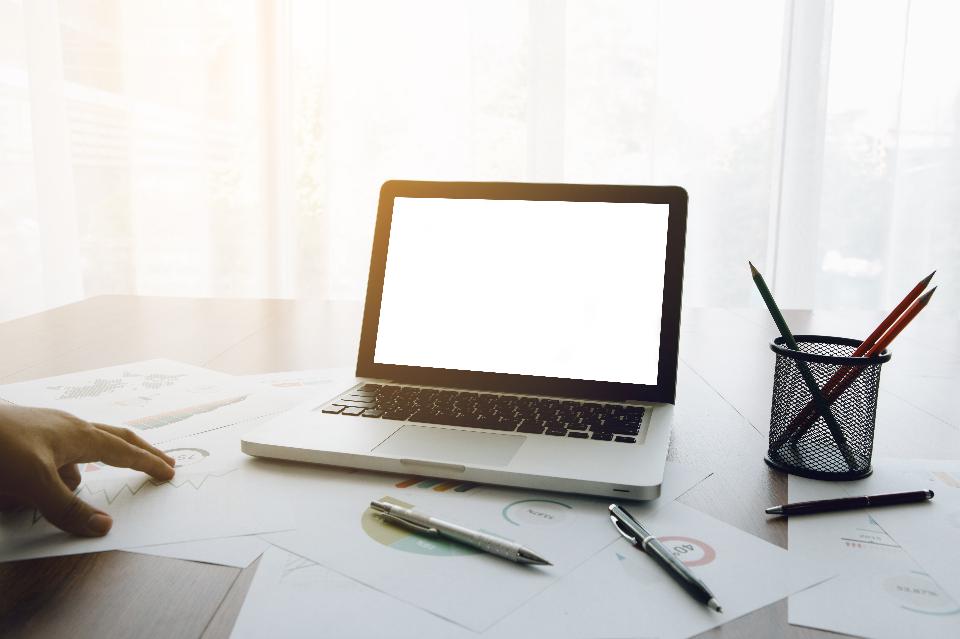 For High Stakes Email, You Need A Killer Subject Line
For a startup, reaching investors, board members, key partners and business reporters is essential to your success. But most business people get over 100 emails a day — and at least 30% of that is spam.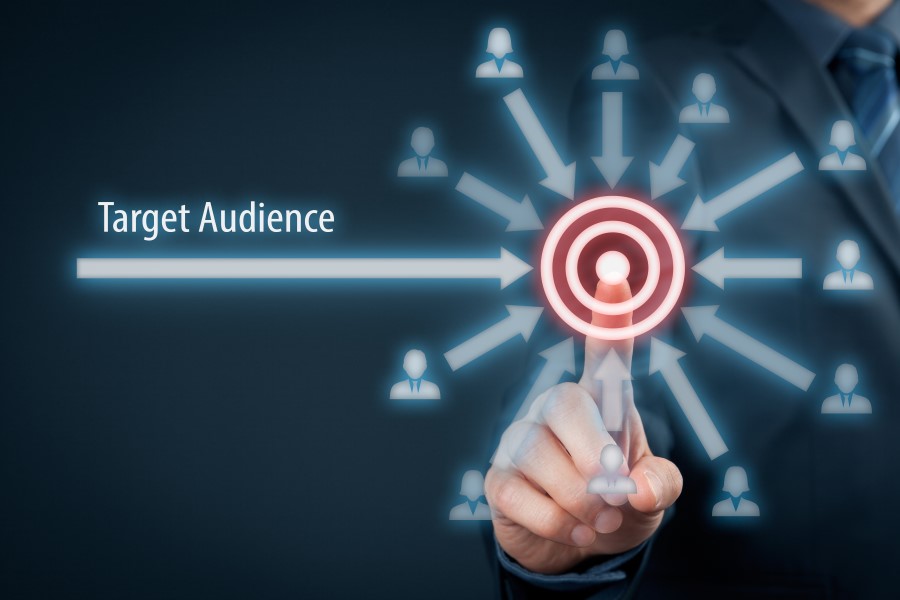 How to Reach Potential Customers with Email Marketing and Retargeting
Email marketing remains one of the best digital channels for return on investment (ROI). In fact, a study by Econsultancy found that the revenue generated from email marketing is rising—with 68% of companies ranking email as the best channel for ROI.