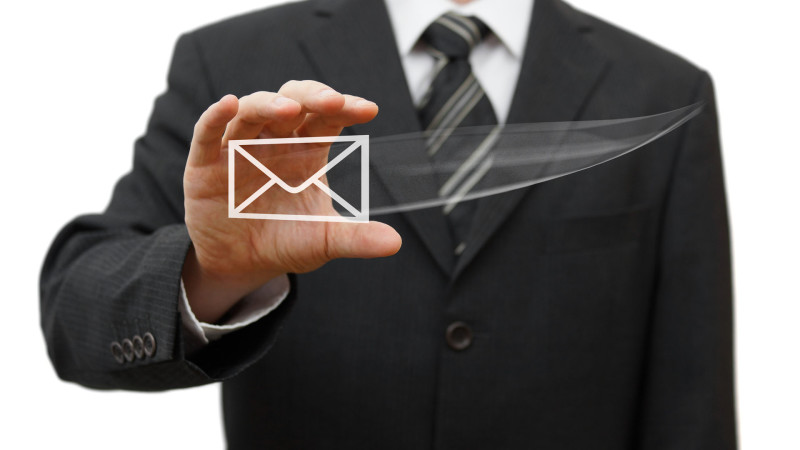 Email Marketing Best Practices
While email marketing is iterative and certainly subjective based on a business's industry and niche, there are five email marketing best practices that every small business needs to be aware of.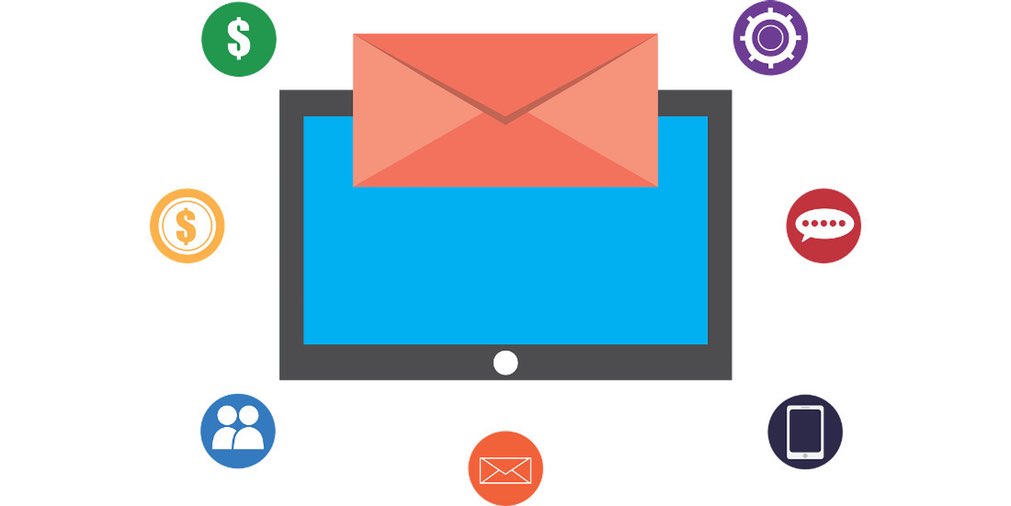 The Ultimate Email Marketing Guide to Get You More Sales
Did somebody say – 'email marketing is dead'? You might want to route some stats their way. As of January 2017, an estimated 3.7 billion web users were using email accounts.