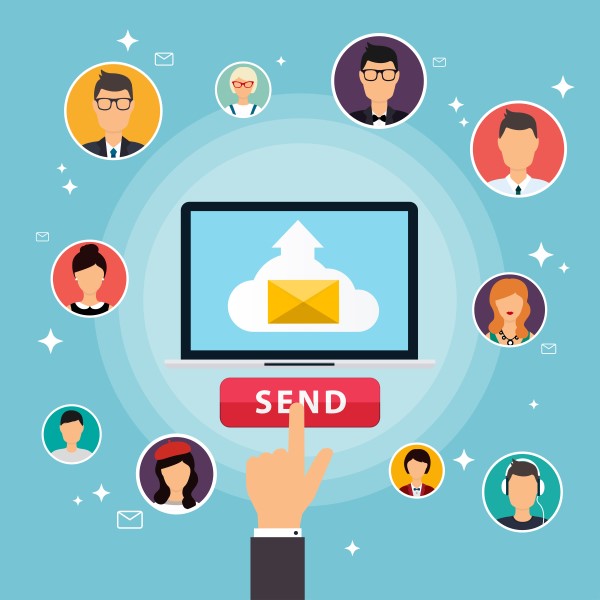 3 Ways to Convert Email-Obsessed Customers
Thanks to mobile phones, tablets and even smart watches, people can now access the internet 24/7 and from almost anywhere.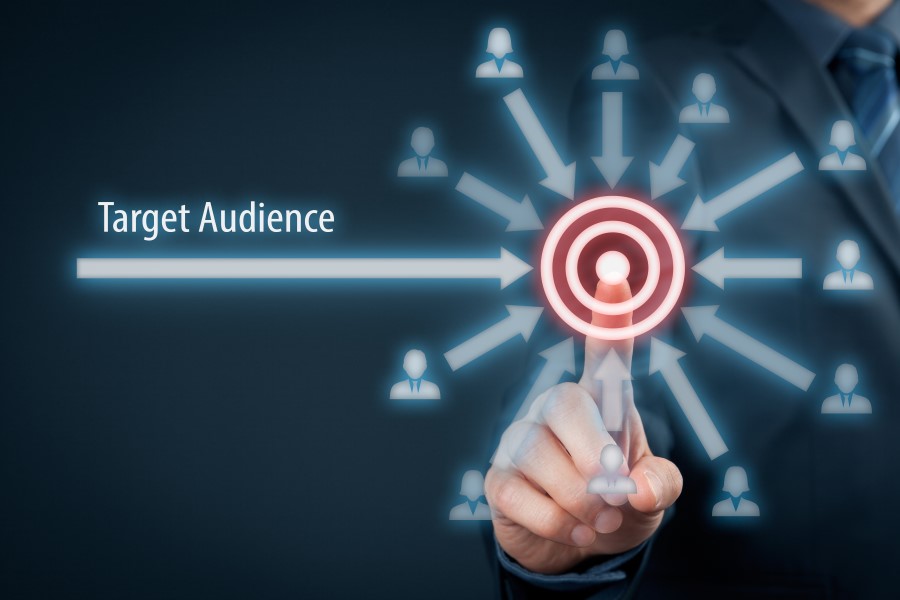 How to Reach Potential Customers with Email Marketing and Retargeting
Email marketing remains one of the best digital channels for return on investment (ROI). In fact, a study by Econsultancy found that the revenue generated from email marketing is rising—with 68% of companies ranking email as the best channel for ROI.