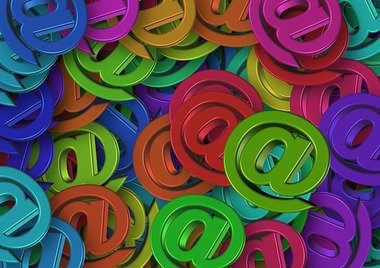 Brand Satisfaction Key to Email Subscriber Retention
Satisfied customers are more than twice as likely to subscribe to a brand's email communications than an unhappy customer, according to recent research from MarketingSherpa.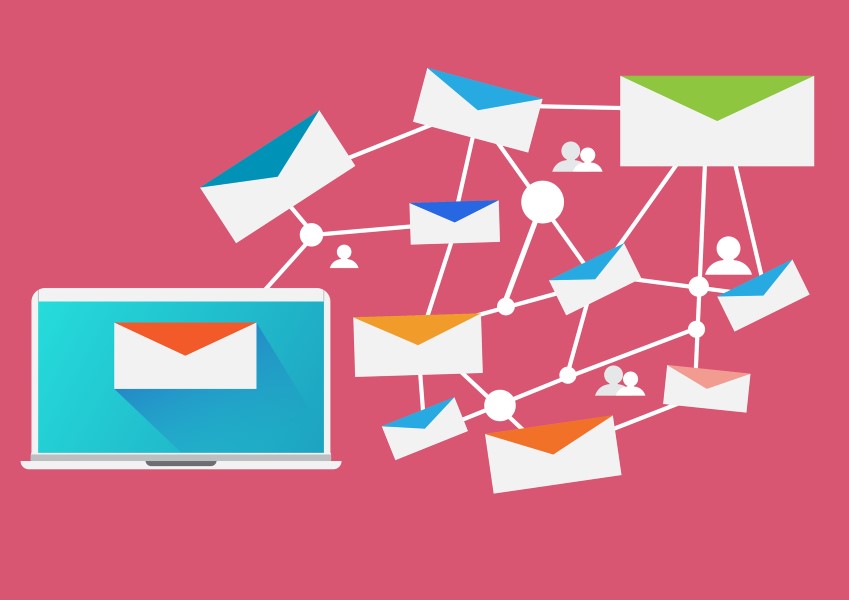 Loyalty Programs and Data Analytics
For many price-conscious shoppers – the email inbox has become a sort of personalized coupon book.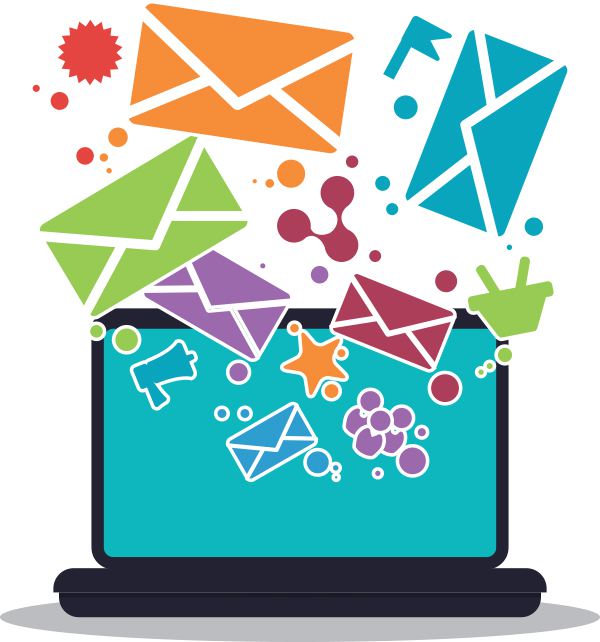 Go For The Gold with Email Marketing
Sold customers are the most valuable assets a company has.