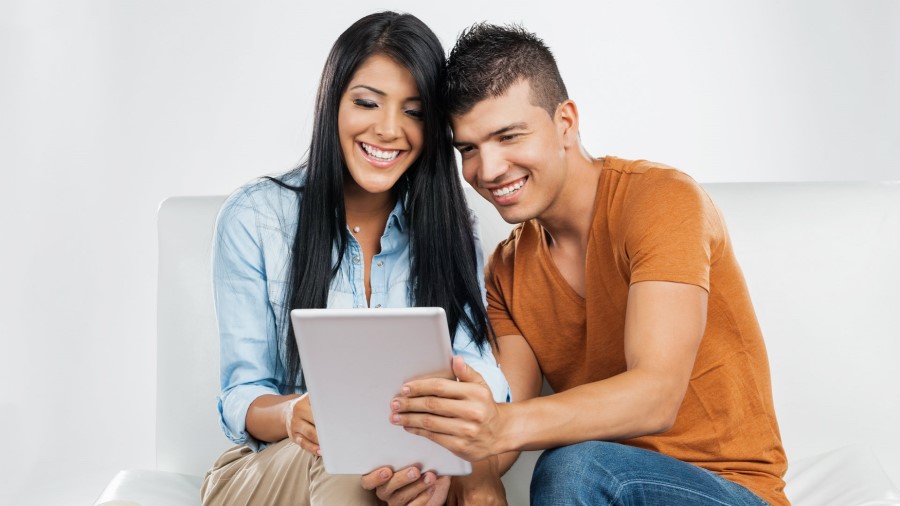 4 Tips for Creating Epic Nurture Campaigns
How important is the design of your email? Is a compelling message enough, or do you need to have gorgeous visuals as well?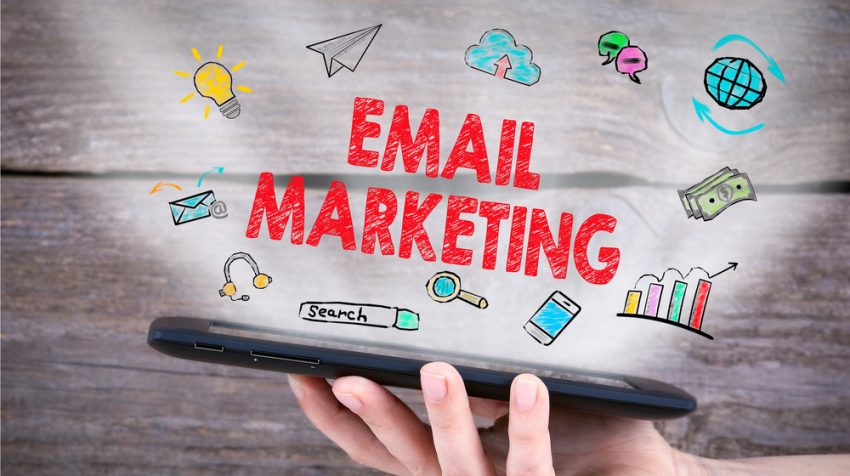 How to Run an Email Marketing Campaign That Doesn't Annoy Recipients
Email marketing is a core facet of online marketing. No matter how a customer or potential customer landed on your email list, it is important to use the opportunity to build a deeper relationship while avoiding falling into the "annoying" or "spam" categories.