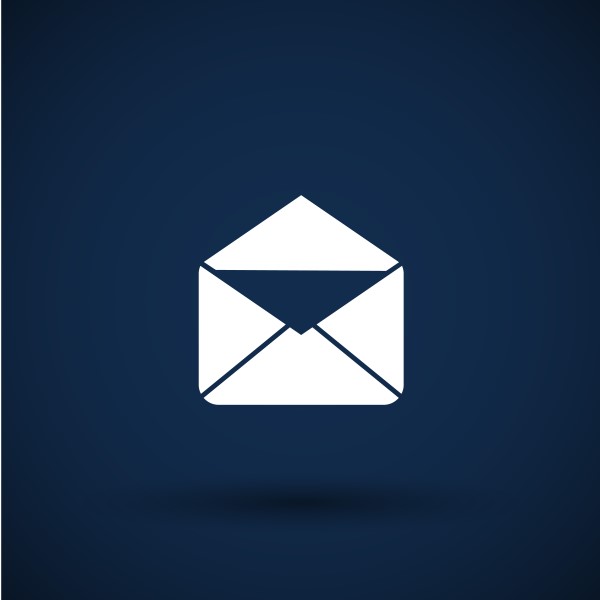 Now Is the Time for Retailers to Blast Holiday Email Campaigns
If the 2015 holiday shopping season is any indication, retailers would be wise to start their holiday email marketing campaigns if they're going to get shoppers' attention this year.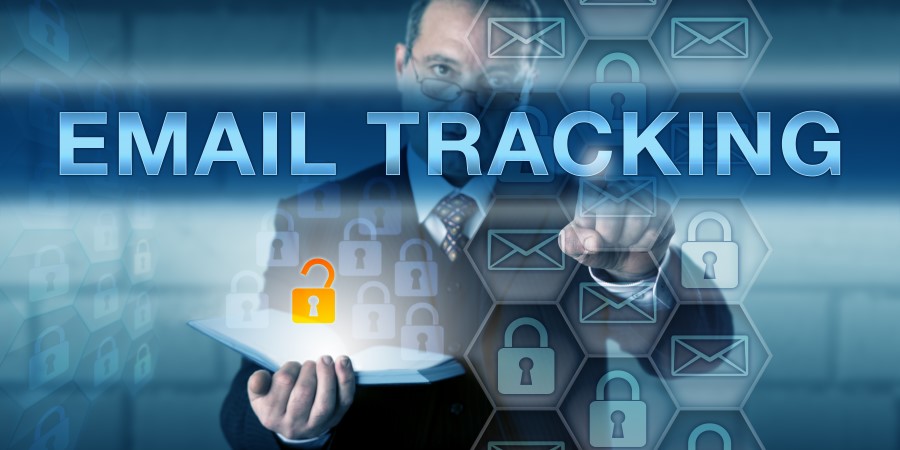 Why 2017 is the Year of Email Marketing (No Matter What Anybody Tells You)
If you're in online marketing, you've likely heard the news...More than 50% of your visitors are now coming from mobile. That's half of all of your visitors.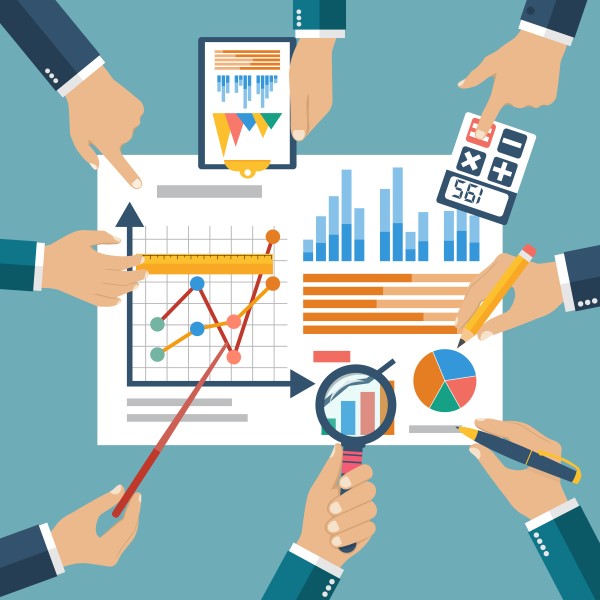 3 Steps to More Sales By Split Testing: Email Marketing Tips
Take a look at that last promotion you sent. Go ahead, open it up. How is your subject? Interesting enough to open? How about your call to action? So intriguing that you want to click it?