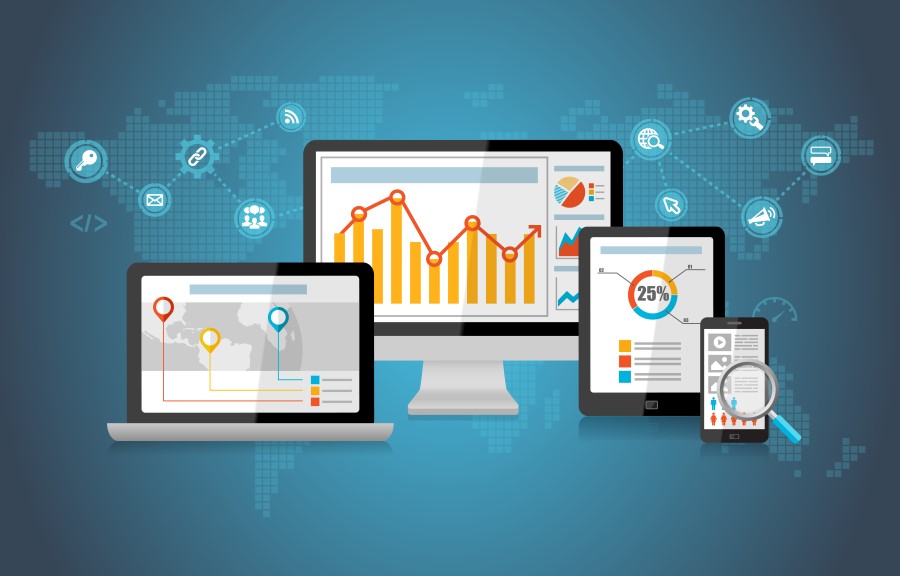 5 Tips for Boosting Sales After the Holidays
It's January—time to celebrate the revenue success brought on by the holidays. High fives all around. Now that the most profitable season of the year is over, how can your business overcome that potential post-holiday sales dip?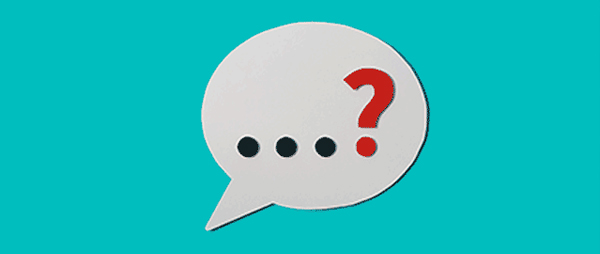 Email Marketing 101: 6 Ways it Can Boost Your Business
This blog post is the first installment of our new series, The Ultimate Guide to Email Marketing. Over the next eight weeks, we'll feature a new article a week that covers a specific area of focus in email marketing! Want a sneak peek into the content?