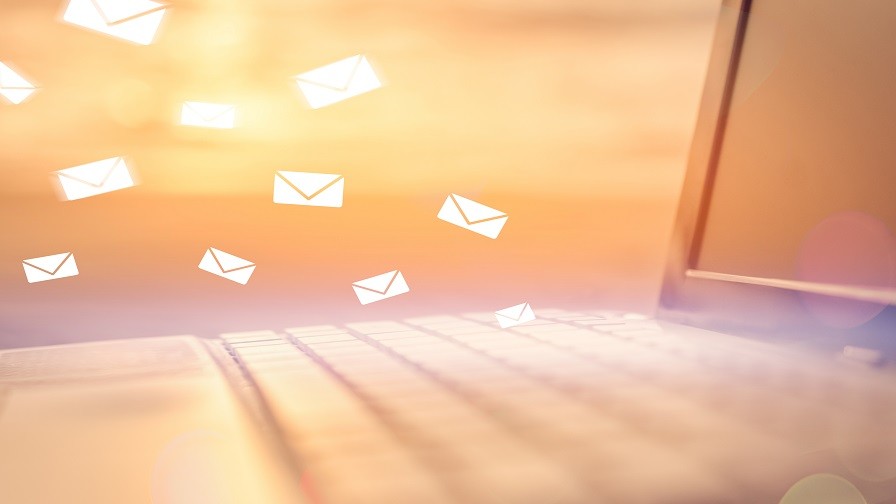 Four Steps to Deliver an Outstanding Email Marketing Strategy
In 2016 we saw email marketing evolve to become an even more effective marketing channel.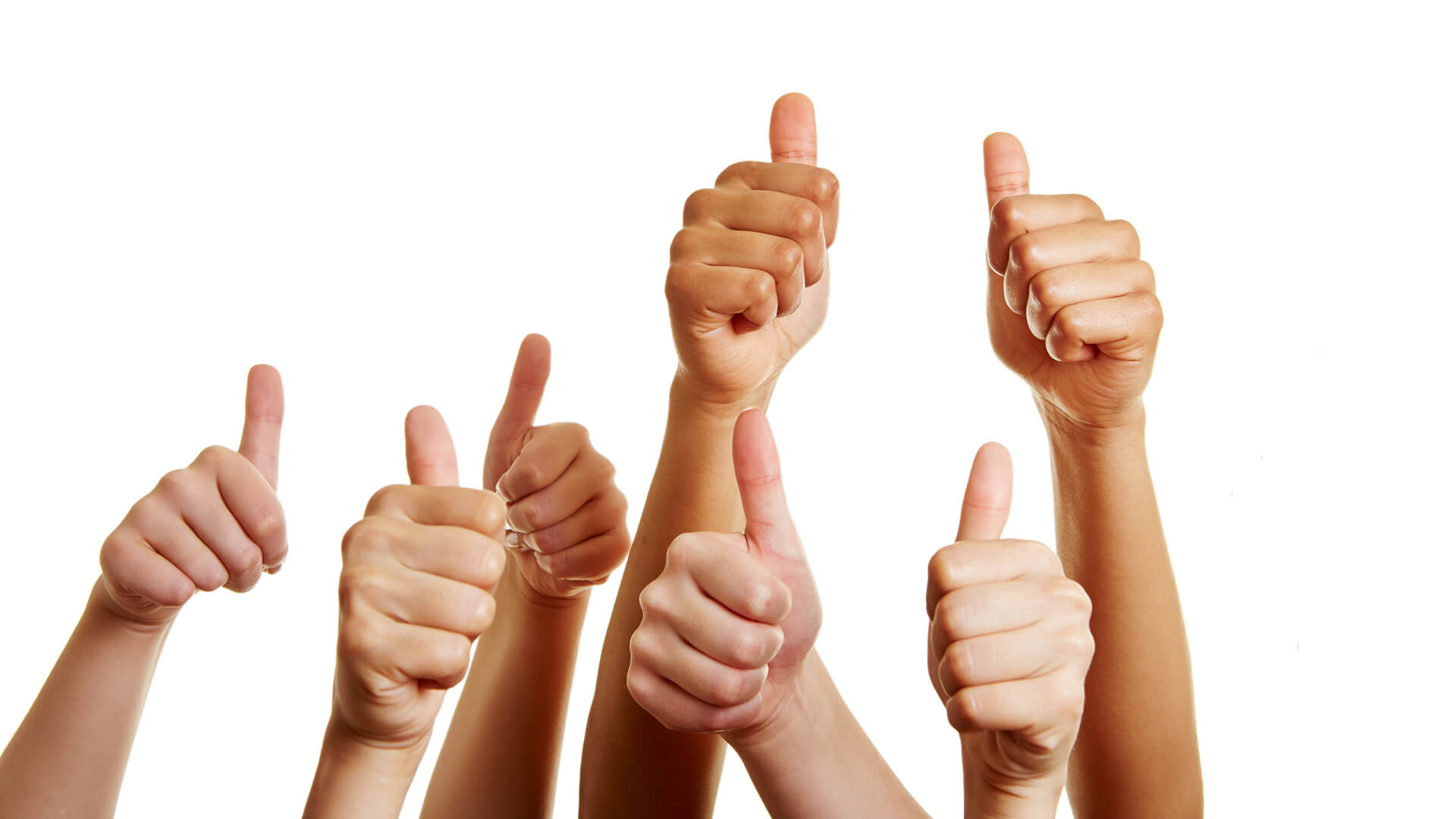 7 Easy Wins to Add to Your Email Marketing To-Do List
Looking to step up your email marketing program this year? From animated GIFs to responsive email design, columnist Chad White shares 7 ways to give your email marketing a boost.