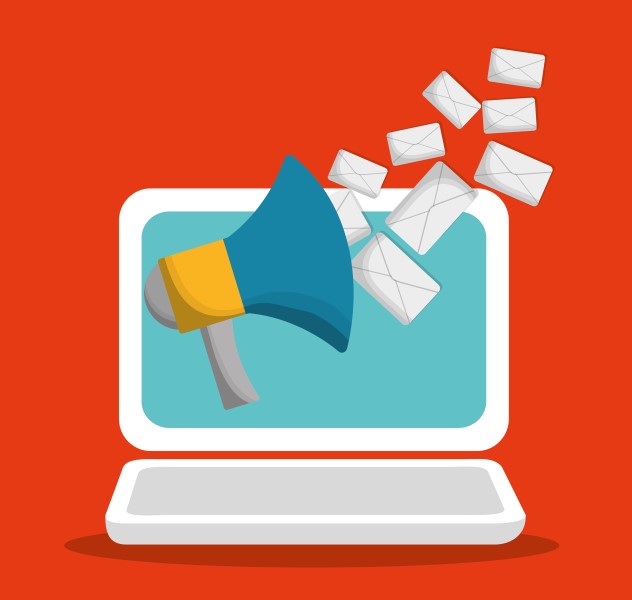 Personalization – Are You Doing it Right?
Personalization is an accepted and expected mainstay in digital marketing.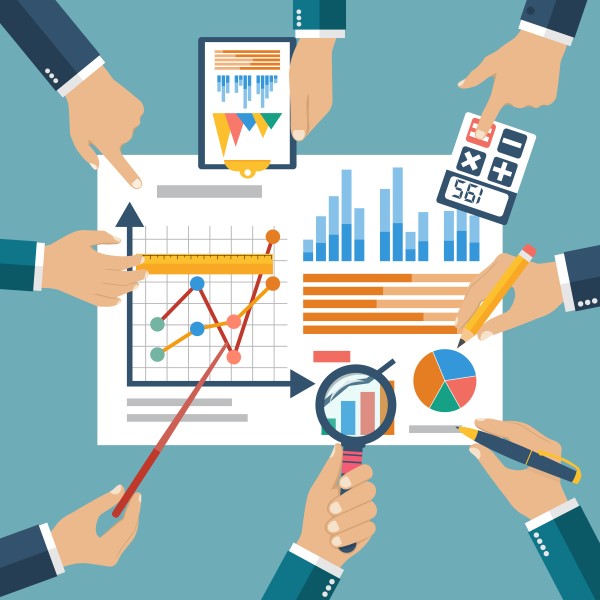 3 Steps to More Sales By Split Testing: Email Marketing Tips
Take a look at that last promotion you sent. Go ahead, open it up. How is your subject? Interesting enough to open? How about your call to action? So intriguing that you want to click it?