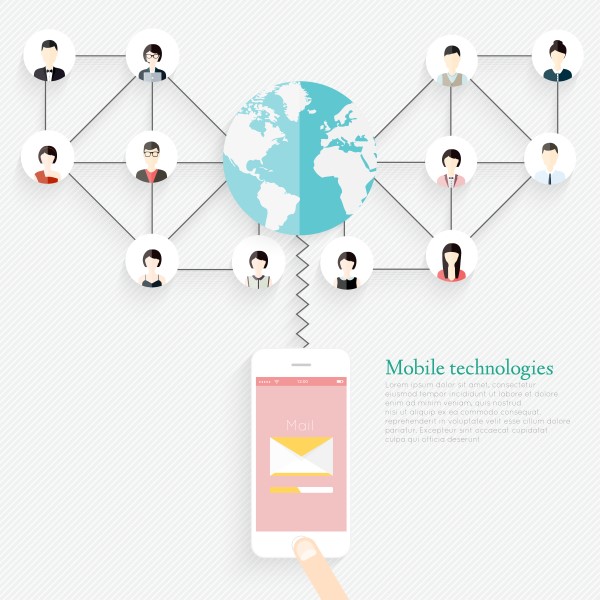 Email Marketing in the Mobile Era
With so many pieces to the inbound marketing puzzle, a brand can easily become overwhelm with the numerous tactics and techniques to generate exposure to their business.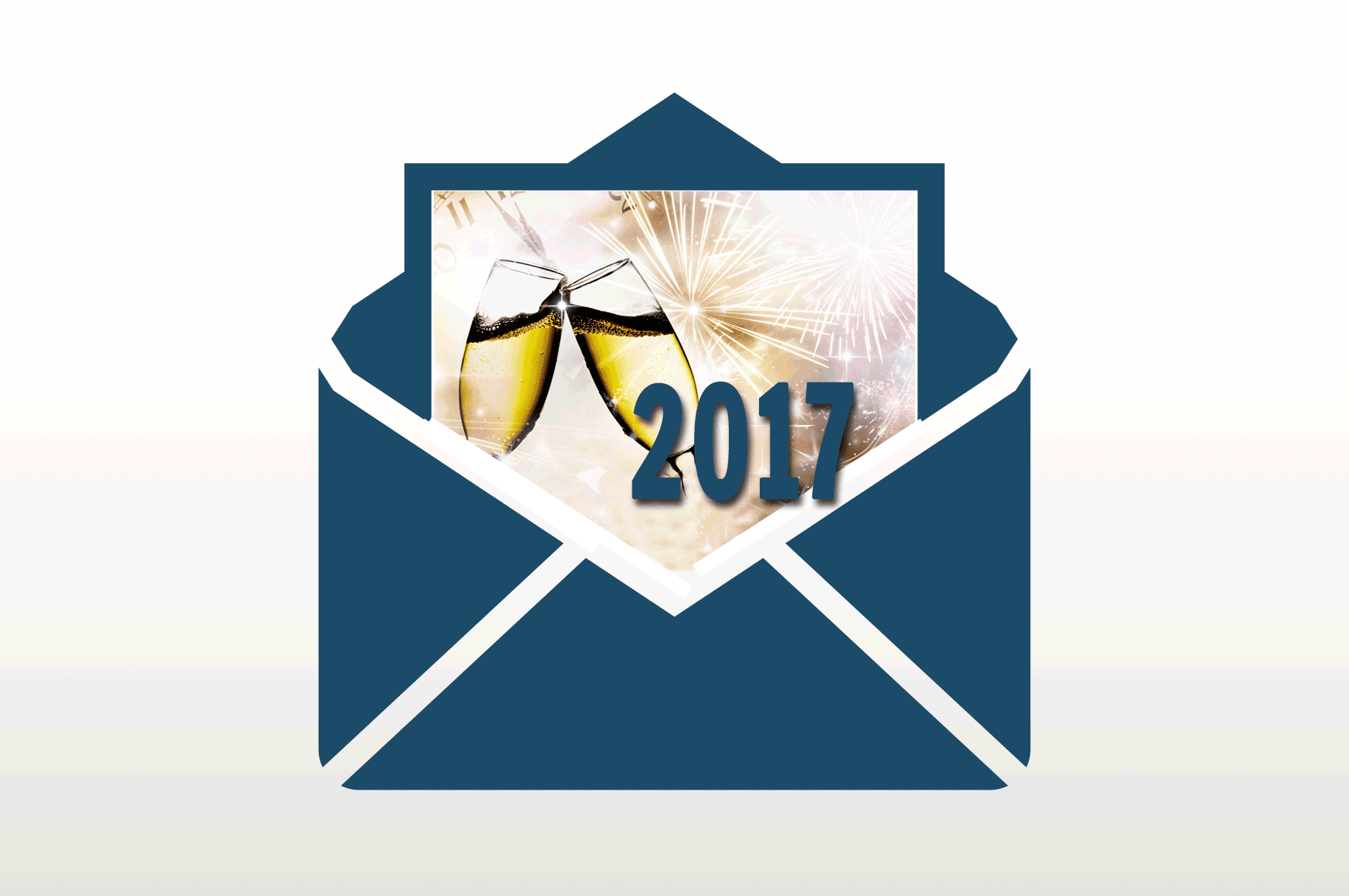 Revamping Your Email Marketing Program for the New Year
Ready to make some New Year's resolutions for your email programs? Contributor Scott Heimes lays out concrete steps for getting a fresh start in 2017.