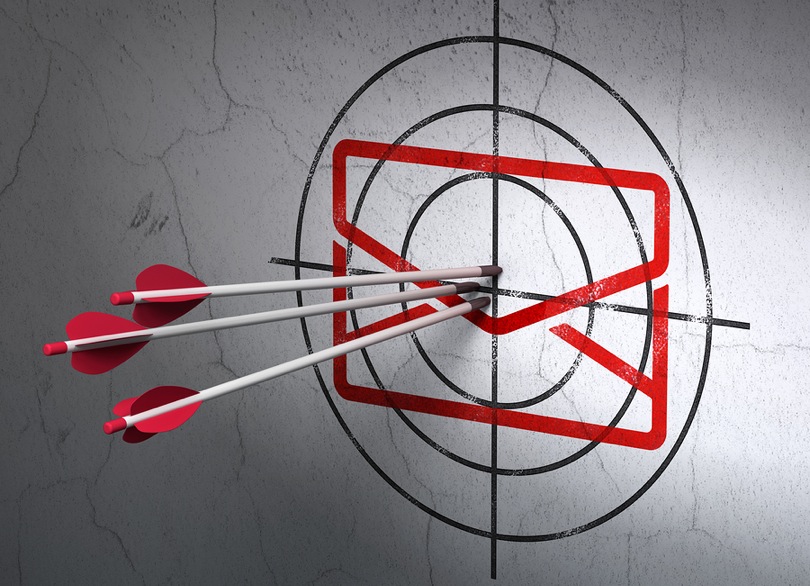 Email Marketing Hacks: Read This Checklist Before Hitting Send
Sending a bulk email is an irreversible process. You cannot undo it, edit it, or pull it back from the subscriber's inbox.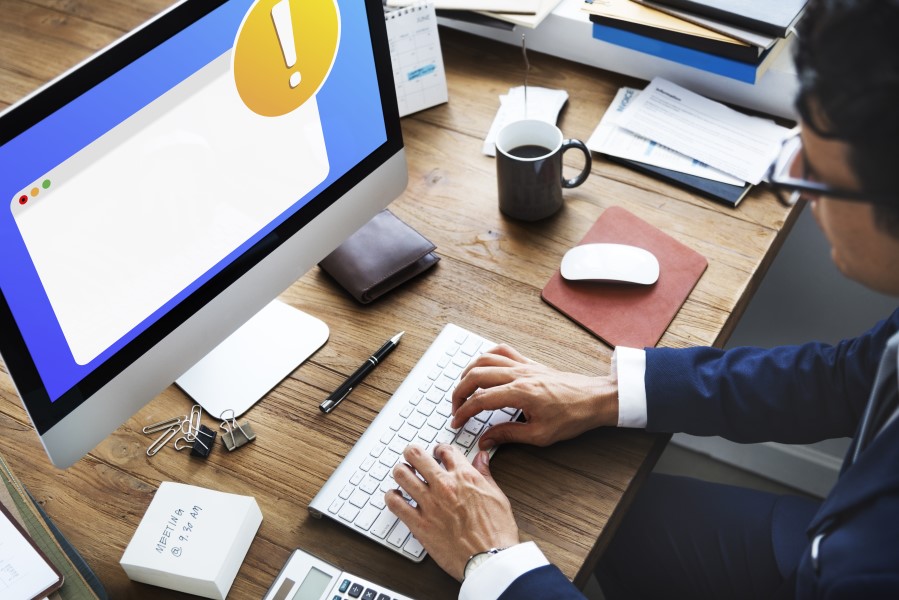 eMarketer Explains Why Consumers Get Email Fatigue
Years ago, the rise of social media and smartphone usage prompted many marketing professionals to believe email was dying, as consumers' use of email was uncertain. But fast forward to 2017 and email is stronger than ever.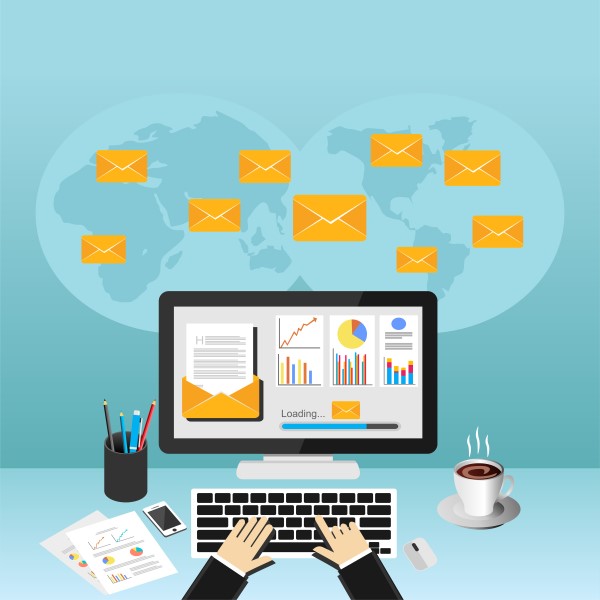 Please (Don't!) Unsubscribe: Why Consumers Get Email Fatigue
Email marketing—a mainstay for grabbing customers' attention—only works when it is not abused.