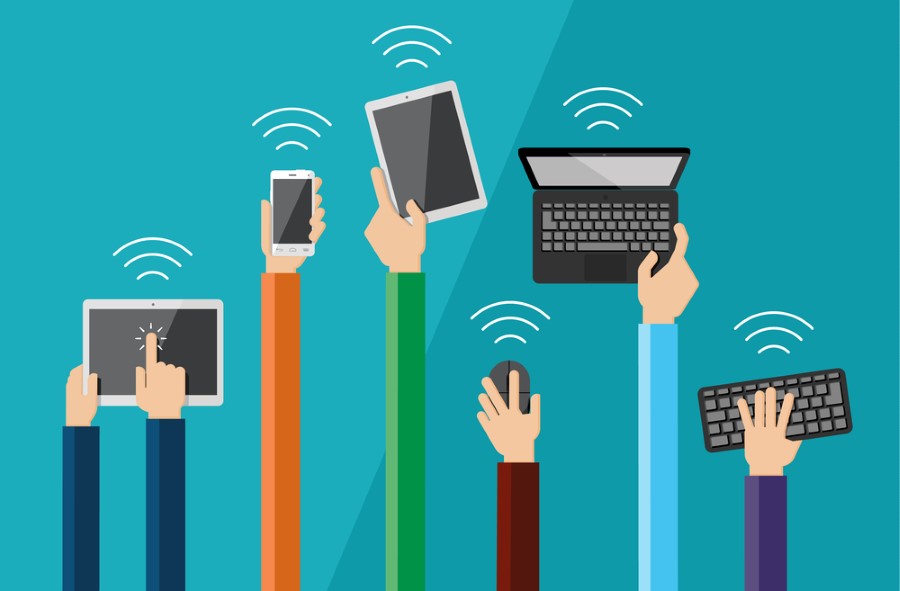 Business Email Marketing Is Moving On -- Opt-In Or Ship Out
As the year goes out, a new one is shaping up to be dominated by exactly the same issue -- privacy. Or more particularly, we should say, permissioning.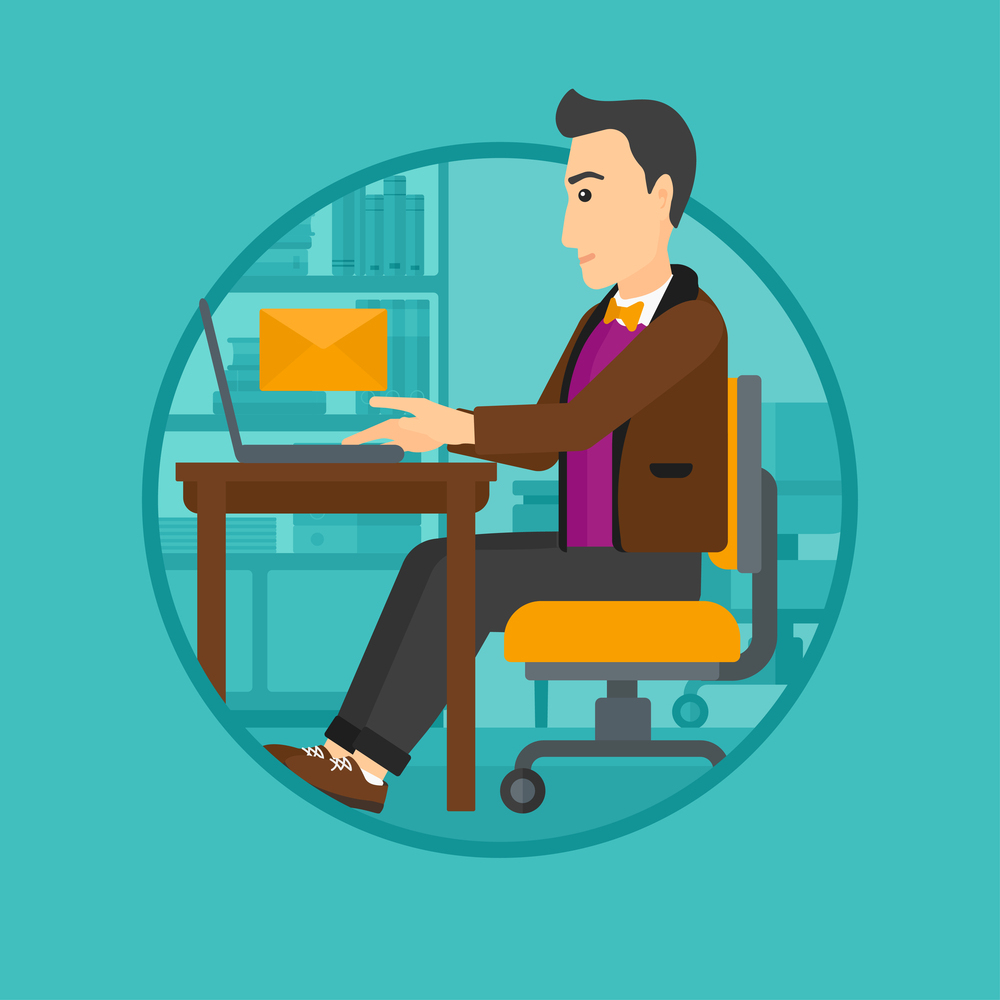 5 Ways to Make Holiday Email More Productive
If your email inbox is anything like mine, the recent influx of messages is overwhelming. Not only are you hearing from your direct contacts, but you're also getting a lot more partner emails and yes, spammers.