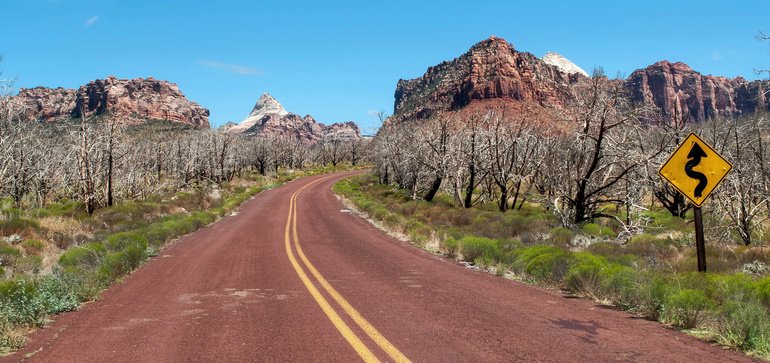 10 Ways Digital Marketing Will Evolve in 2017
As the newly anointed largest media channel by investment, digital marketing will look more polished in the months ahead as marketers give it its due.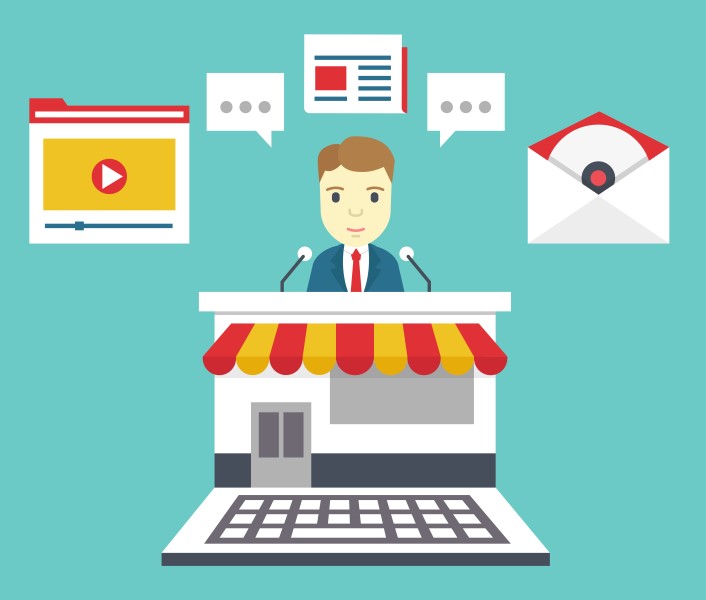 4 Ways to Jumpstart Email Marketing for 2017
The new year brings much-needed breathing time to address email marketing strategies. In this post, I'll explore email marketing trends and offer four suggestions for email strategy for 2017.