Including "You" or "Your" in your subject line boosts response rate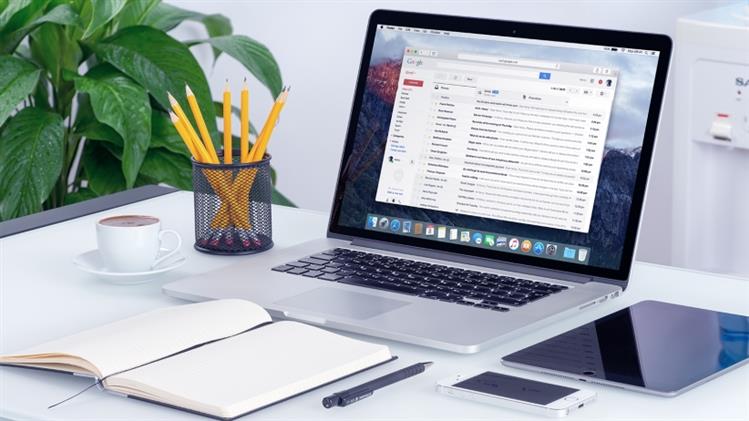 Alive and Kicking: Why Email Marketing Is Still a Huge Tool for Business
Email is definitely NOT dead, nor will it be anytime soon. But before I elaborate, let me drop this one telling statistic: More than 200 million emails are sent out every minute of the day. It's a number that proves email is still a heavily used communication platform for consumers, brands and enterprise marketers. alike. Despite the premature death announcements, here are three reasons why email marketing isn't going anywhere.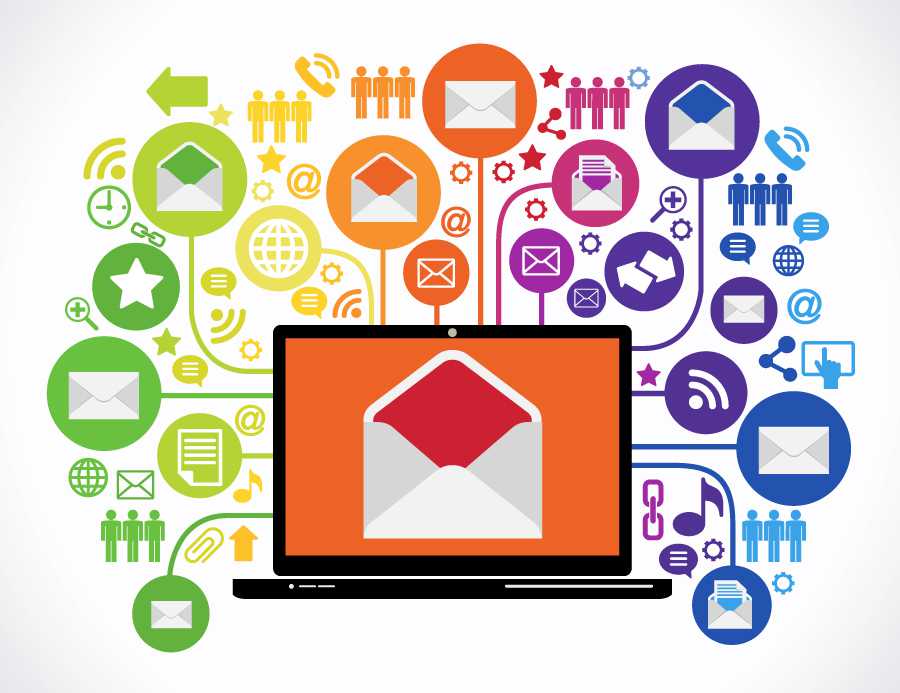 Guess What's Missing from Your Holiday Email Strategy?
Think quick: What factor is most critical in achieving email opens? A perfectly penned subject line? Nope. A recognizable "from" name? 'Fraid not. A great preheader? Really? There's only one way your email marketing can be opened — and that's if it's actually received by subscribers. So give yourself a big pat on the back if you came up with deliverability.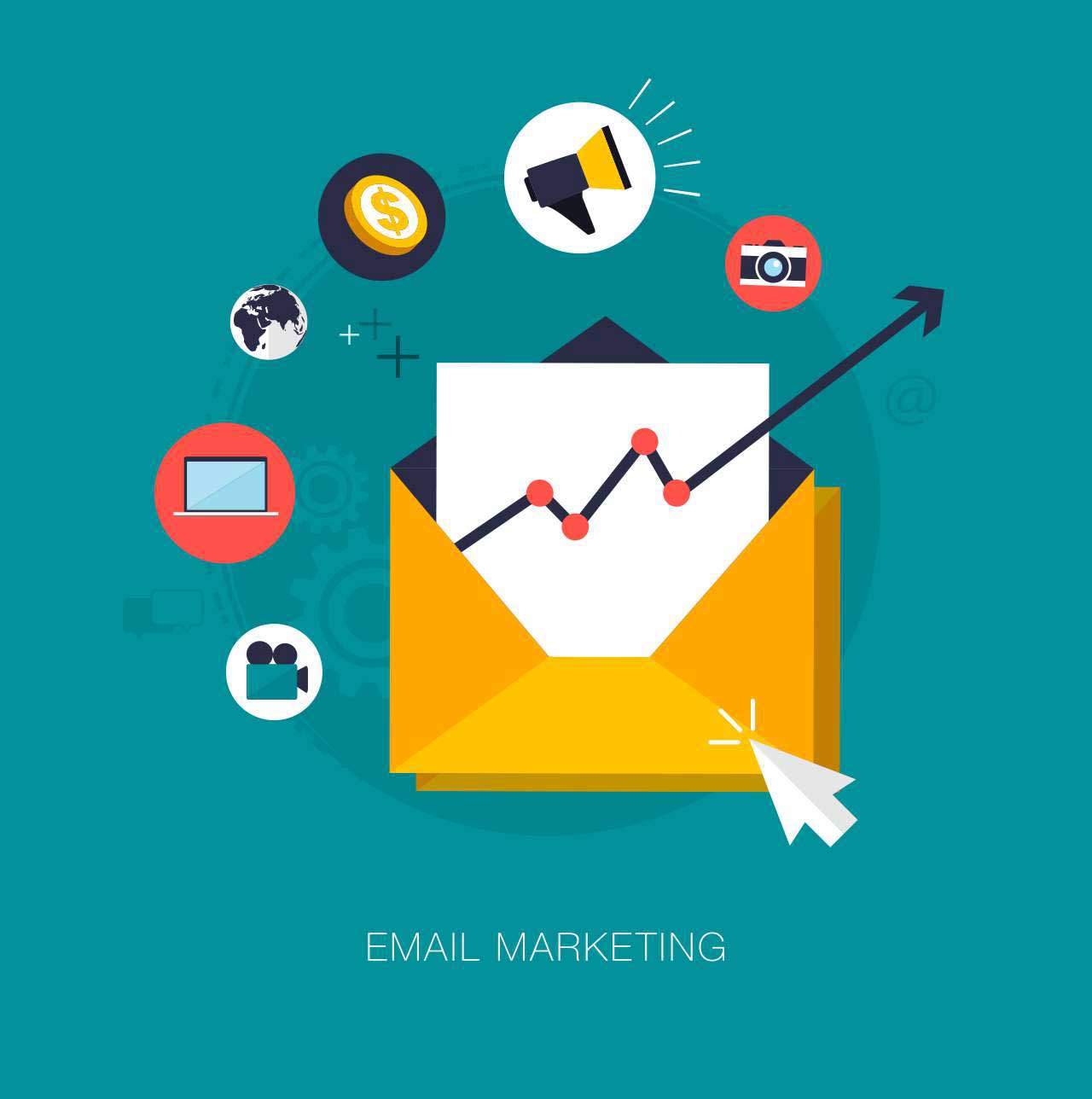 Email Retargeting – The Next Generation of Email Marketing
Email marketing is one of the primary methods used for lead generation by business owners and can lead to incredibly good results. However, the key to success with every online marketing campaign, including sending targeted email blasts to your loyal subscribers, is personalization.
Using words like "private" or "secret" convey exclusivity and positively impact response rates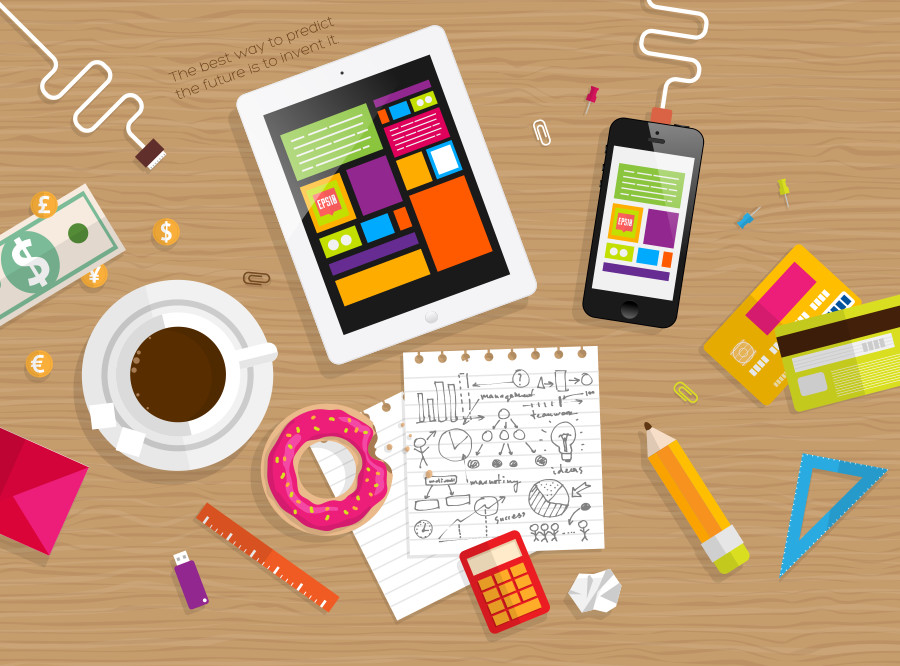 Lessons from the Trenches on Responsive Email Design
You're a smart marketer. You've kept up on the latest trends and best practices. You already know that email marketing is one of the largest growing budget areas for marketing departments in 2015. And you also know that if your emails aren't responsive, you're missing out on a huge engagement opportunity.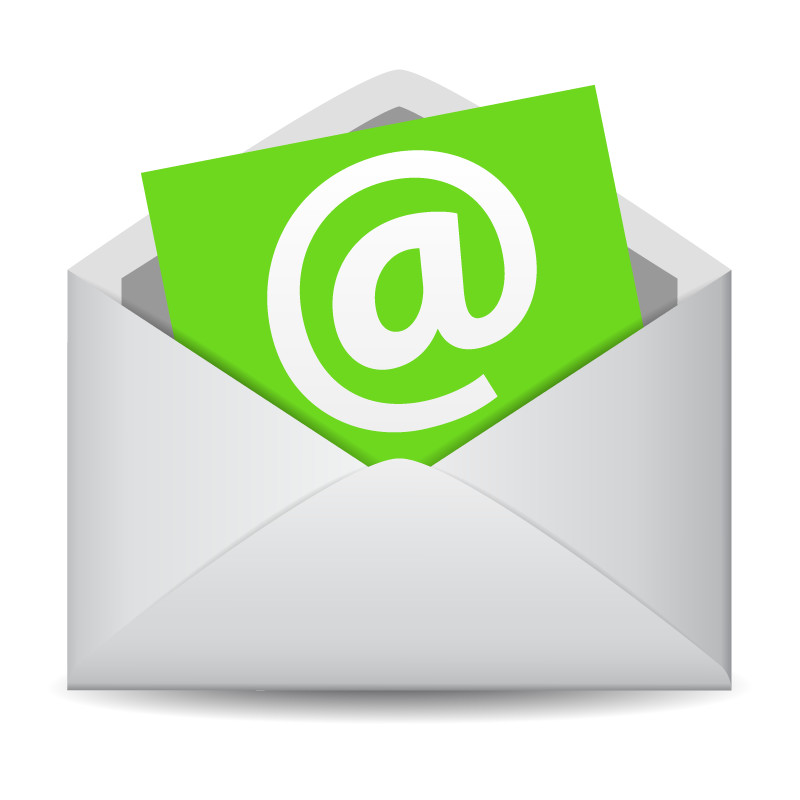 How to Build a Killer Email Marketing Campaign
Content is important in email marketing, just as it is on a blog or website. Yet with email, the medium and the message have to be tightly bound. Any marketer can throw up a blog post, or hammer out a tweet with a hashtag. With email, you need to take a step back. Strategy and planning is essential if you don't want to end up on a blacklist. Here's how to approach it, in 8 bite-size steps.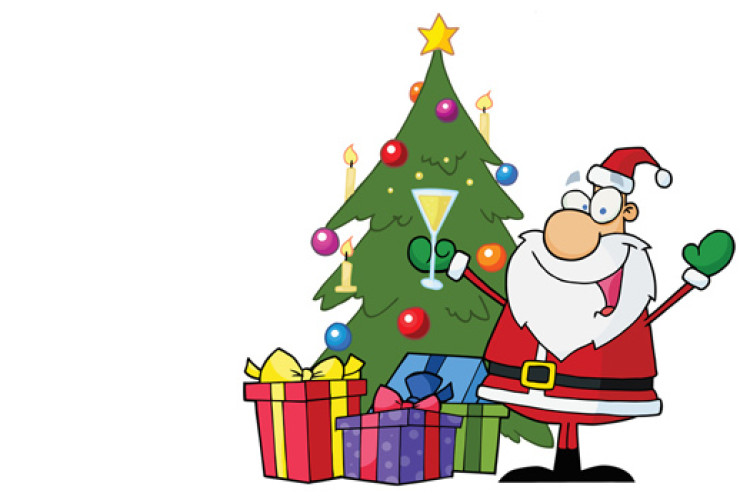 How to Prepare Your Christmas Email Marketing Campaign
Christmas is coming, there we've said it! Whether you're an early starter of Christmas preparations or usually leave it until the last minute, there's one aspect of the festive season you can't afford to ignore, preparing your Christmas email marketing campaign.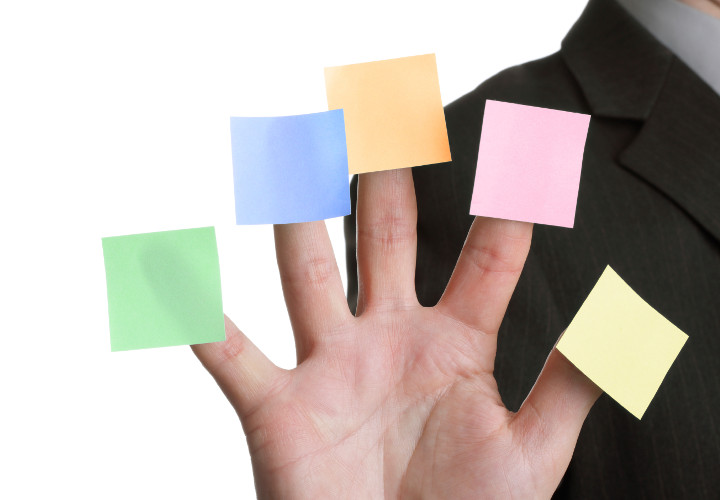 5 Ways Marketing Automation Drives Lead Generation
Marketing automation software can make you feel like you're being pulled in a million different directions, but if you know the five essential elements to drive lead generation, you're halfway there.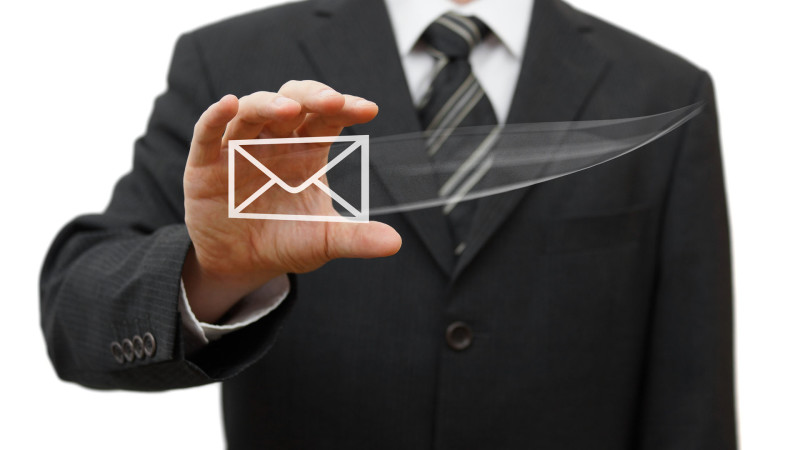 3 Key Strategies for Better Email Re-Engagement
How do you get inactive subscribers to hop back on board? Columnist Paul Ford offers some tips to improve your customer re-engagement levels.