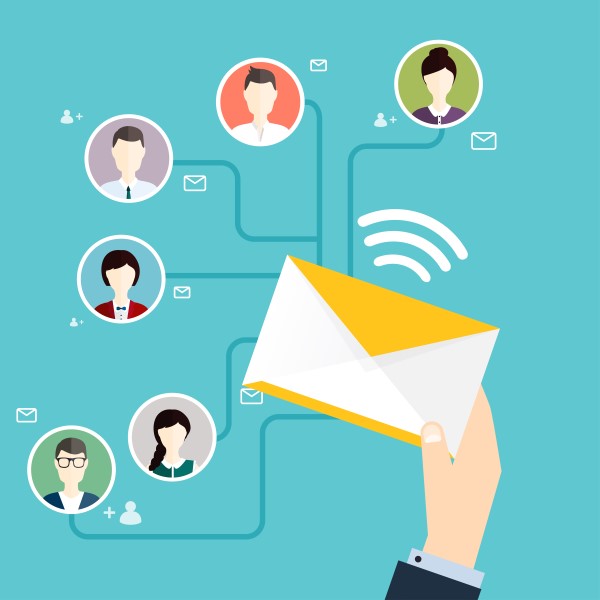 3 Email Marketing Mistakes To Avoid
Mistakes happen to all of us, no matter how infallible we believe ourselves to be. Some are big mistakes, some small, some expensive, some of no consequence -- but they are mistakes nonetheless, and we should be learning from each and every one of them.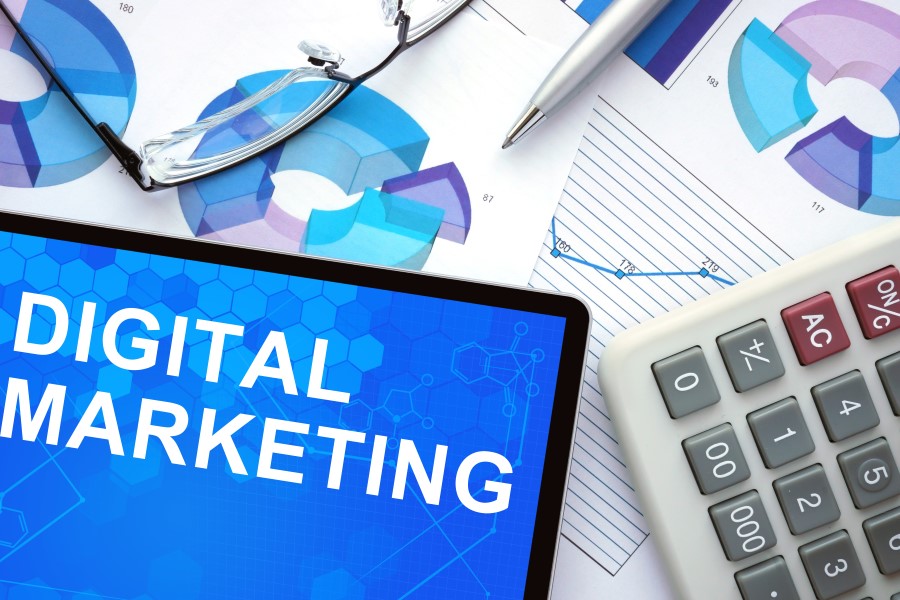 Six Social Media Advertising Ideas to Make You Look Like a Big Deal
Perception is everything. In the business world, people are naturally attracted to the biggest names, whether you call them influencers, experts, or [insert industry here] rock stars. But what if you aren't a big name yet? What if you're just starting out and looking to make a name for yourself? How can you get on the radar of people you want to do business with in the future? Social media advertising makes it super easy to appear superbad. You can bias the way people think about you and make yourself (or your company) appear bigger than you are.
Multiple punctuation marks in a row may trigger spam filters and get your emails sent to junk.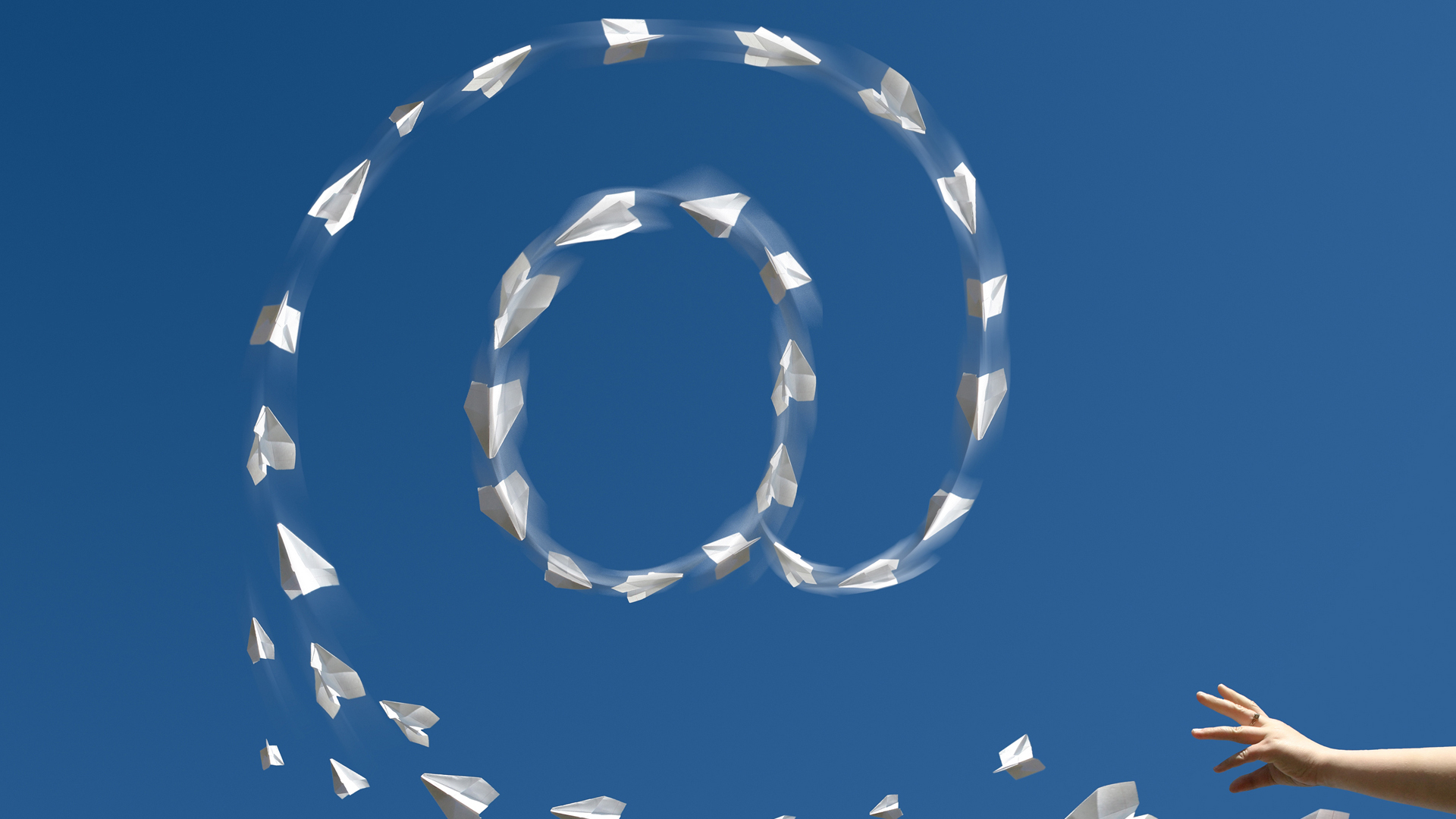 The Genius of Easy-Click Emails
A recent flight gives contributor Jason Warnock a glimpse into the future of email marketing and shows why marketers should care about easy-click emails.
Less is more when it comes to exclamation marks. Do not use multiple in a row.