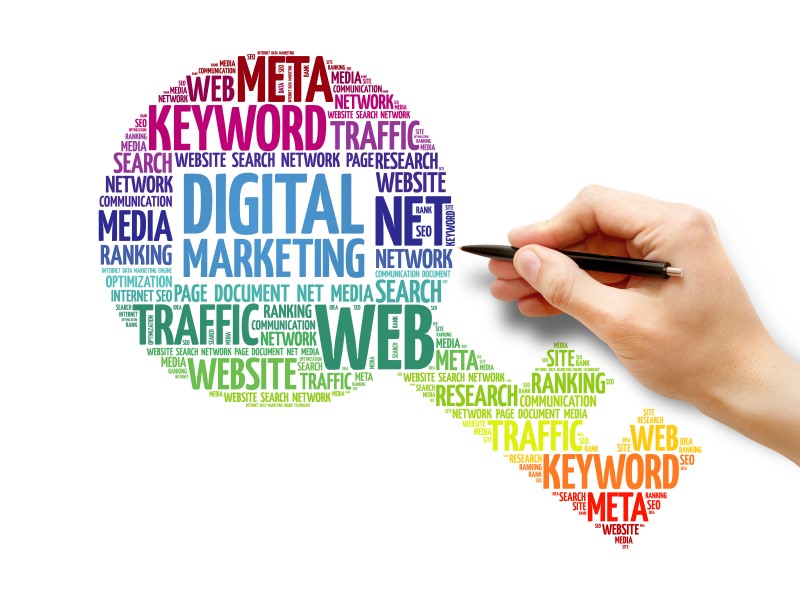 3 Ways to Cultivate Post-Holiday Customer Loyalty
How do retailers turn seasonal gift buyers into year-round customers? The fact is, it's a struggle.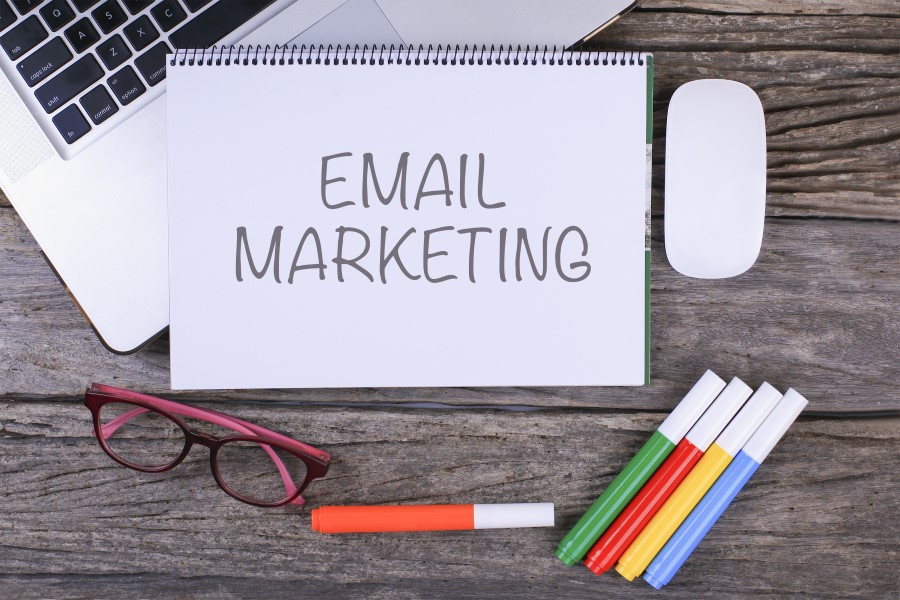 A Step-by-Step Guide to Creating A Successful Email Marketing Campaign
With the continuing rise of social media clutter, email marketing campaigns are becoming even more integral to any marketing strategy, no matter how big or small your company.
Multiple punctuation marks in a row may trigger spam filters and get your emails sent to junk.
Less is more when it comes to exclamation marks. Do not use multiple in a row.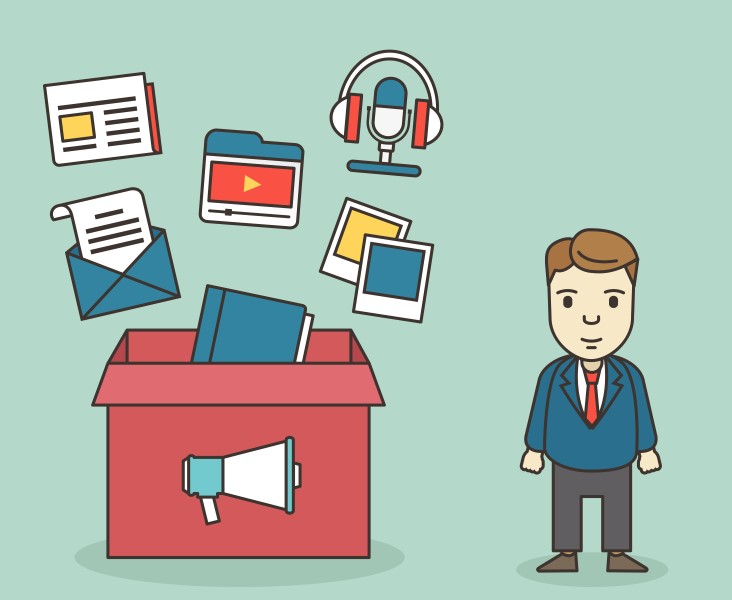 Social Takes A Battering As Email Drives 18x More Black Friday Sales
Ever need something to put the social team in its place? Well, how about this very simple statistic? According to the data crunchers at Adobe Digital Index, social accounted for just under 1% of Black Friday sales.