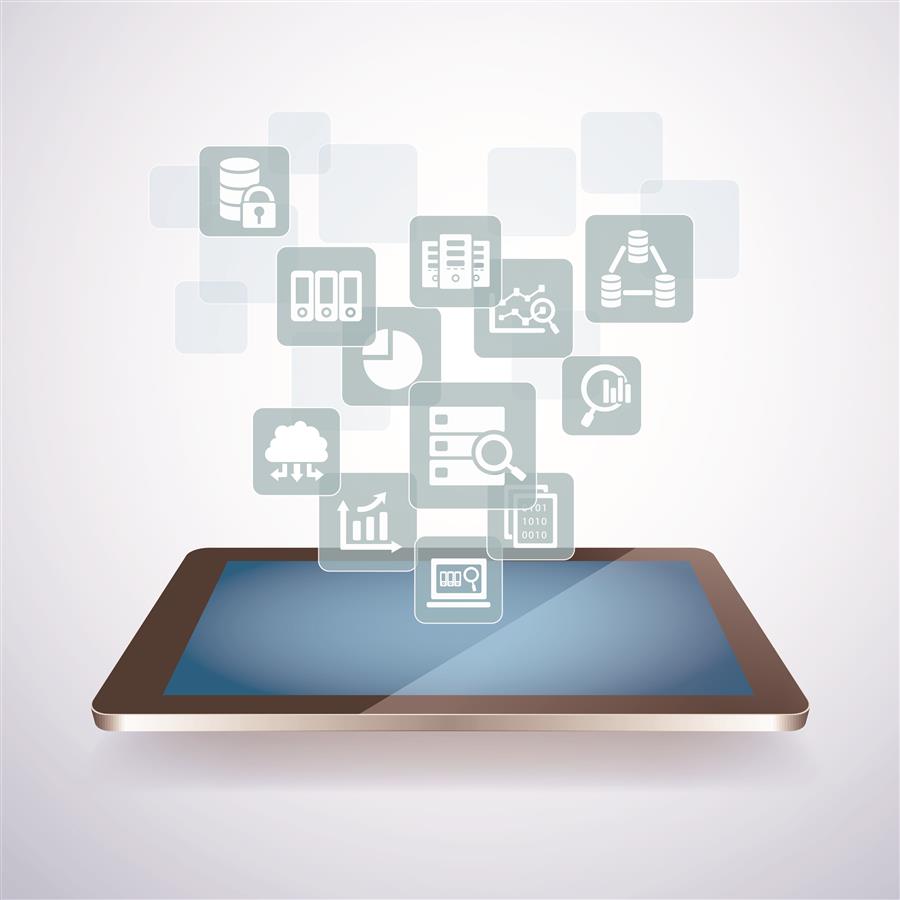 No Diamonds Necessary: Effective Email List Re-Engagement Tips
Email marketing can be a very effective strategy for the growth and success of your business. Keeping your customers engaged for the long run, however, can prove quite challenging.Email lists tend to die out over the years through user inactivity. Launching a re-engagement campaign should be a top priority marketing strategy.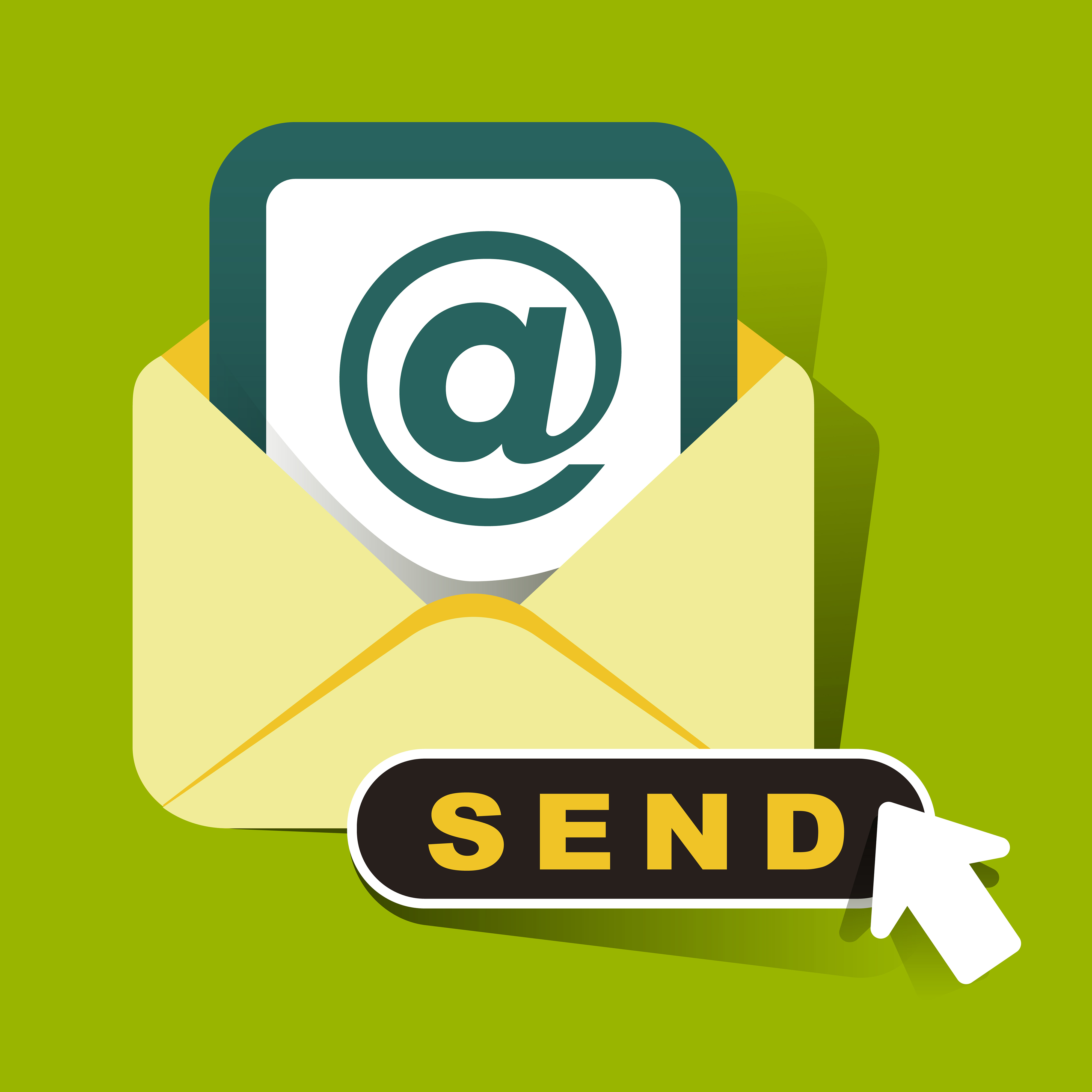 The Anatomy of an Optimal Marketing Email
To succeed at email marketing, you need to catch prospects at the right time with the right message. So, how can you use email marketing to your advantage? Well, first you need to learn how to create an email that is optimal for marketing.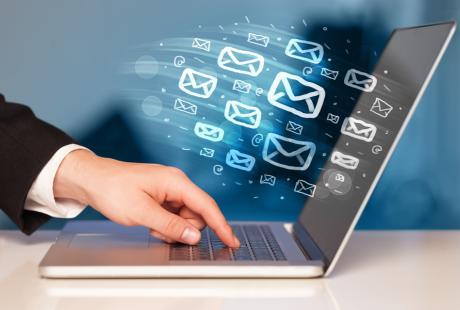 What Email Marketers Should Know About the EU's New Data Law
All businesses that send emails to a predefined database will be affected by the new GDPR bill – so how can they prepare ahead of time?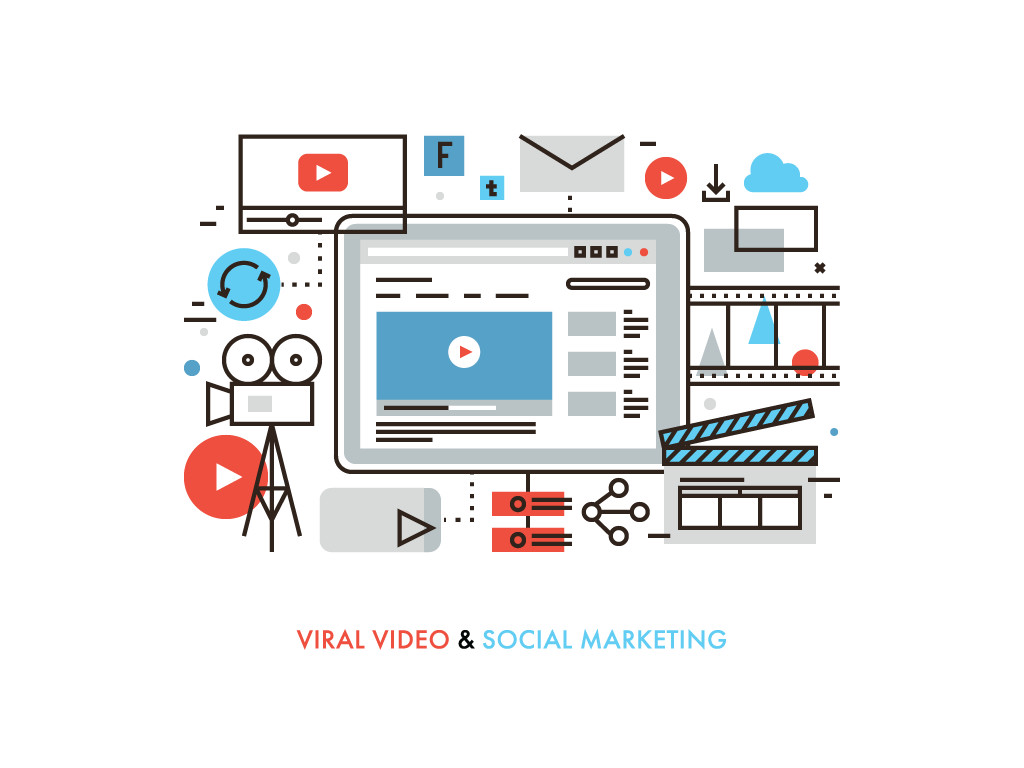 Ranked: 11 Black Friday and Cyber Monday Subject Lines
To give retailers some inspiration for the rest of the holiday season, Website Magazine has put together a list of email subject lines sent out between Thanksgiving and Cyber Monday. Each subject line has been put to the test with best practice algorithm testing tool, Subjectline.com. Here is how they ranked.
Using words like "private" or "secret" convey exclusivity and positively impact response rates.