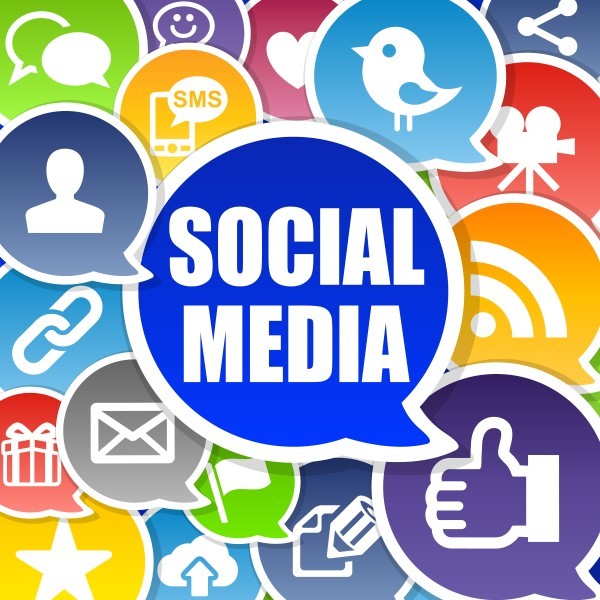 The Key To Email Marketing Success: The 'And' (Not 'Or') Mentality
Integrated. Holistic. Connected. These words all carry a similar theme. If you use email marketing, they should have a special meaning. That's because, in today's world, it's hard to run a successful business with just one form of digital marketing. Competition from other companies using apps, social media, blogs, email marketing and SEO make it difficult to excel.
While using "save up to" in your subject line may entice readers, it may also negatively impact email deliverability.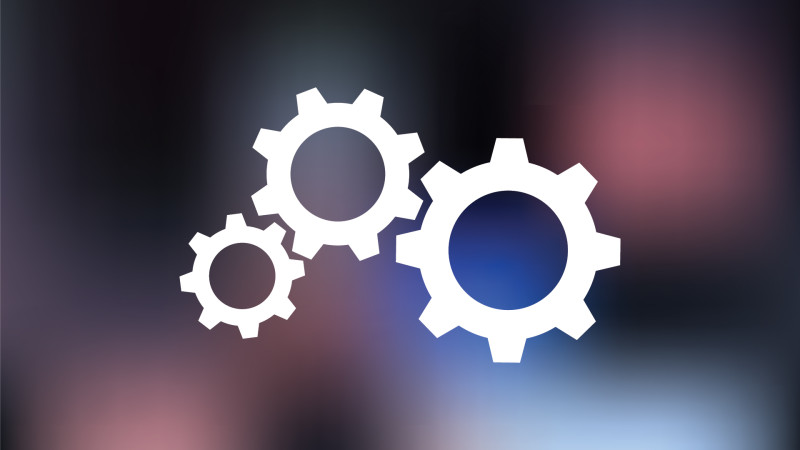 3 Gears of a Successful Marketing Program: Looking Beyond Email Click Rates
Don't just focus on email open and click rates. Columnist Jose Cebrian discusses the three areas that make up your marketing program and how to effectively grow your business.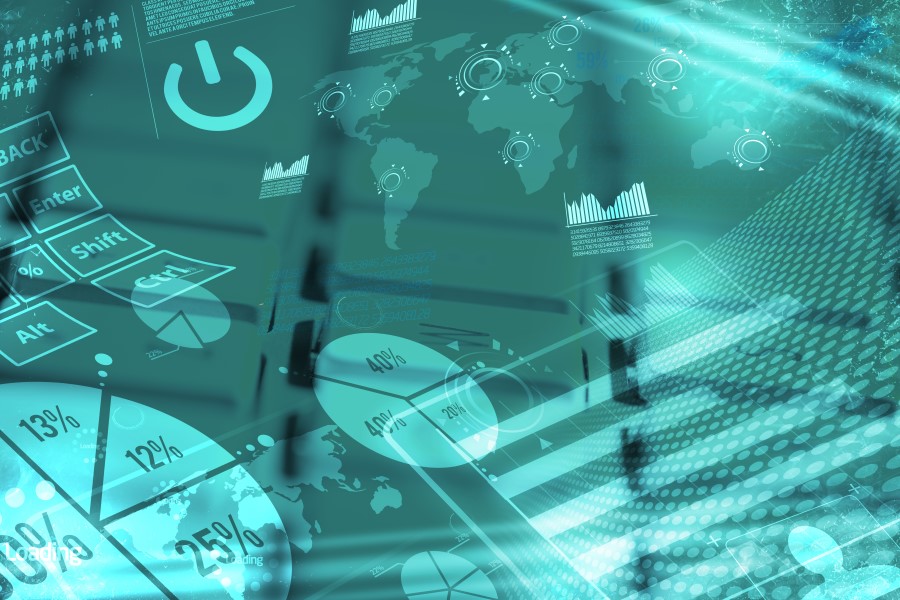 A Quick Guide to Email Marketing for Retailers – Dispelling the Myths
One of the frustrations we have as a team is how many of the myths of email marketing are still regurgitated and are holding email marketers back. Much of this exists within the retail industry, so here are the top ones we would like to dispel.
Avoid using words like "earn" or "luxury" in your subject lines. These words may negatively impact your email deliverability.