Using words like "private" or "secret" convey exclusivity and positively impact response rates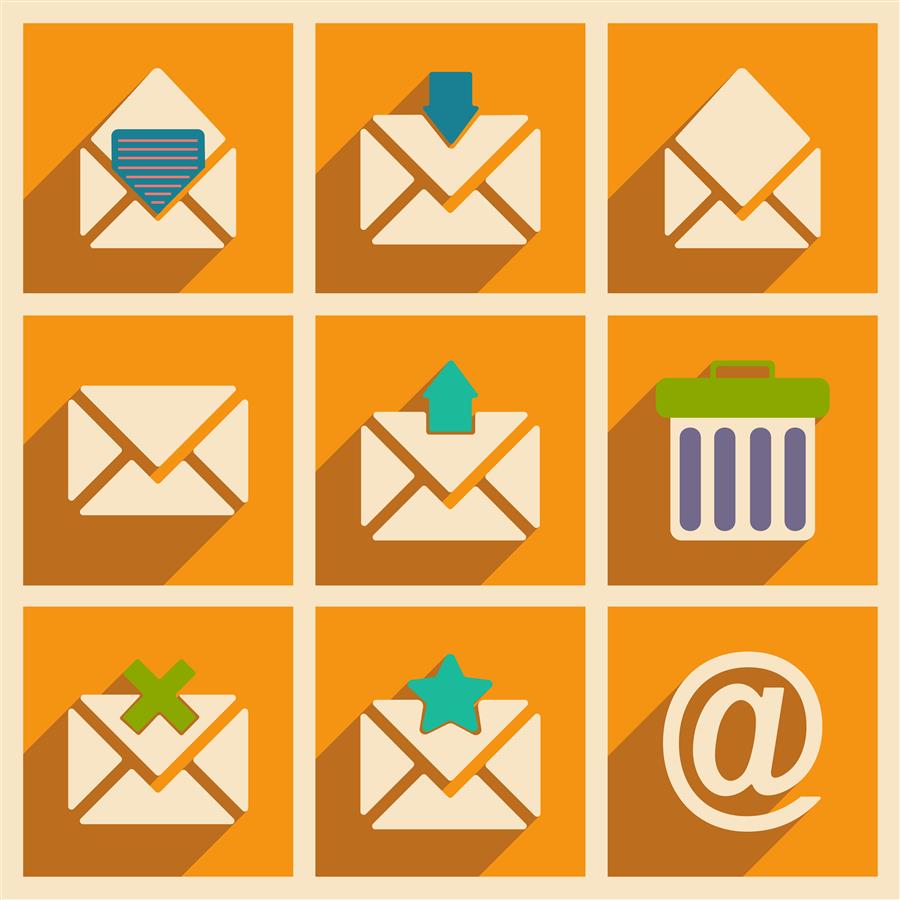 5 Simple Social Media Strategies to Build Your Email List
Social media continues to evolve into a fundamental tool for most business owners. If you aren't leveraging certain social media platforms in your marketing, then you are missing out on an opportunity to build your email list.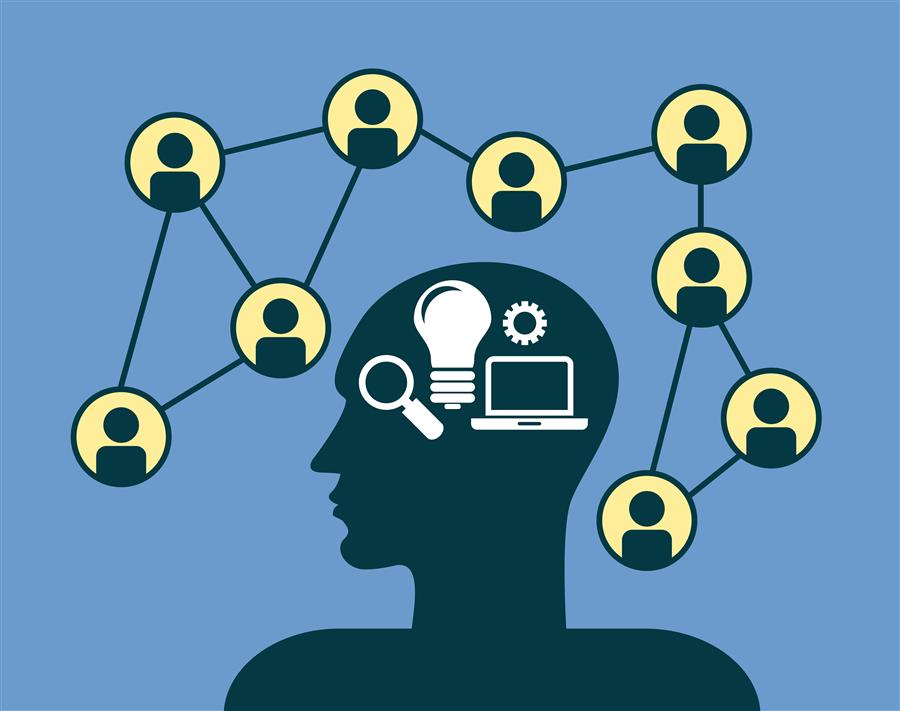 Holiday Email Marketing: 3 Ways to Save Time
The busy holiday season is heating up. With it come increased marketing duties, such as creating and executing email campaigns, which take time.
Using words like new in your subject line will positively impact response rates
Email isn't going anywhere — here's the smartest way to use it
Over the last 20 years, business communication has evolved rapidly.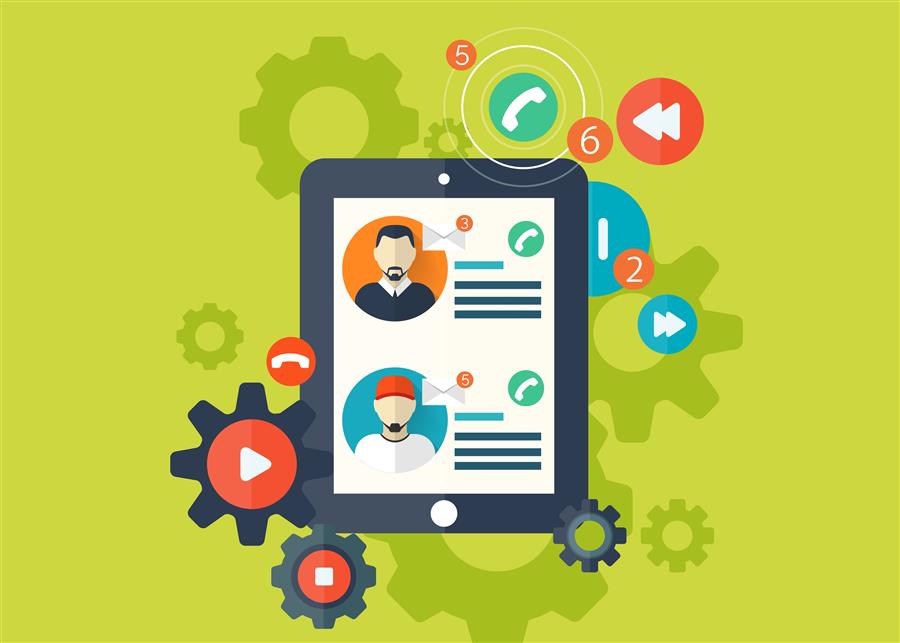 Gmail Ads: What's New (And Not New) With This Native Ad Type
Gmail Ads, formerly known as Gmail Sponsored Promotions, are now a standard part of the AdWords toolbox. Columnist Susan Waldes explains how they work so that you can start taking advantage of them.
Three Ways to Make Your Email Stand Out
Employees spend nearly one-fourth of their workday, on average, sorting through their email inbox, a study by McKinsey found.
Use the word "new" in your subject line to pique interest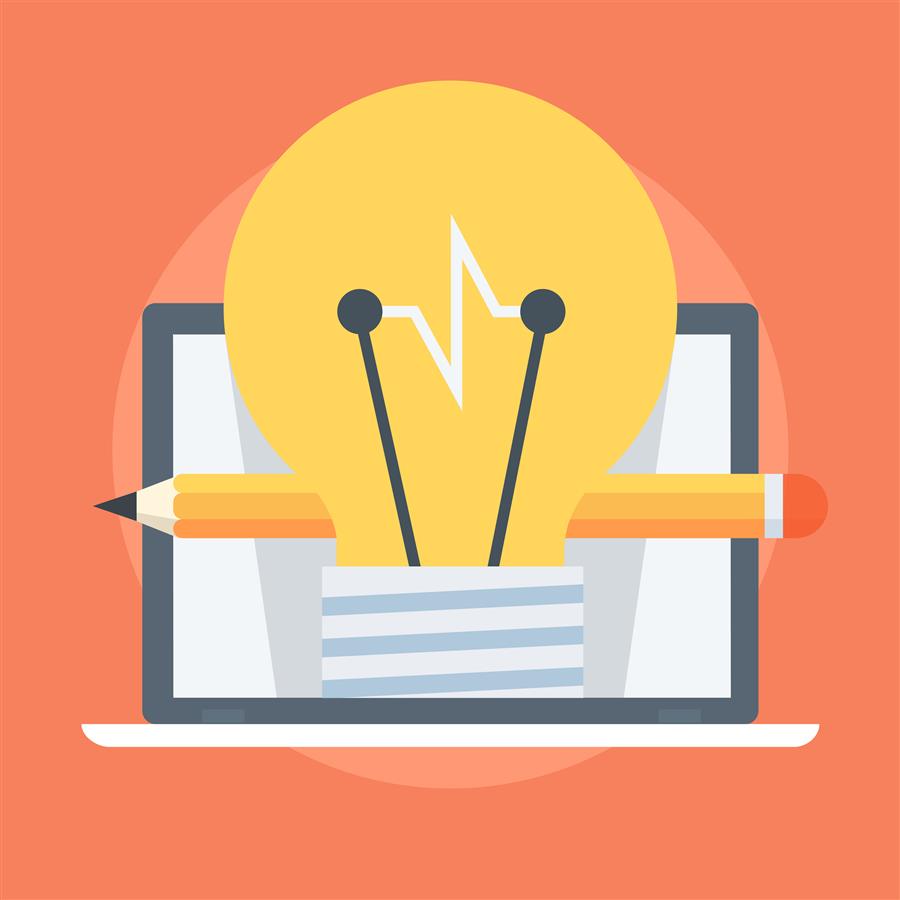 Worldata Email Marketing Calendar
Sign Up for the 2016 B2B and B2C Email Marketing Calendar Today!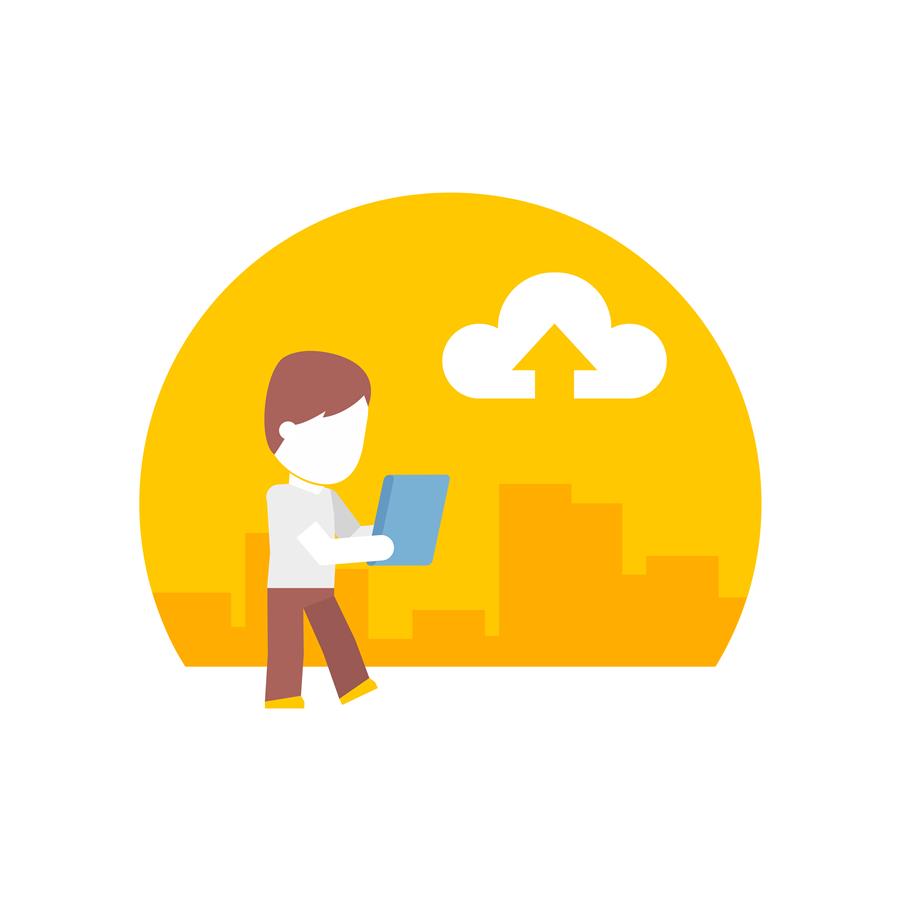 How to Double Your Landing Page Conversion Rates
Recently, I've been reviewing several of our customers' AdWords campaigns and suggesting areas for improvement.