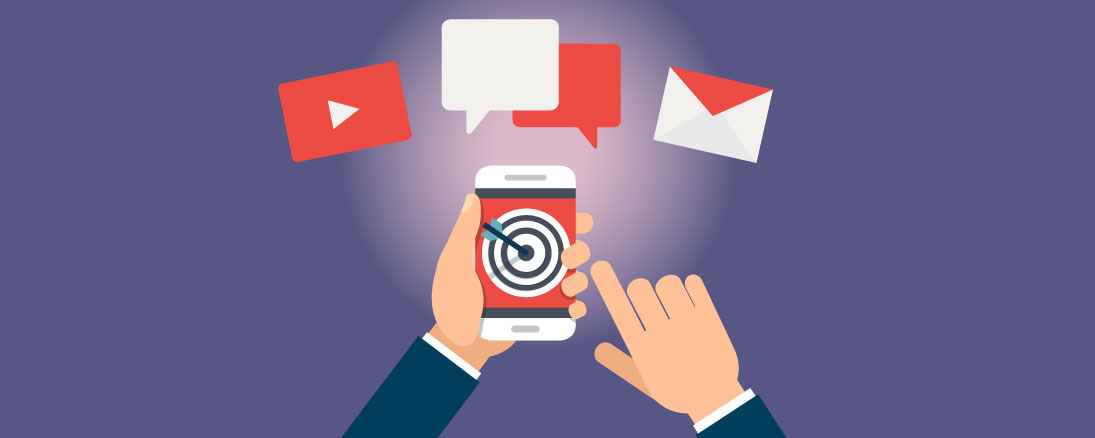 Enter An Event For Consideration
Upcoming Events Everyone is Talking About
Critical Email Tips for 2021
December 10, 2020
Location: Virtual
2020 has been a crazy year for email marketing. Performance has drastically changed due to the current situation and tactics that worked a few months ago may not work now. Join Jay Schwedelson, Founder of Subjectline.com (and CEO of Worldata) in this brand new webinar on email marketing for 2021! Learn the latest trends for BOTH BtoB and BtoC email marketers.
Digital Summit Dallas
December 8 – 10, 2020
Location: Virtual
The premier digital strategies forum transforming the future of the digital commerce ecosystem – including Marketing, UX & Design, Search, and more
Growth Marketing Conference
December 9-10, 2020
Location: San Francisco, CA
Growth Marketing Conference is the leading, globally-focused event for B2B and B2C growth marketers. We host world-class thought leader speakers and workshop instructors to teach the actionable, no-nonsense growth strategies and tactics that drive rapid, cost-effective, and sustainable revenue and user growth – in 2020 and beyond. Our events draw big enterprises like Google, Apple, LinkedIn, and Adobe, as well as the fastest-growing companies around today – from Uber and AirBnB, to Spotify and Stripe.
Mailcon
January 27 – 28, 2021
Location: Virtual
MailCon is a unique event uniting email marketing professionals and industry-leading brands with the latest and most advanced technology, solutions, and strategies. Our attendees represent a global audience of those who are reimagining the future of email marketing, SMS, marketing automation, and lead generation in an age of data privacy. A variety of industries like Insurance, Financial Services, Healthcare, Travel, Consumer Goods, Legal Services, Automotive, and more are represented by—Email Marketers, Email Service Providers, Business Development and Lead Gen Experts, Affiliates, Deliverability Engineers and much more.
B2B Marketing Expo
March 3 – 4, 2021
Location: Los Angeles, CA
Europe's leading marketing event is now launching in California. Connecting the most proactive marketing professionals with the tools, techniques, and innovations they need to be at the forefront of the ever-evolving world of marketing
Adobe Summit
April 13 – 15, 2021
Location: Virtual Event
The landscape of customer experiences is changing and Summit is too. We're planning an amazing global online event — with more live content, more ways for you to network, and even more inspiration — everything experience makers will need to meet the future with confidence and inspiration.