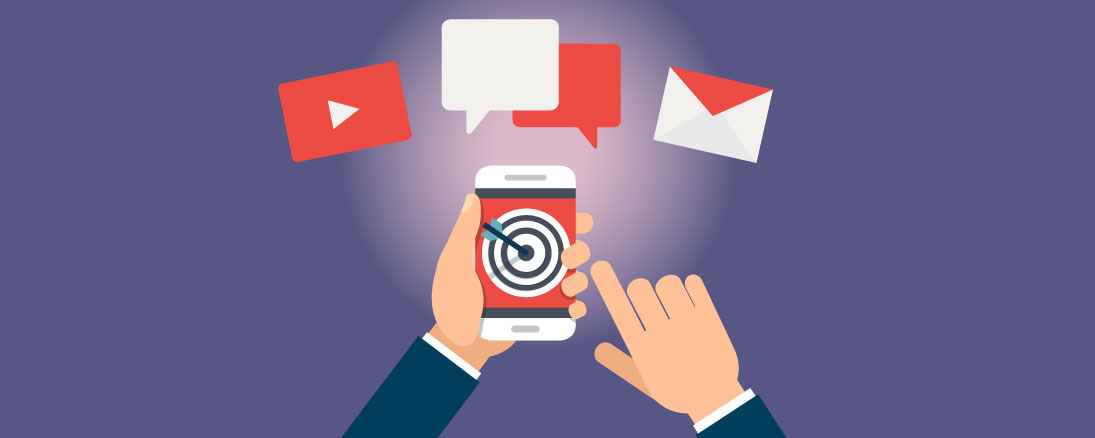 Enter An Event For Consideration
Upcoming Events Everyone is Talking About
Mobile Innovation Summit
December 6-7, 2018
Location: San Francisco, CA
Mobile is such a fundamental tenet of today's digital business that it can no longer considered an optional extra. A proper strategy for exploiting the quickening shift toward mobile is now as essential as 'going digital', and those that find innovative ways of doing so will reap the reward. The Mobile Innovation Summit will see speakers from truly mobile-proficient companies share real insight into their navigation of the challenges and opportunities presented by the now dominant medium of content consumption.
MediaPost's Search Insider Summit
December 12-15, 2018
Location: Park City, UT
The Search Insider Summit is brought to you by the MediaPost journalists and editors that produce Search Marketing Daily and the Search Insider, important sources of news and commentary for the search marketing community. Why you should attend: Unparalleled access and knowledge sharing with the leading minds in the Search Marketing Industry, Opportunity to hear from and interact with over 40 speakers who are senior level brand marketers and solutions providers, Morning Sessions provide best practices, case studies, and newest tactics which can all be applied to your marketing strategies, Be part of driving the Search Channel forward as a key component of marketing campaigns, within your company and the industry.
Location: Las Vegas, NV
Experience the world's largest gathering of performance email marketing professionals. MailCon is your chance to join 500+ email marketers, entrepreneurs, and technology leaders spanning some of the largest sectors of the economy from financial services, healthcare, home services, professional services, and travel, among many others.
Social Media Week Austin
February 20-22, 2019
Location: Austin, TX
Social Media Week (SMW) is one of the world's premier conferences and industry news platforms for professionals in media, marketing, and technology. The mission is to give professionals at the intersection of media, marketing, and technology the insights, ideas and opportunities they need to advance themselves and their organizations in a globally connected world. SMW hosts conferences on six continents, including Europe, North America, South America, Africa, Australia and Asia.
Location: Las Vegas, NV
LeadsCon offers plenty of opportunities to gain new insights into performance marketing, find new partners/solutions in the exhibit hall or build your network. Attendees range from executive to manager and are highly focused on performance marketing to boost their lead counts, and bottom line increasing their conversion and sales. LeadsCon's is focused on consumer leads for a few main verticals – Insurance, Mortgages/Finance (school loan consolidation, business loans, pay day loans) For Profit Education, Home Services, Healthcare, and Automotive. The primary business types that attend LeadsCon includes Advertising Agencies, Affiliates, Aggregators, Investment/VC/Financial, Lead Buyers – End Users, Lead Gen/Marketing/Marketing Services Companies, Lead Sellers, Networks, Technology Solutions Providers.
ContentTECH Summit
April 8-10, 2019
Location: San Diego, CA
It's time to embrace chaos and unpredictability in marketing – and the effective use of content and technology are paramount. Are you ready to create better customer experiences? Our ContentTECH mission is clear: We want to show how the effective use of technology and better processes can help your strategic efforts to create, manage, deliver and scale your enterprise content and provide your customers with better digital experiences. Come to the ContentTECH Summit to learn how new technologies and innovative processes are fundamentally changing what our work will look like in the next two to five years. Attendees of ContentTECH will learn from practitioners and experts in content technology and marketing strategy.