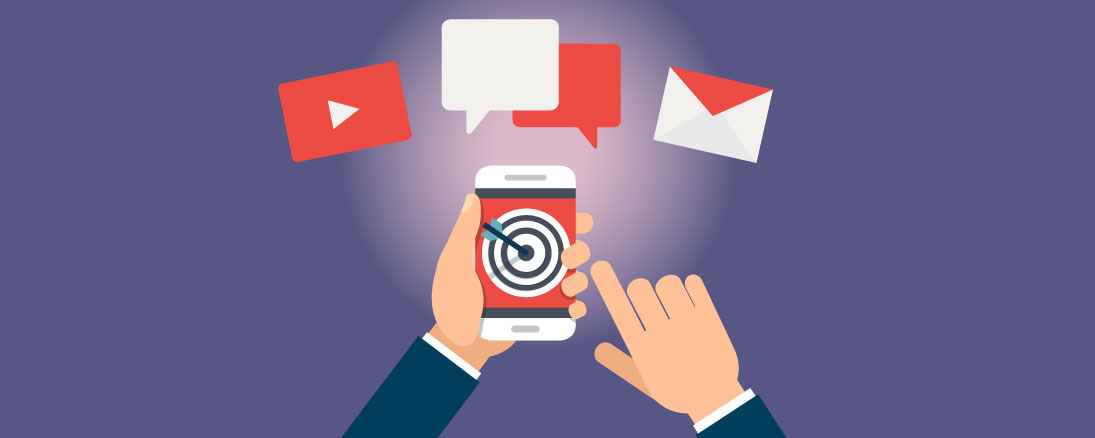 Enter An Event For Consideration
Upcoming Events Everyone is Talking About
Do This Not That: Email Best Practices that Drive Results
December 5, 2017
Location: Online Webinar
This fast-paced webinar explores what offers gain customers, what techniques are proven to work, and what is driving strong data-driven marketing results using email, emerging media and integrated marketing initiatives. This must-attend program will provide insight from actual campaign results exploring successful and failed attempts at using these techniques. Learn email marketing tactics that hold long-term value and drive results; Acquire measurable tactics for marketers to pull interested leads; Gain insight on integrated marketing initiatives based on actual campaigns.
You will leave this webinar knowing:
What trends are happening in email marketing today – and which actually work
How to double your open rates with a few easy tweaks
What pitfalls to avoid for email marketing
What has replaced content marketing as "king" in today's omnichannel world, and how you can leverage it for your campaigns
Email Marketing Performance & Deliverability Conference
January 6, 2018
Location: Caesars Palace, Las Vegas
500+ email marketers, entrepreneurs, and technology leaders.
MailCon is your chance to join 500+ email marketers, entrepreneurs, and technology leaders spanning some of the largest sectors of the economy from financial services, healthcare, home services, professional services, and travel, among many others.
Get data-proven, actionable takeaways.
We've created four tracks so that every role on the marketing team can benefit from Mailcon, from your marketing email content manager to your data scientist. Each person can choose which track to attend based on the speaker and topic that most interests them.
A better way to learn and master your email marketing.
The benefit of attending Mailcon is not just learning in the audience, but also practical, educational discussions about your current challenges. Learn from dedicated workshops where you can get your specific questions answered by industry experts.
Social Media Strategies Summit
February 6-8, 2018
Location: Online Webinar
THE #1 SOCIAL MEDIA MARKETING EVENT FOR SENIOR-LEVEL CORPORATE PROFESSIONALS
Here are 6 reasons this is the must-attend event of the year:
Work collaboratively with other attendees and the guidance of a trainer to apply the latest tools and technologies in social media to your strategy. Leave with practical, tangible takeaways, resources, and templates.
EVERY program features all new case studies and all new brands, ensuring you're hearing the latest trends. Our experienced speakers share their secrets to help you generate fresh, winning ideas for your social programs.
Meet a mix of experienced in-house brand leaders, influencers and award-winning agencies to get a 360° view on what it takes to execute a successful social strategy.
Why is SMSS an essential addition to your conference calendar this year? Find out what makes our program unique - and relevant to marketers like you.
Three valuable days out of the office is a big deal. We know you need to prove the ROI on your attendance. We've done the work for you.
Meet other in-house practitioners with challenges just like yours — and learn how they are overcoming them. You'll benefit from a room full of senior-level marketers dedicated to finding solutions to the toughest challenges in marketing