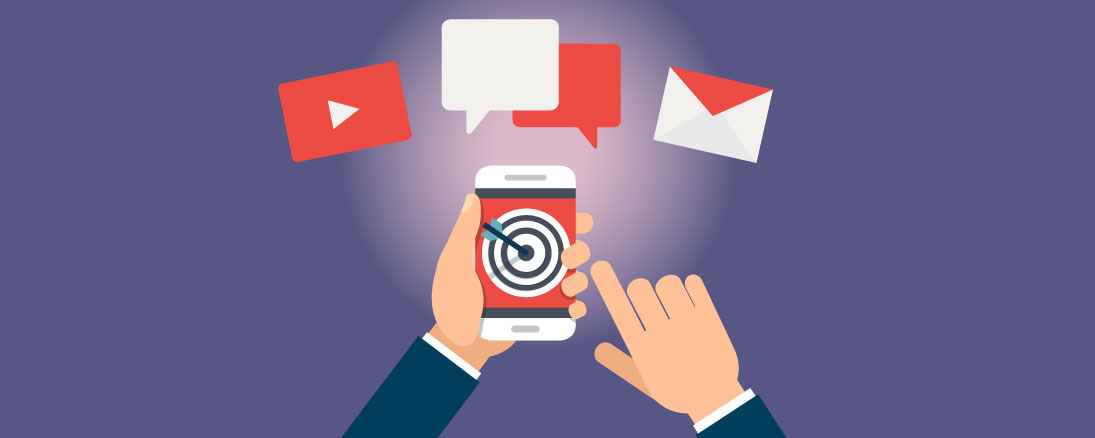 Enter An Event For Consideration
Upcoming Events Everyone is Talking About
Email Evolution Conference
April 4-6, 2018
Location: The Hilton New Orleans Riverside Hotel
Three full days of in-your-face digital marketing disruption. Whether you're looking to inject a big dose of digital enhancement into your campaign, or just want to seek out the trends that will keep you a cut above the rest, the Email Evolution Conference's invigorating blend of exclusive content, expert advice, cutting-edge technologies and exclusive networking can deliver you the updated look-or total transformation-you need to keep those customers coming back for more.
DigiMarCon East
May 10-11, 2018
Location: New York Marriott Marquis
DigiMarCon East 2018 Conference showcases the most audacious and thought provoking speakers in the digital marketing industry, providing attendees with emerging strategies, the latest innovative technologies, best practices, and insights from successful digital marketing campaigns. Whether it's building customer loyalty, increasing sales, improving lead generation, or driving greater consumer engagement, the DigiMarCon East 2018 program has been specifically designed to help attendees develop their audience. Attendees will learn how to build traffic, create brand awareness, improve customer service and develop better use of digital tools internally to drive more productive business outcomes.
Location: Seattle, Washington
Three days, one track of forward-thinking, actionable sessions in SEO, brand development, CRO, the mobile landscape, analytics, customer experience, social and content marketing, and more. MozCon speakers share next-level tactics on everything from ranking higher in today's evolving search results to making data-driven decisions in your marketing. Connect with our amazing community of industry leaders, chat with the speakers and Moz staff, pick up some cool swag, and even get a hug from our friendly robot, Roger. No boring networking events here!