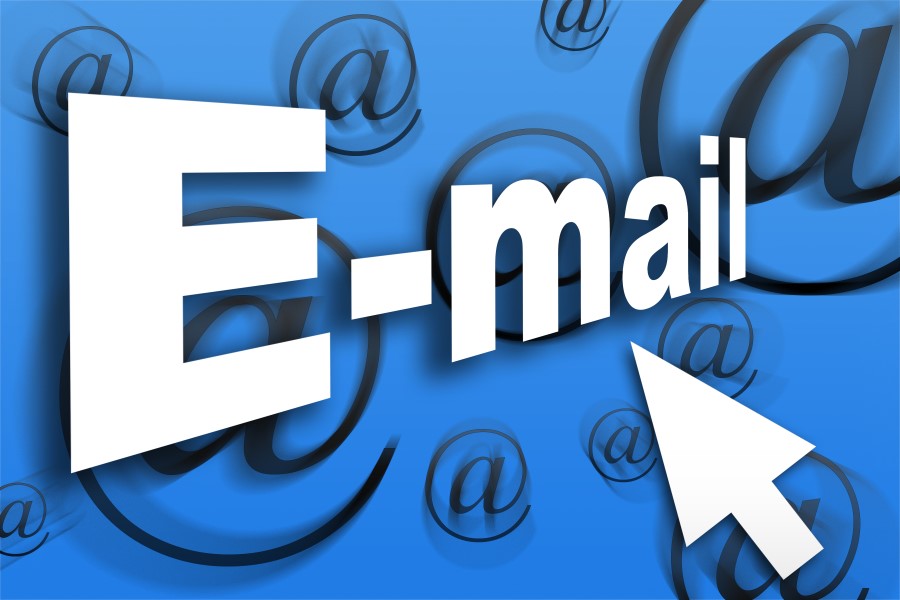 How To Use Competitive Intelligence To Drive Email ROI
Marketers who use competitive intelligence tools enjoy an average of three times more email generated revenue than those who don't, according to a recent report by The Relevancy Group.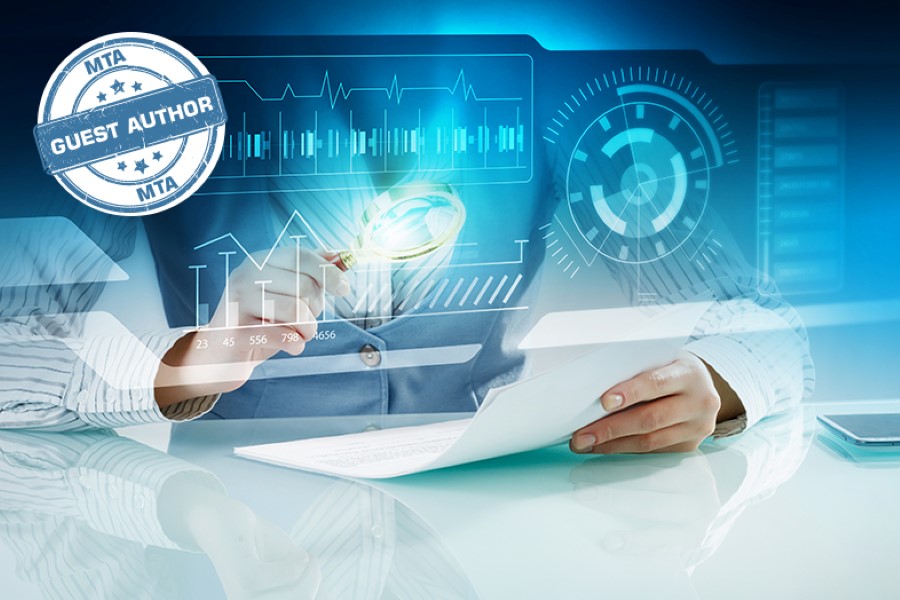 Refining Data is Tough. Here's How to Make it Easier
We've heard a lot about how data is the new oil. That's largely because it is not only valuable, but the lifeblood of the economy.