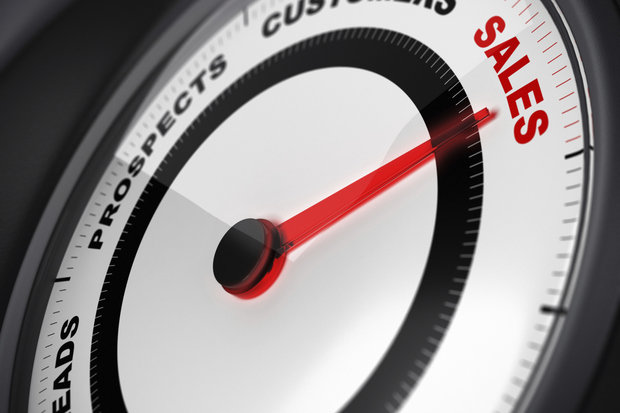 9 proven methods for generating sales leads
In the digital age, businesses have more ways than ever to attract new customers.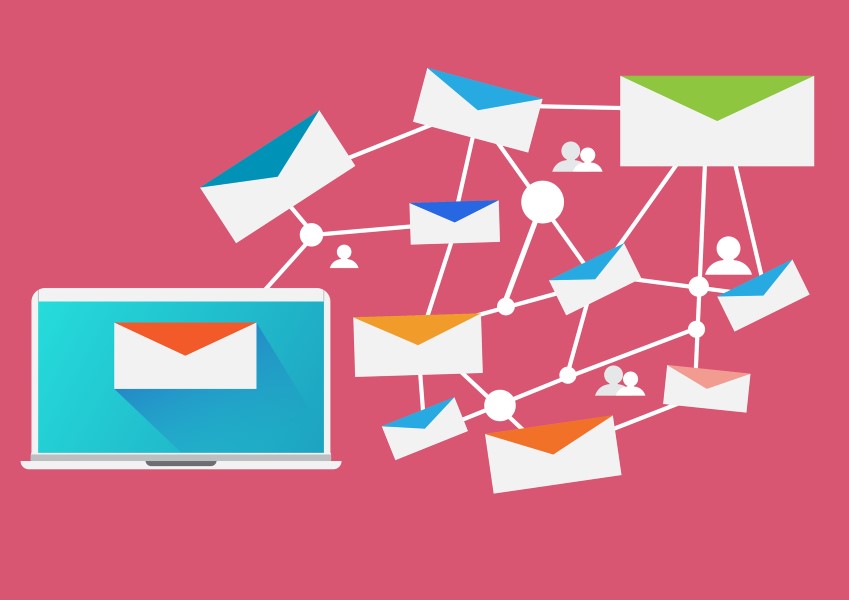 Loyalty Programs and Data Analytics
For many price-conscious shoppers – the email inbox has become a sort of personalized coupon book.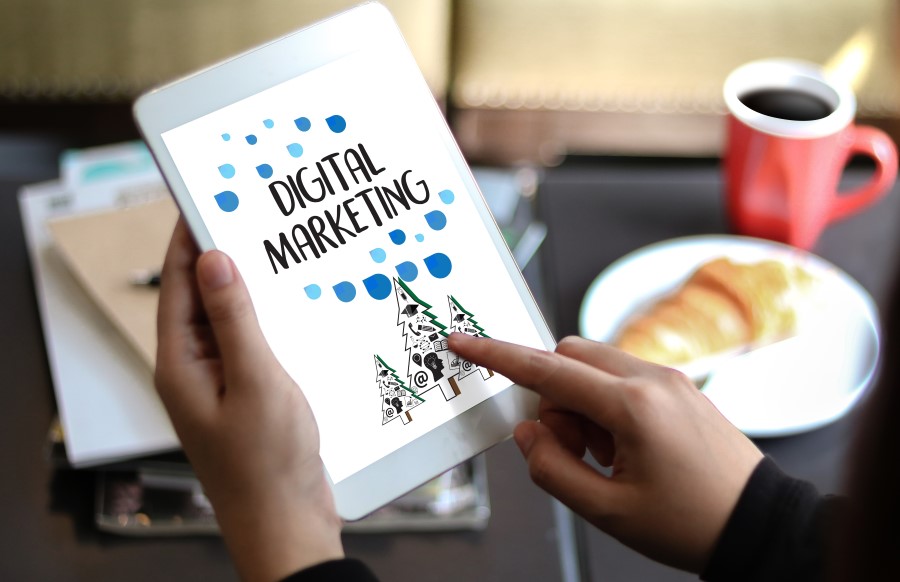 5 Steps To Prepare For Mobile Email Marketing
Mobile First. Stats say 55% of email is now opened on a mobile device.