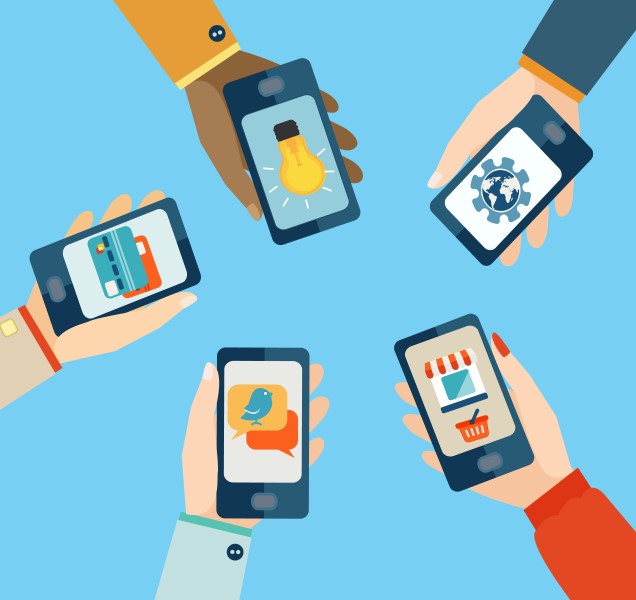 Nine Mobile Trends to Help You Stand out in 2017 and Beyond
The way we ask for information is changing. The way we optimise must change too. Mobile use overtook desktop use in 2010. Mobile search on Google overtook desktop search only 18 months ago, in May 2015.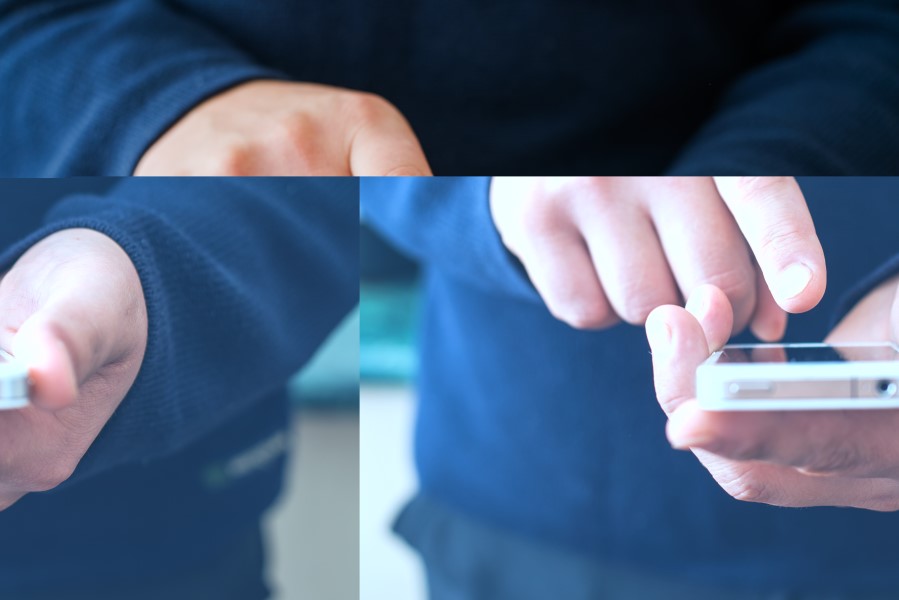 4 Common Mistakes Businesses Make In Mobile Marketing
Mobile has completely altered the consumer landscape in just a few years by becoming the main tool used to read the news, communicate, socialize, navigate and make purchases.