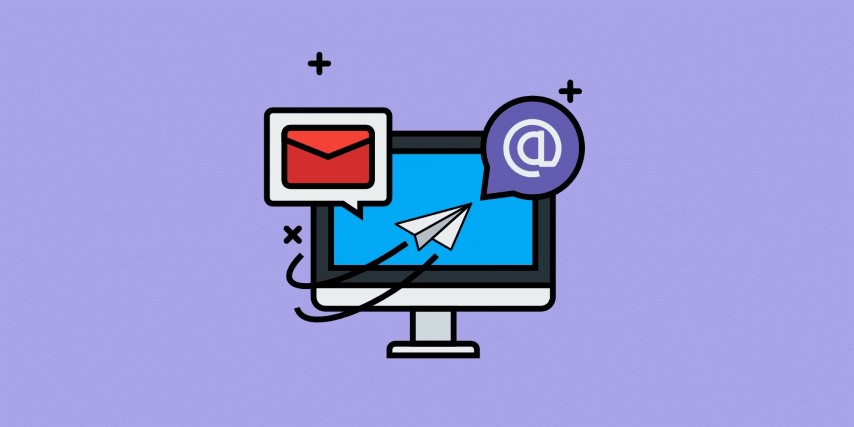 7 Email Marketing Tips to Increase Your B2B Sales in 2018
Tips to help with B2B email marketing.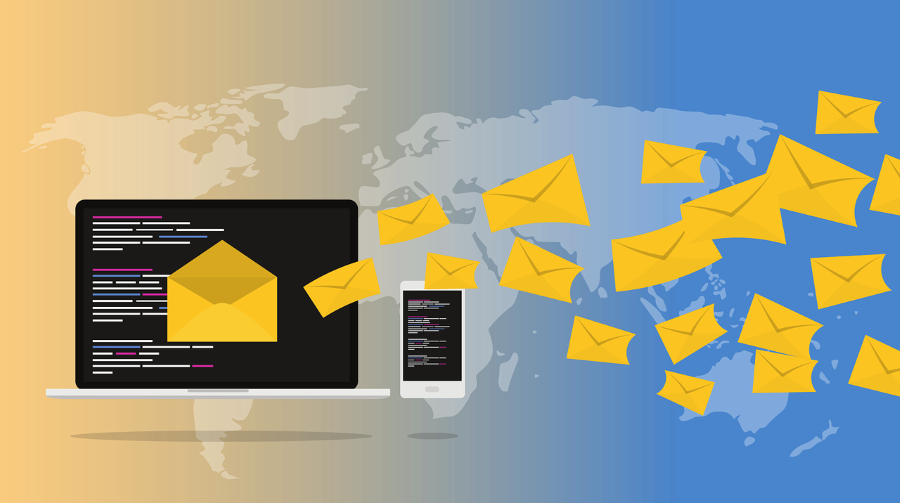 How to Perfect Your Follow-Up Emails
There's something you need to know about crafting the perfect follow-up email. Ready? One email isn't going to cut it. I know this to be the case. In May 2017, my company used several follow-up tactics to generate an 85 percent open rate and 45 percent reply rate for one of our clients. We've used the same strategies to schedule more than 25,000 client sales meetings.