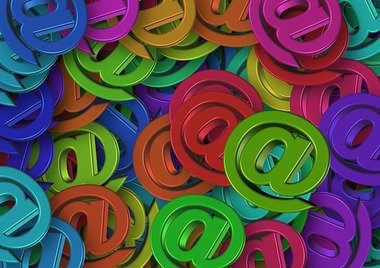 Brand Satisfaction Key to Email Subscriber Retention
Satisfied customers are more than twice as likely to subscribe to a brand's email communications than an unhappy customer, according to recent research from MarketingSherpa.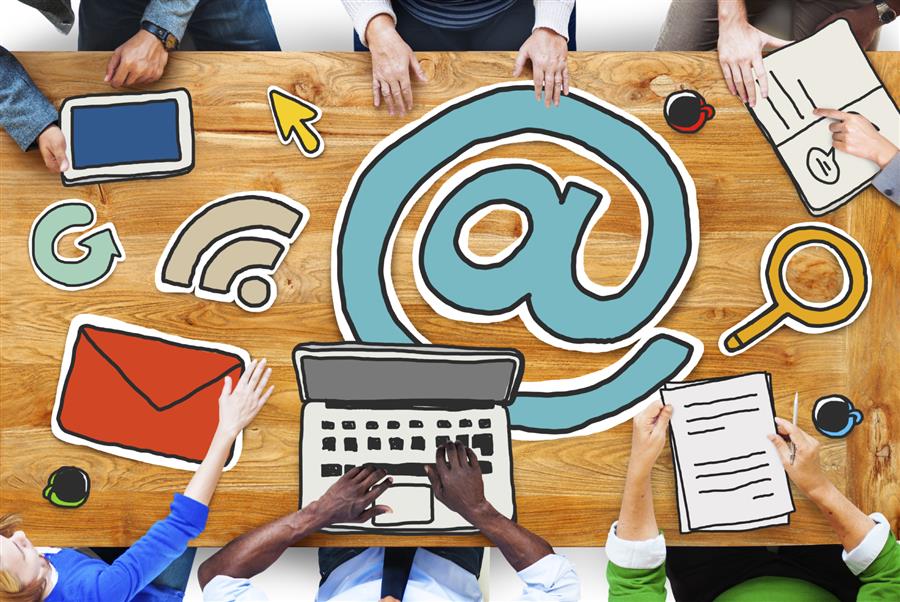 Five Ways Email Marketing Will Change In 2017, 2018
Less focus on campaign metrics, with a shift toward customer metrics.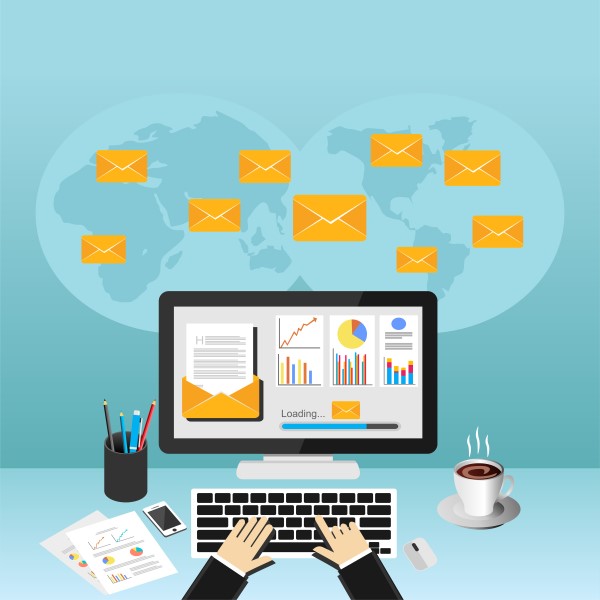 Please (Don't!) Unsubscribe: Why Consumers Get Email Fatigue
Email marketing—a mainstay for grabbing customers' attention—only works when it is not abused.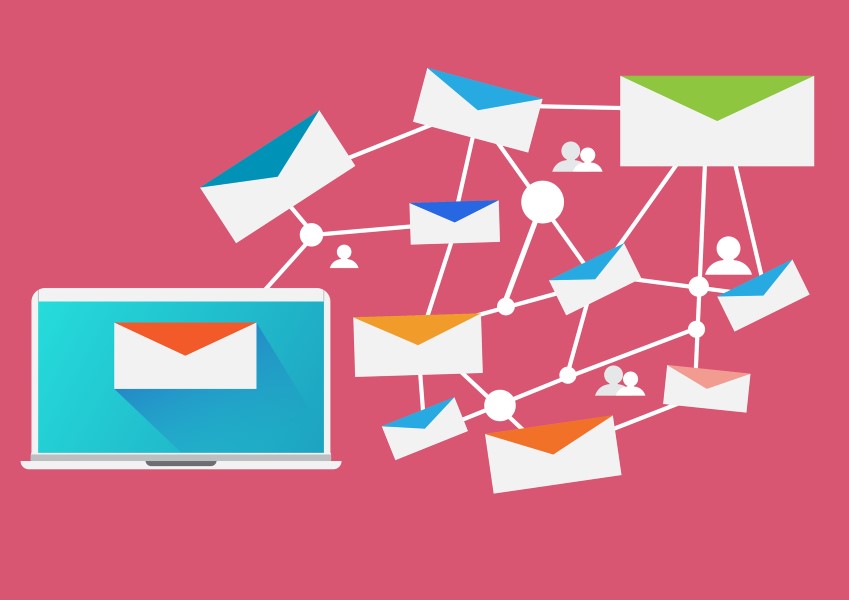 Loyalty Programs and Data Analytics
For many price-conscious shoppers – the email inbox has become a sort of personalized coupon book.