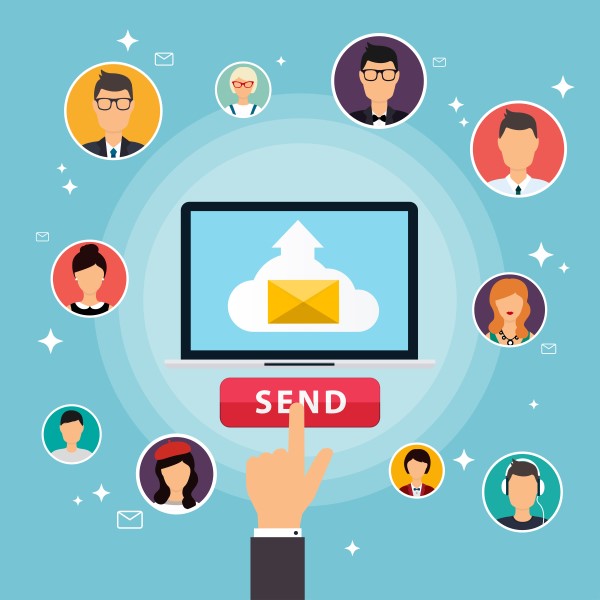 3 Ways to Convert Email-Obsessed Customers
Thanks to mobile phones, tablets and even smart watches, people can now access the internet 24/7 and from almost anywhere.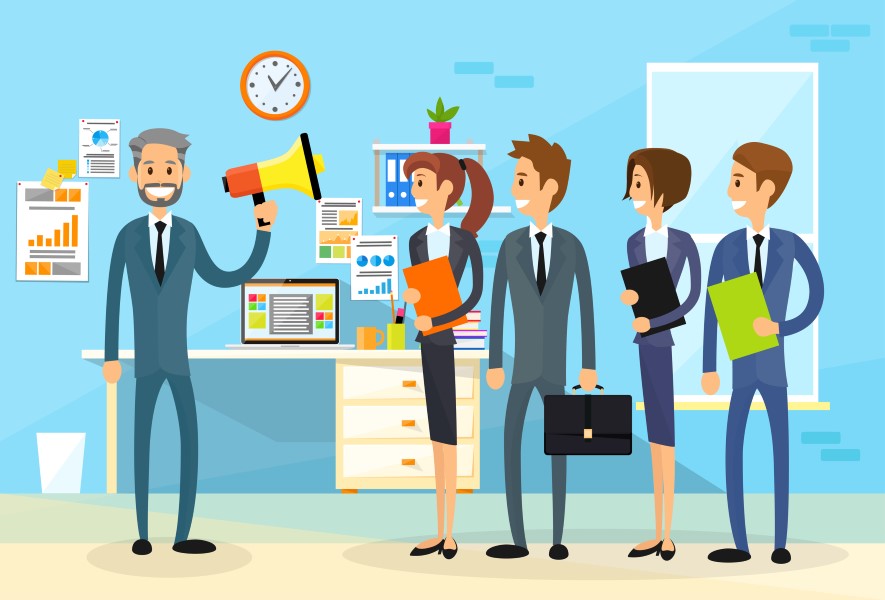 It's a Whole New Data Ballgame, Marketers: Game-Changing Data for 2017
The game-changing element is that the metrics are now driven by human behavioral data, rather than only transactional data. Scoring these new indicators has been less tangible until now.