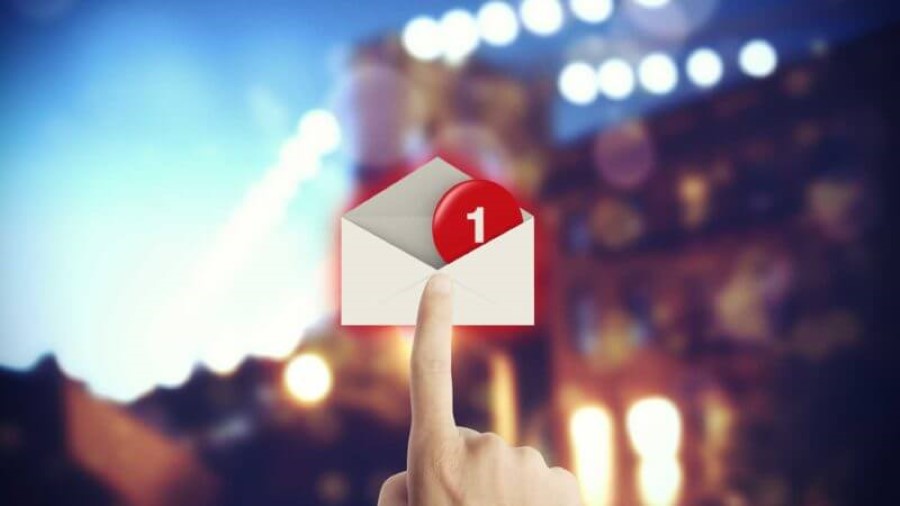 Want real email results? Stop focusing on the open rate
Even after all this time, when we've learned so much about what matters in email performance, I'm still hearing people say things like "It's all about the open." I just heard that line at a recent conference, and it took all my willpower not to challenge the speaker right at the podium. Folks, it's not all about the open. It's all about the clicks. What are your customers clicking on in the email? Are you mapping those clicks and learning from them?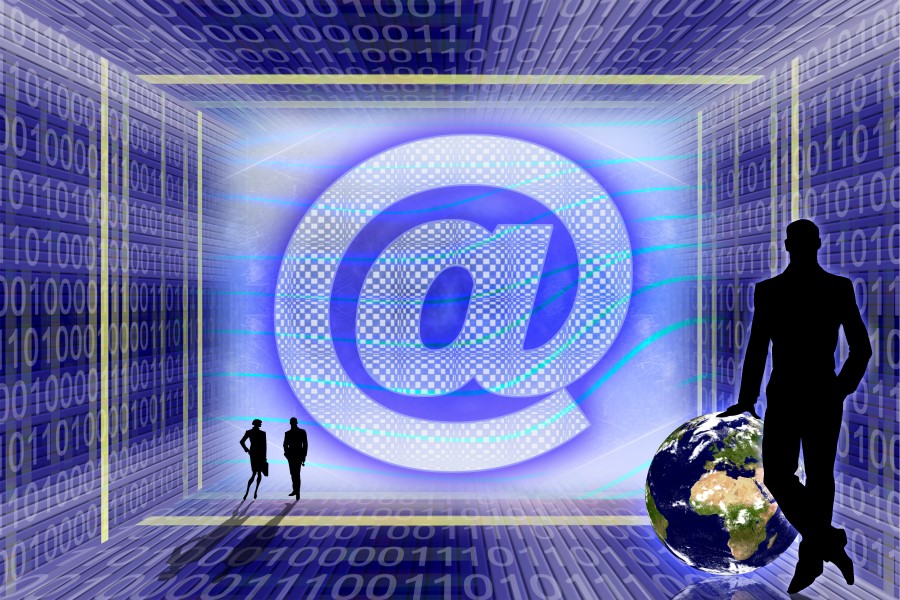 How to Get Your Emails Opened in 2018
Modern consumers are extremely savvy when it comes to marketing. Millennials, in particular, are aware of marketing messages and often take pains to avoid them. So in 2018, it might be time to re-examine your email marketing methods to appeal to today's audiences.