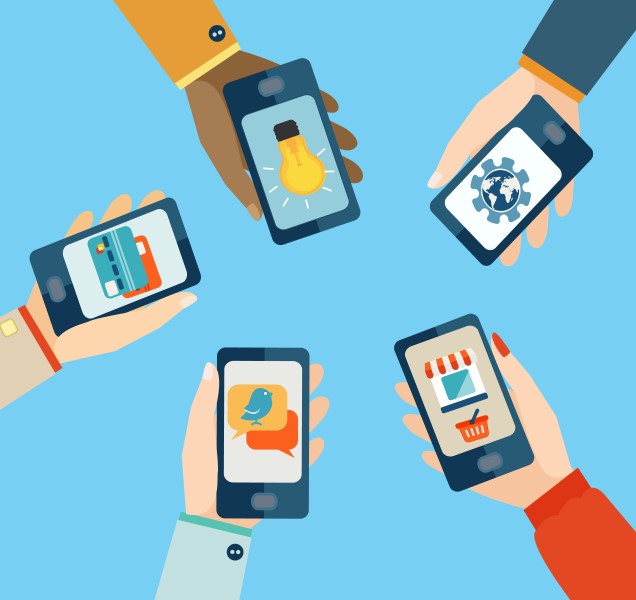 Nine Mobile Trends to Help You Stand out in 2017 and Beyond
The way we ask for information is changing. The way we optimise must change too. Mobile use overtook desktop use in 2010. Mobile search on Google overtook desktop search only 18 months ago, in May 2015.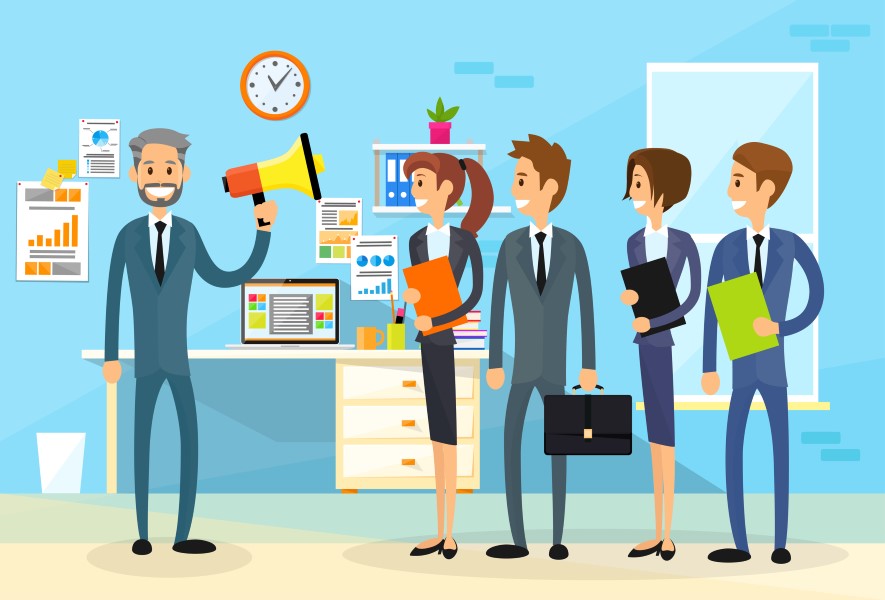 It's a Whole New Data Ballgame, Marketers: Game-Changing Data for 2017
The game-changing element is that the metrics are now driven by human behavioral data, rather than only transactional data. Scoring these new indicators has been less tangible until now.