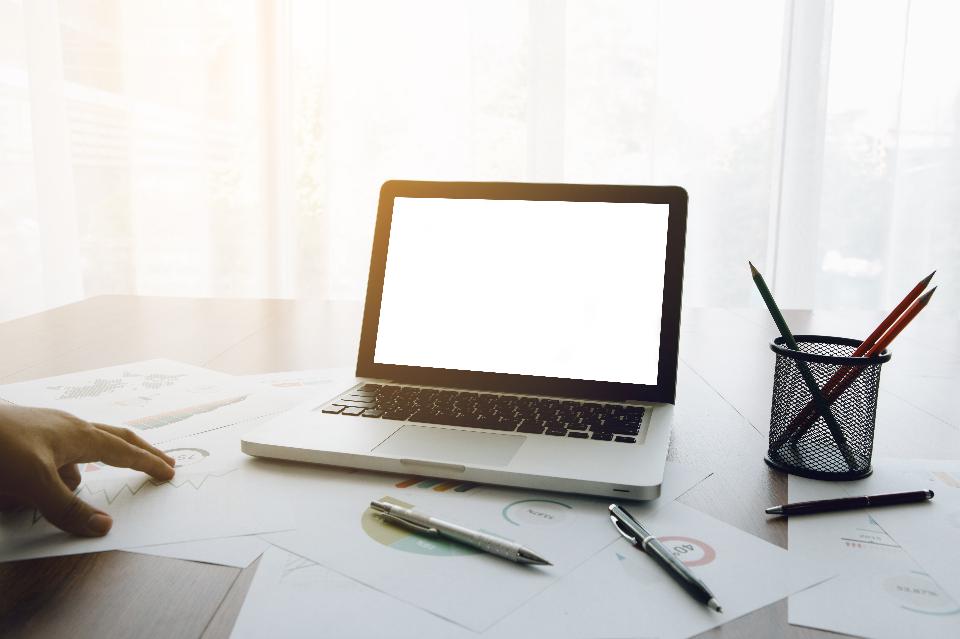 For High Stakes Email, You Need A Killer Subject Line
For a startup, reaching investors, board members, key partners and business reporters is essential to your success. But most business people get over 100 emails a day — and at least 30% of that is spam.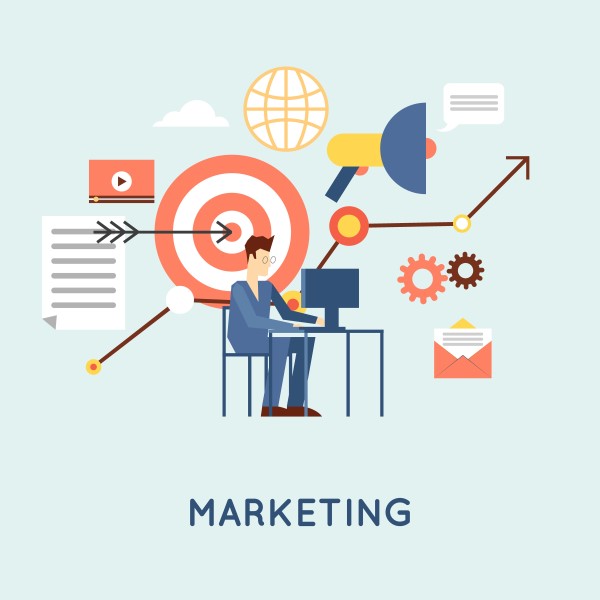 Email Marketing Best Practices: What We Learned in 2016
Emails are one of the greatest tools we have as marketers, but Email Marketing Best Practices are constantly evolving. To stay relevant to our subscribers, we must keep up with new trends and emerging technologies.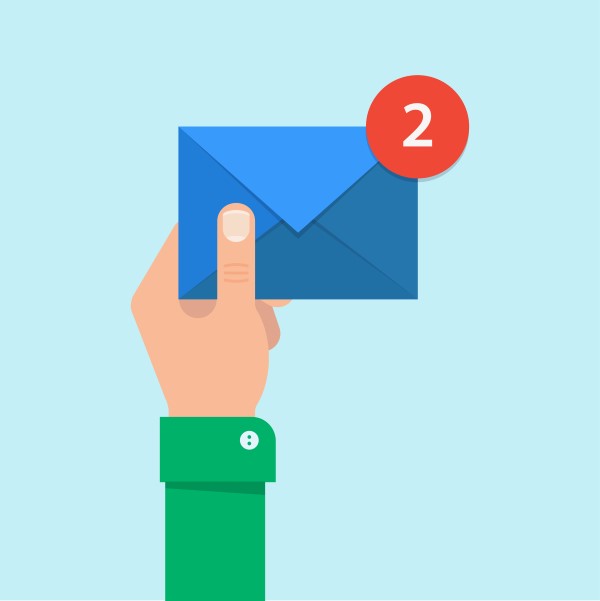 3 Reasons Your Email Isn't Driving Sales - And How to Fix It
Email marketing works – it's one of the highest revenue generators for businesses among marketing channels.