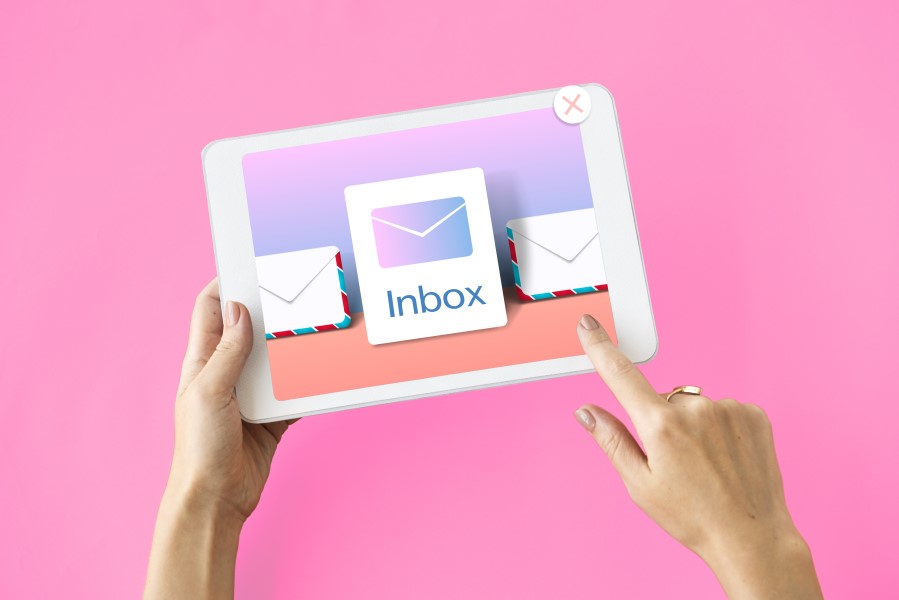 Best Practices for Permission-Based Email Marketing
Email marketing is still the highest-grossing marketing channel per dollar spent, but return on investment is impossible without a list of subscribers to send marketing messages to.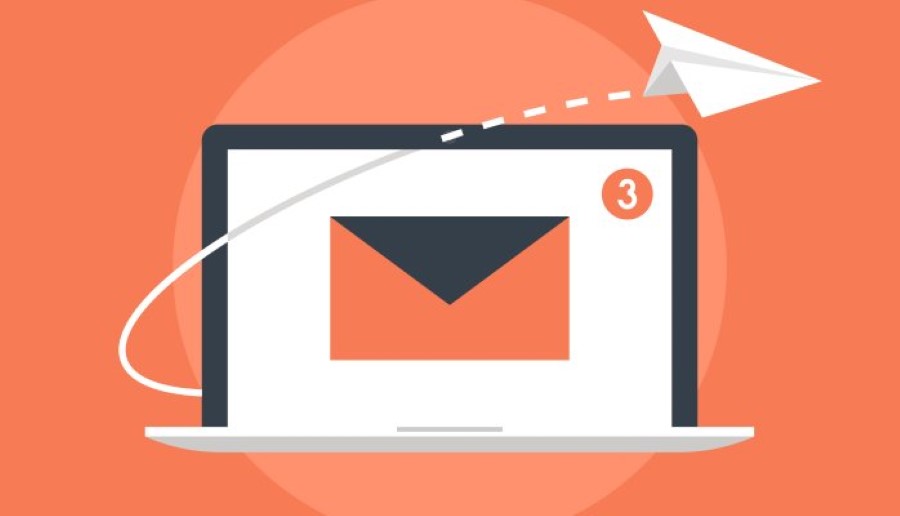 Is Email Marketing the Right Business Solution for You?
When operating a small business, how do you increase brand exposure to try and compete with the bigger, better - known companies?