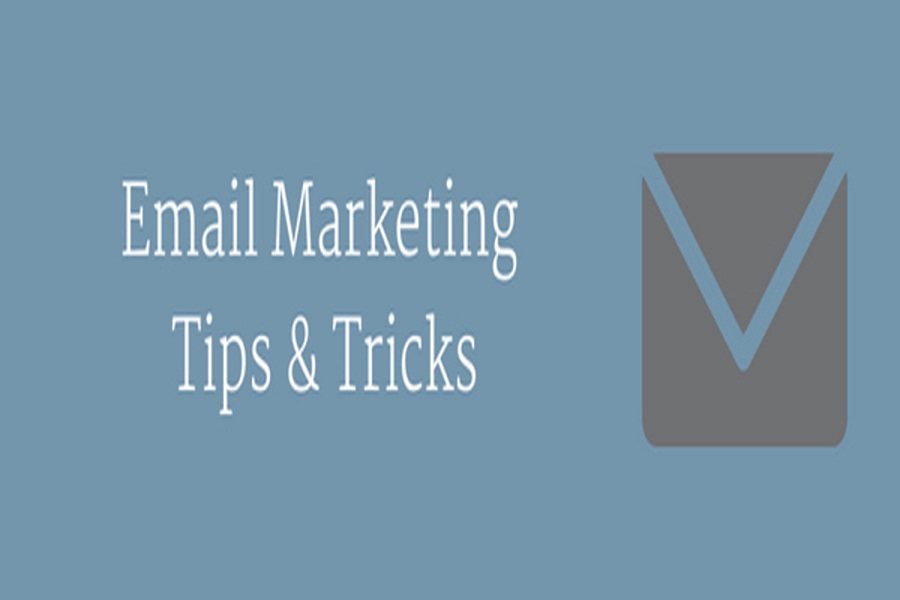 Email Marketing Tips & Tricks
In the third and final week of our Email Marketing for Your Small Business series, we're sharing content ideas and techniques to get the most return out of your time and monetary investments in email marketing. According to Litmus, at least 91% of consumers check their email on a daily basis — so make sure your business is front and center!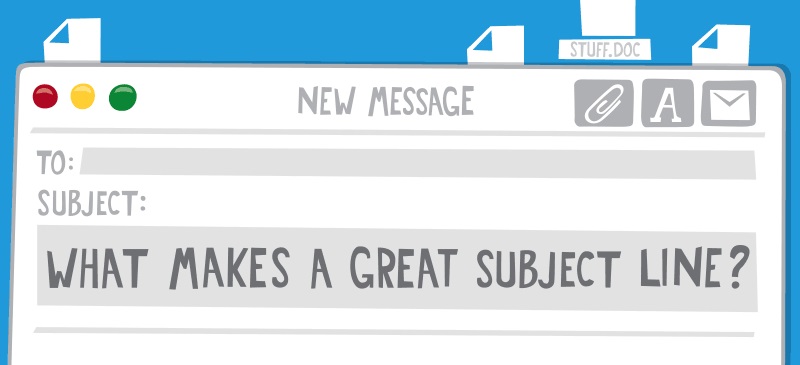 Email Marketing Tips: Email Subject Line Best Practices to Ensure Your Emails Get Opened
Email subject line best practices to make sure your emails reach your prospect's inbox.