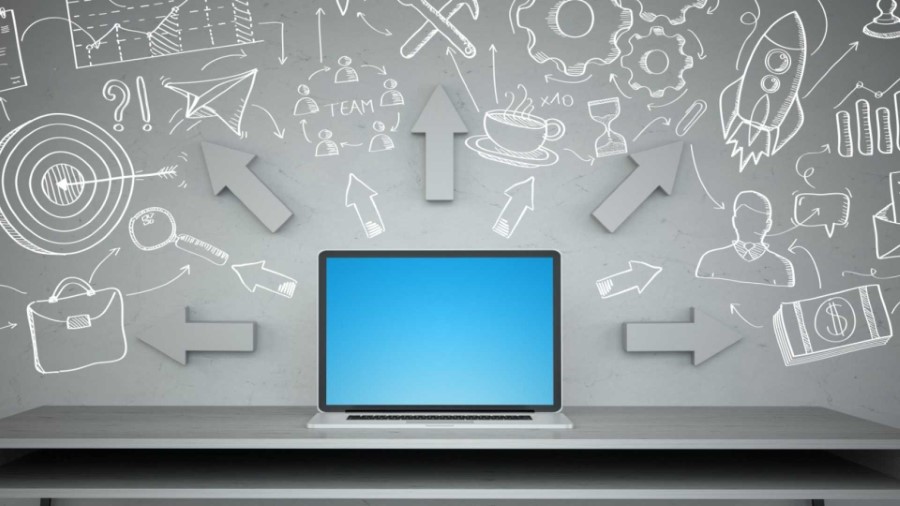 A beginner's guide to Google Analytics for startups
At first, Google Analytics might feel intimidating, but, once you understand how it works and identify the key metrics necessary for your business, it may soon become one of your favourite (and most useful!) marketing tools.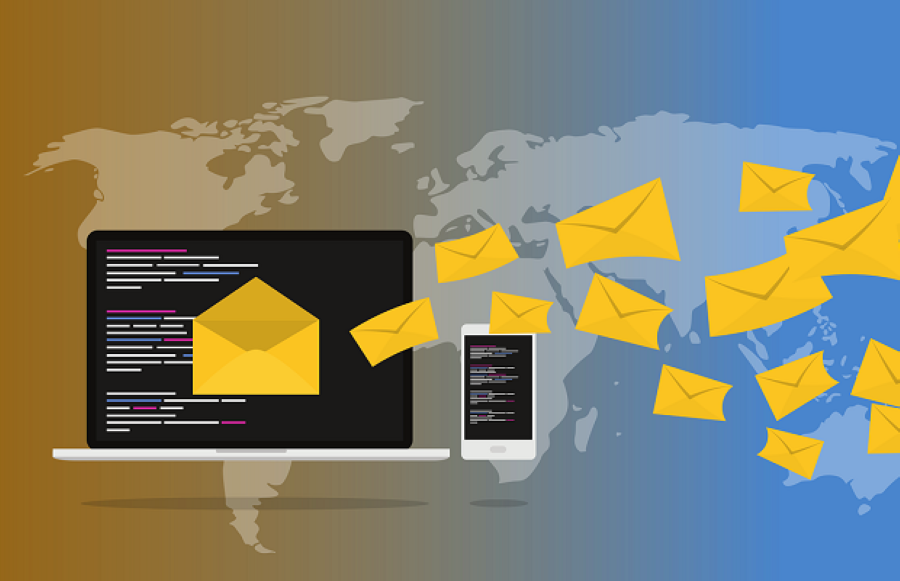 Jeremy McGilvrey Shows You How To Succeed with Email Marketing
Follow my recommendations in this post, and you will notice that you will have a great return on your email marketing investment.