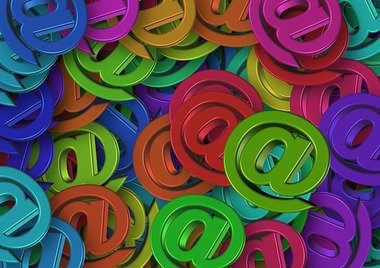 Brand Satisfaction Key to Email Subscriber Retention
Satisfied customers are more than twice as likely to subscribe to a brand's email communications than an unhappy customer, according to recent research from MarketingSherpa.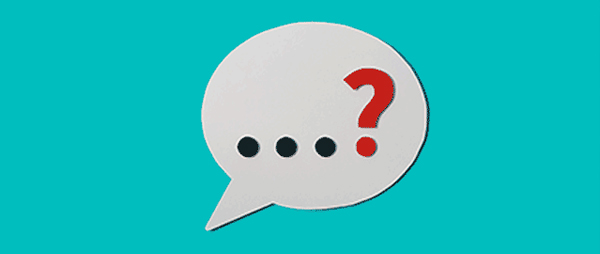 Email Marketing 101: 6 Ways it Can Boost Your Business
This blog post is the first installment of our new series, The Ultimate Guide to Email Marketing. Over the next eight weeks, we'll feature a new article a week that covers a specific area of focus in email marketing! Want a sneak peek into the content?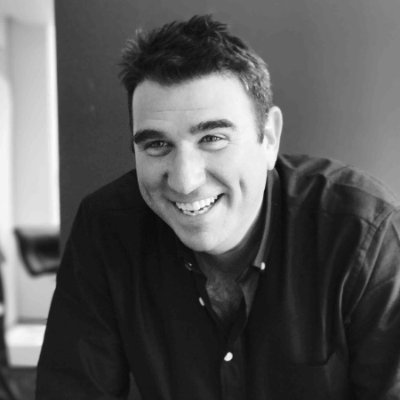 How Not To Lose Sight Of Your Brand With Digital Marketing
In an ever-expanding digital world, brands can feel the pressure to be all things to all people. But it doesn't need to be so complicated, writes uberbrand managing director Dan Ratner