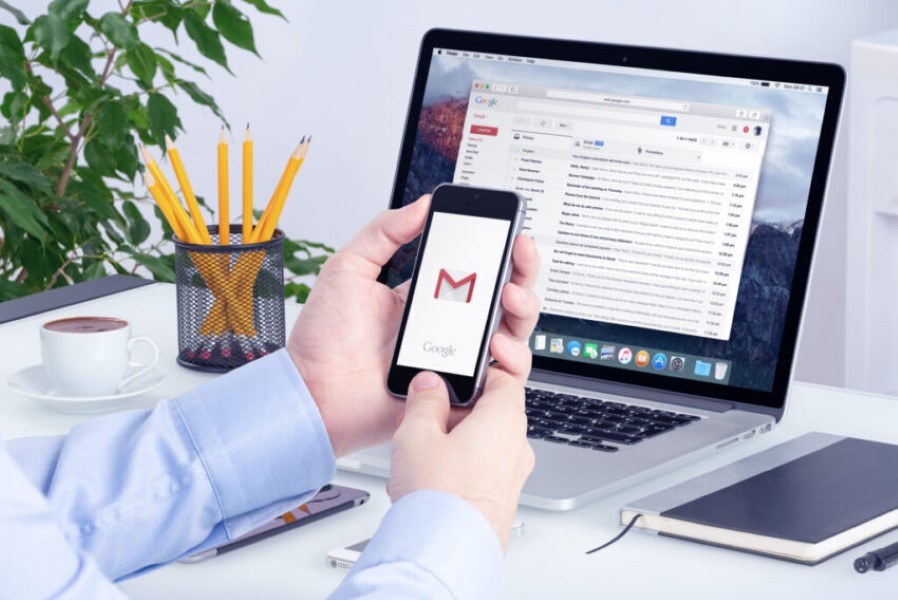 How CRMs Streamline Email Marketing
Using CRM and email marketing tools together can help you create targeted, personalized campaigns.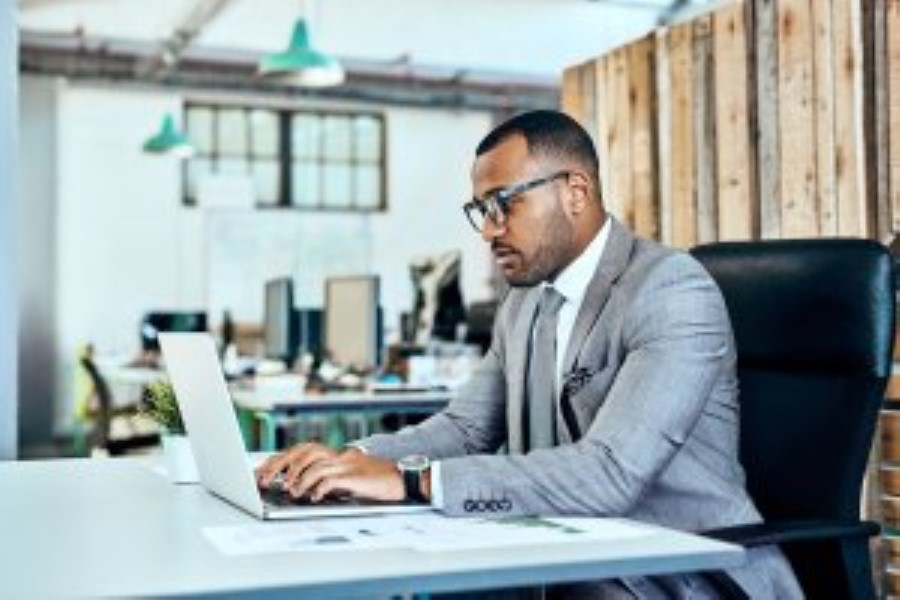 What You Need to Know About CRM Software Training and Certification: A U.S. News Guide
CRM training and certification are increasingly in demand. Here's why and how to become certified.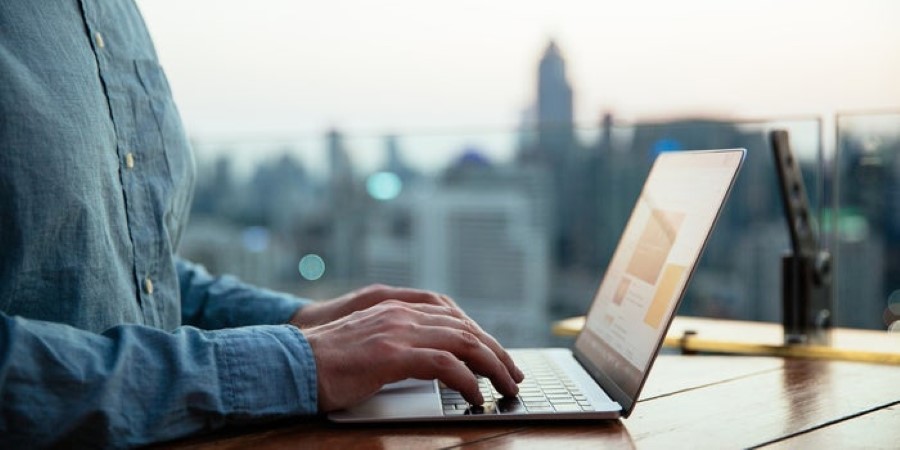 CRM Integrations for Small Businesses
Learn how integrating your CRM software with these nine third-party applications can streamline business operations and increase the value of every customer interaction.