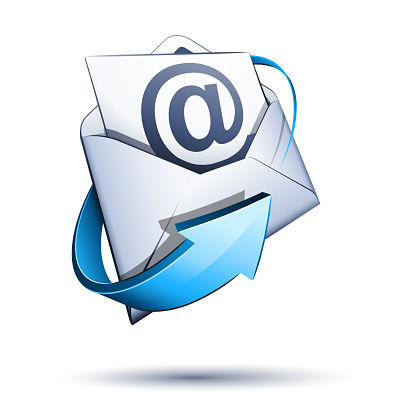 How Effective Is Your Email Marketing?
Email is still one of marketing's greatest tactics, but how effective is your email marketing?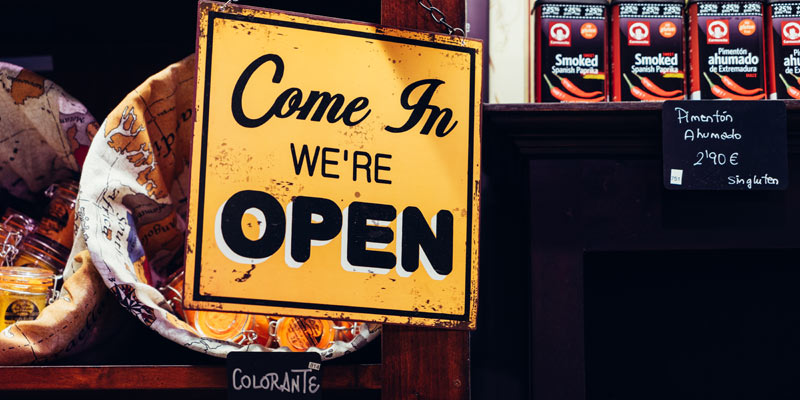 How is Video Email Marketing Changing the Game for Businesses?
Email marketing is so effective that it can seem crazy to think that you can improve on these metrics, but video email marketing is able to do just that.