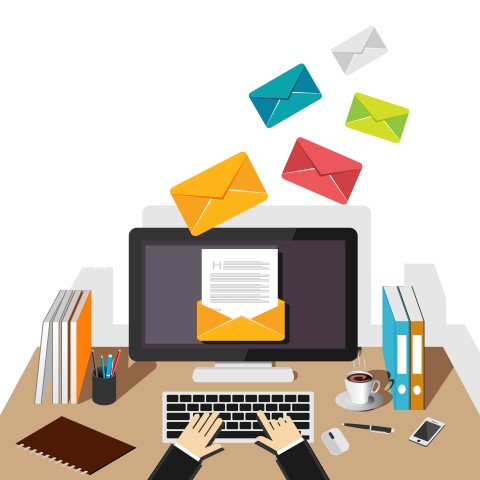 5 Email Marketing Tips to Try This Week
The difference in email's reported performance may have something to do with execution.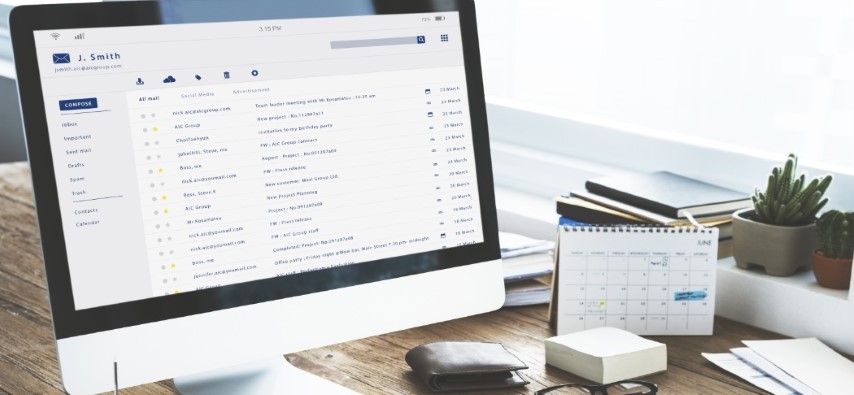 6 Ways for Nonprofits to Maximize Email Marketing
Ways for nonprofits to stand out and make the most of their email marketing efforts.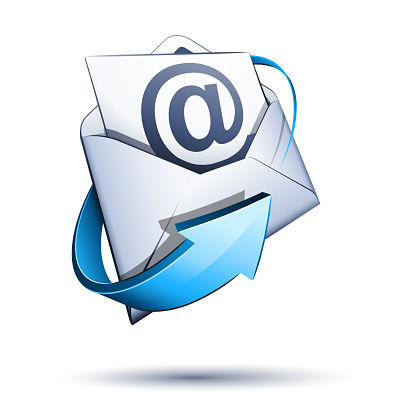 How Effective Is Your Email Marketing?
Email is still one of marketing's greatest tactics, but how effective is your email marketing?