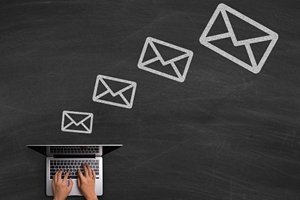 How to Get Your Email Marketing Program Basics Up and Running in Six Easy Steps
Ins and outs of what to prepare for in your email marketing campaign.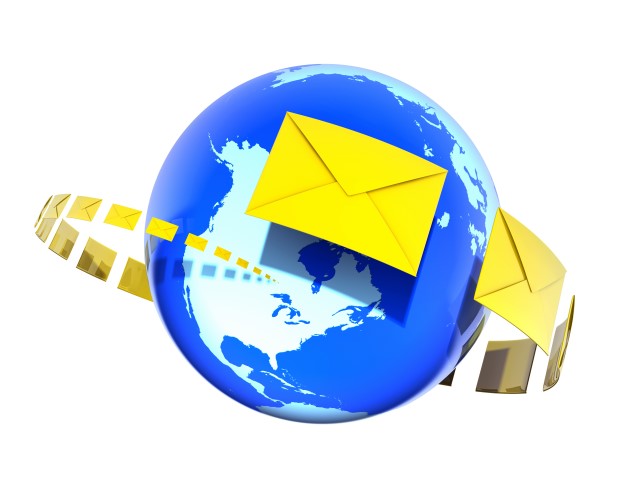 Nuances of email marketing campaigns should not be ignored
Email marketing is one of the most enduring methods for reaching people online, but it can often be taken for granted.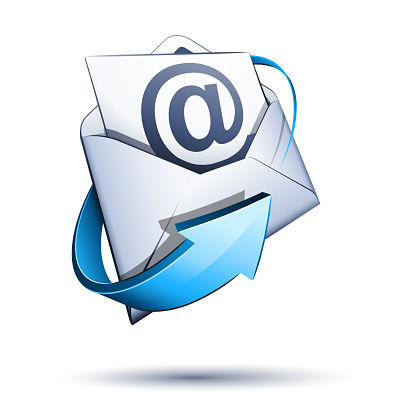 How Effective Is Your Email Marketing?
Email is still one of marketing's greatest tactics, but how effective is your email marketing?

6 Email Marketing Tips to End 2017 with a Bang
Here are six tips to help you maximize your year-end potential.