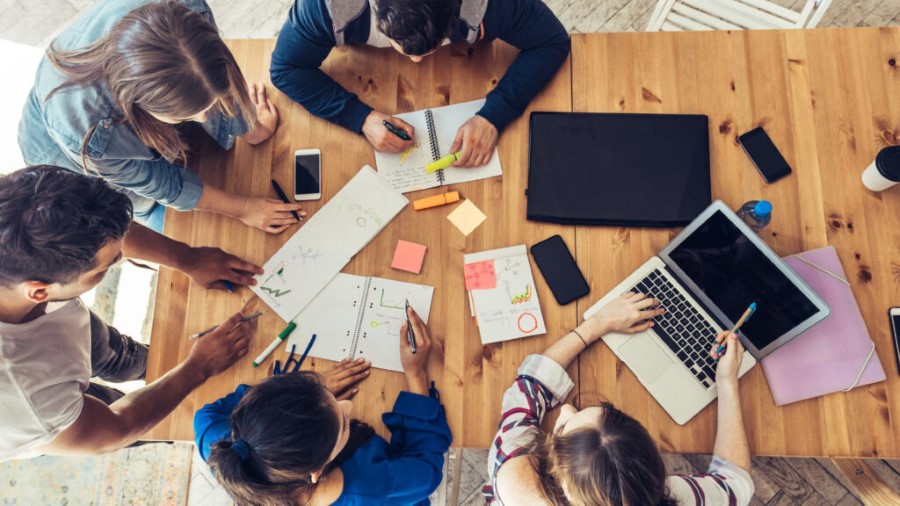 Lead Generation Marketing 101: How to Find Leads Your Sales Team Wants to Close
All eyes are on you, Marketing Manager, to feed the sales team ready-to-close leads.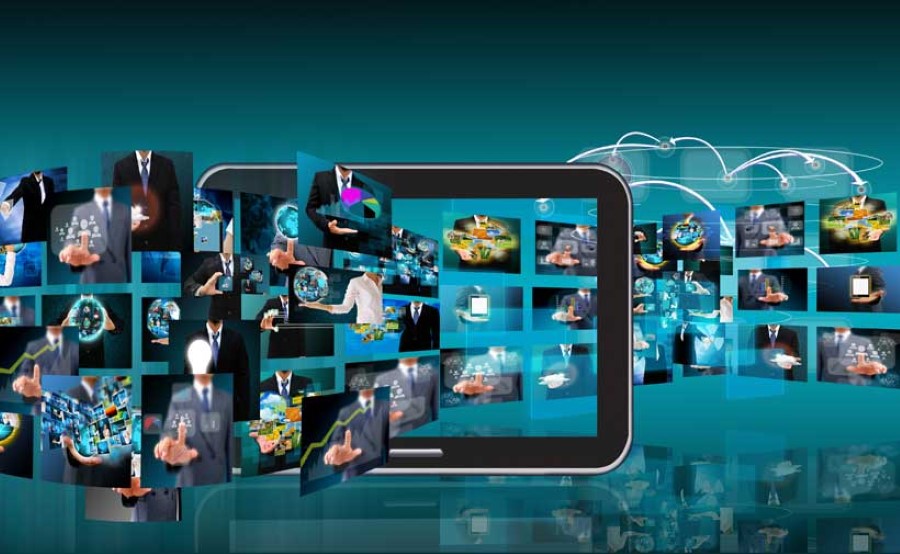 Absolute Digital Media On The New Digital Marketing Trends of 2021
The year of 2020 is one that many of us are more than happy to leave behind for new beginnings, but with a new year also comes a new load of marketing trends. Out of these marketing trends, which of them will be best for your business? In this article, we will be providing you with insight into some of the new digital marketing trends for 2021.