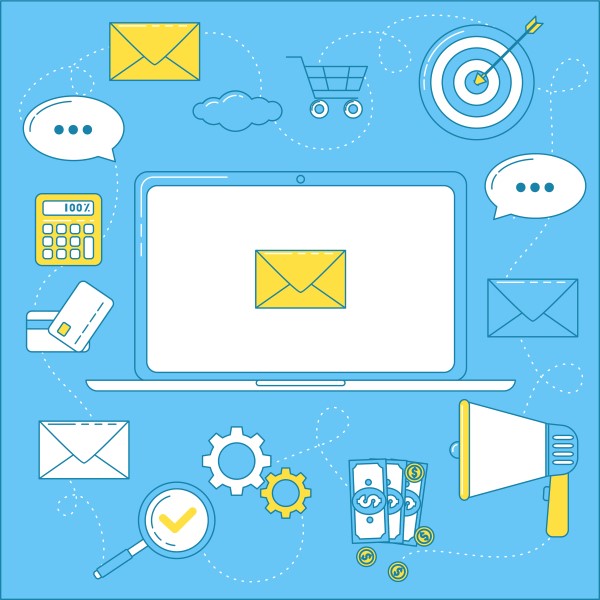 5 Common Mistakes in B2B Digital Ad Campaigns
A successful B2B digital marketing strategy has a lot of moving parts, including an engaging website, search engine optimization, blogging, advertising, email marketing, content offers and much more.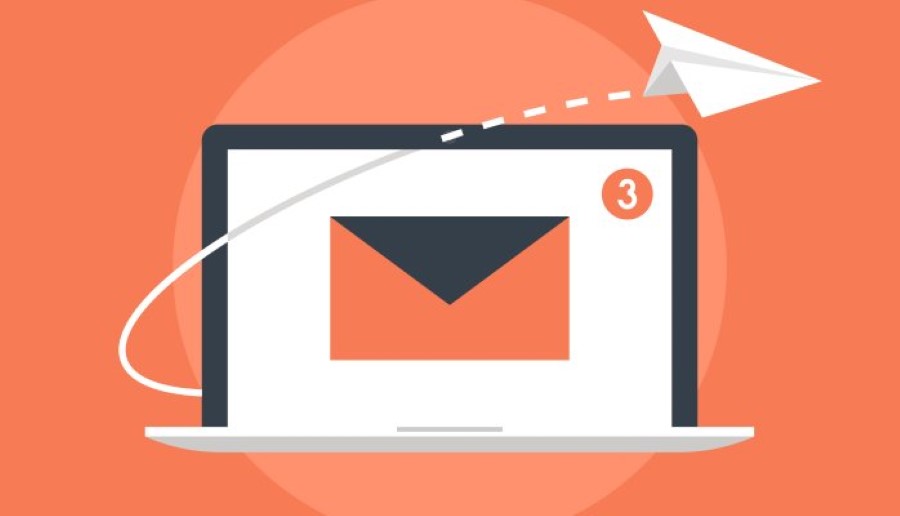 Is Email Marketing the Right Business Solution for You?
When operating a small business, how do you increase brand exposure to try and compete with the bigger, better - known companies?