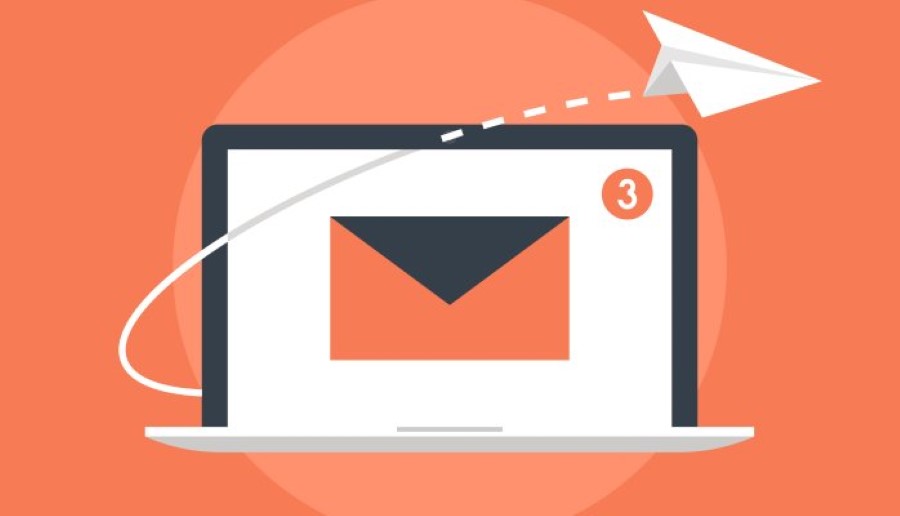 Is Email Marketing the Right Business Solution for You?
When operating a small business, how do you increase brand exposure to try and compete with the bigger, better - known companies?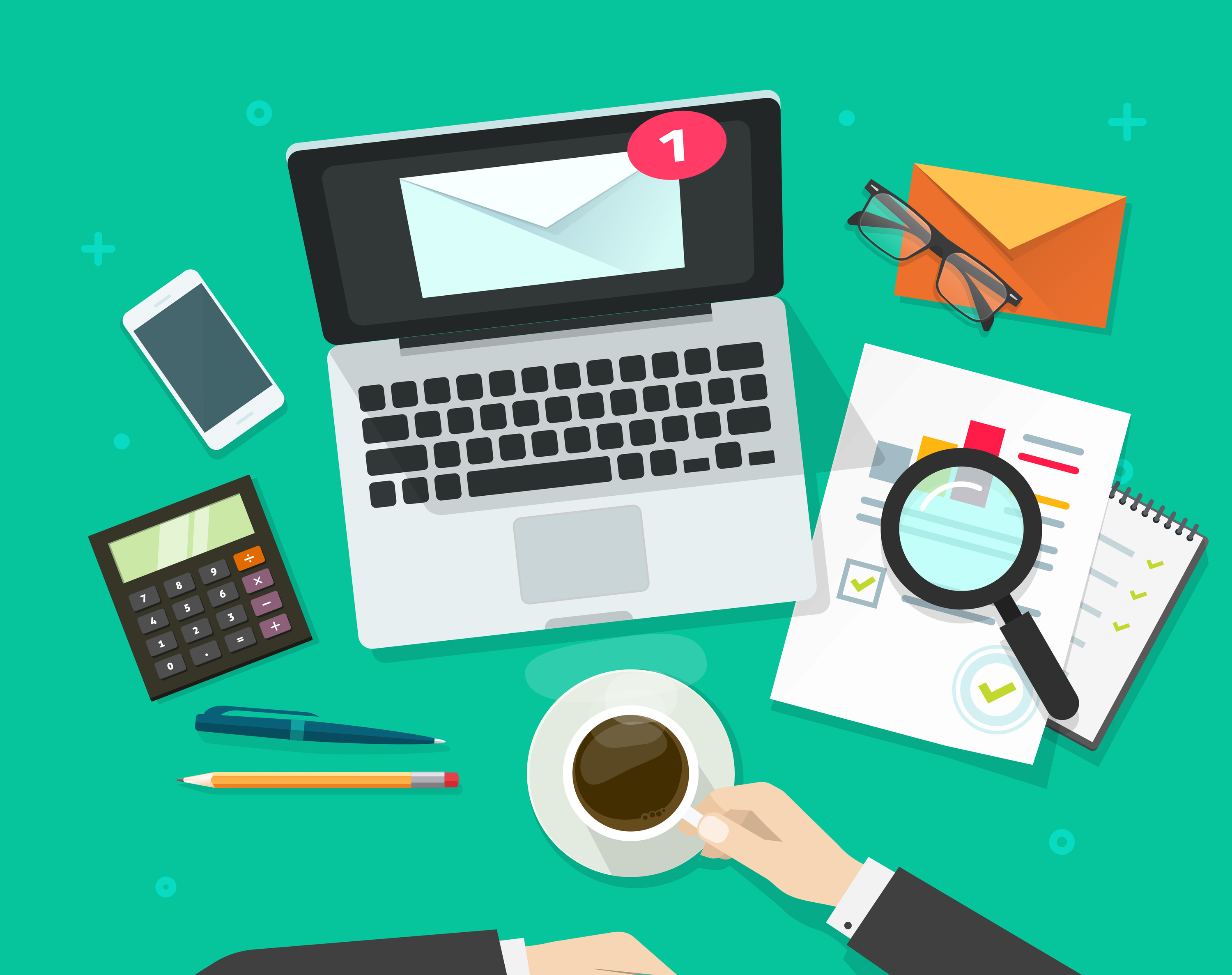 The Best Days to Send Email Campaigns and Other Email Marketing Tips
Reportedly, 83 percent of marketers consider email their primary lead generation channel. While email marketing can be a cost-effective way to reach new prospects and stay in touch with existing customers, its popularity as a marketing tactic demands that you understand how to optimize your email campaigns in order to cut through the clutter.