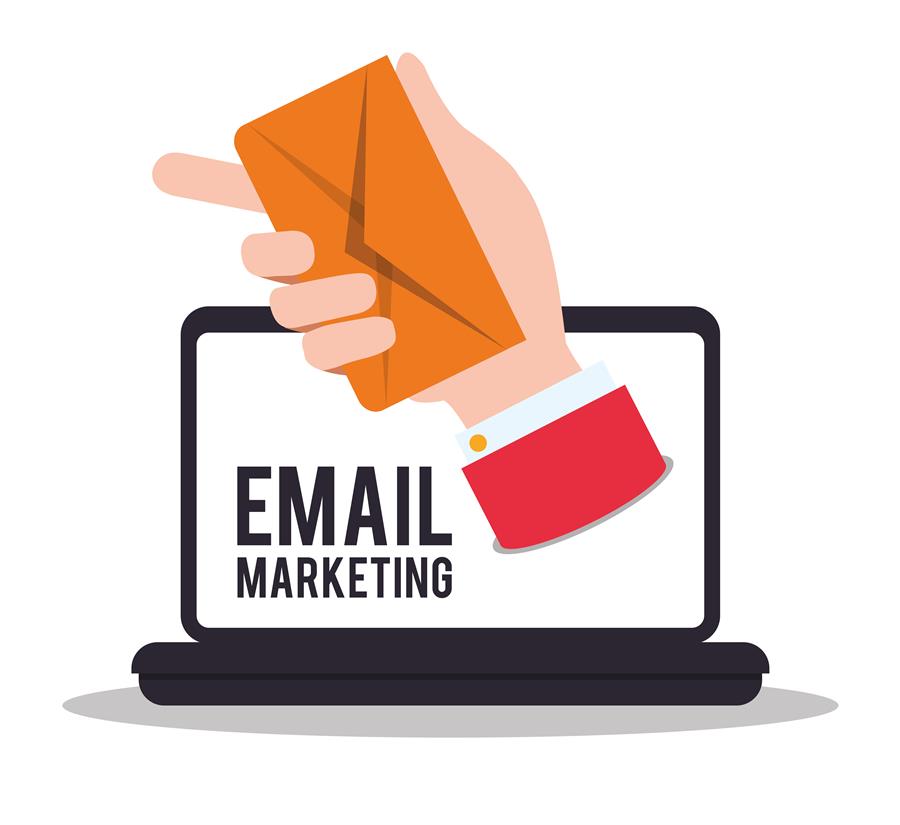 10 Ways to Repurpose Your Content for Email Marketing
It happens to all of us from time to time. We want to get a new message out ASAP, but despite our intense brainstorming, the ideas simply aren't there. No worries!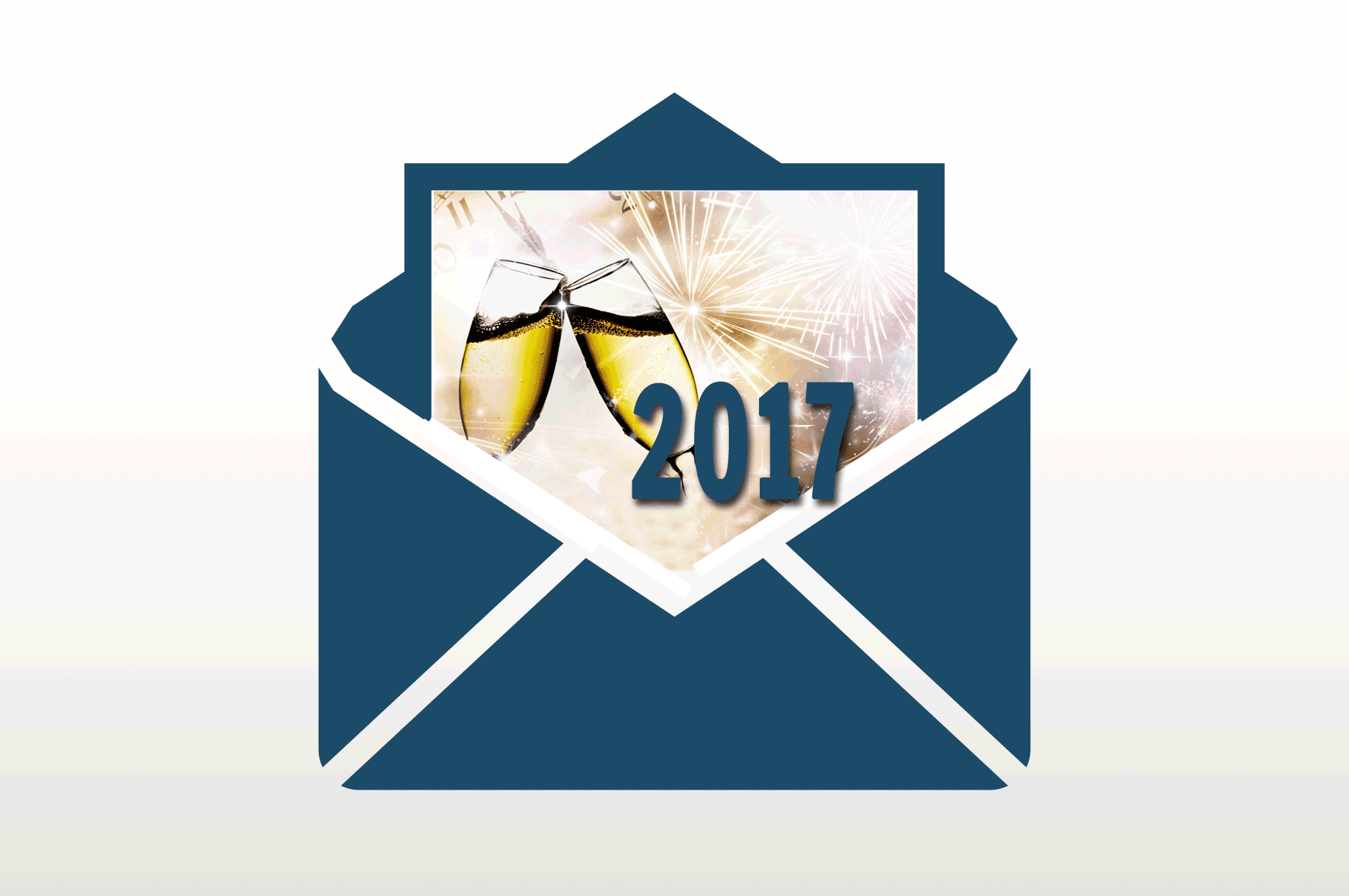 Revamping Your Email Marketing Program for the New Year
Ready to make some New Year's resolutions for your email programs? Contributor Scott Heimes lays out concrete steps for getting a fresh start in 2017.