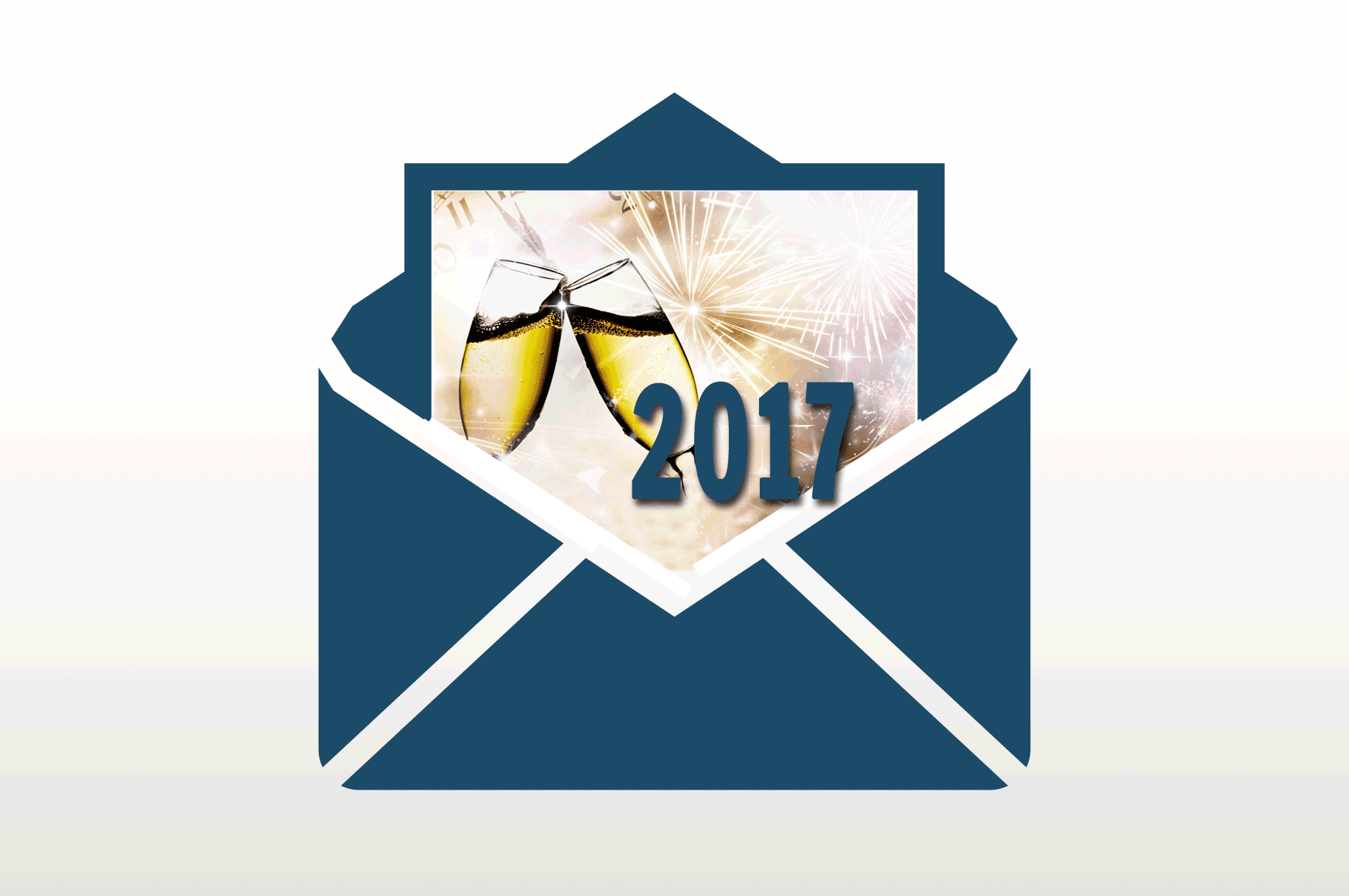 Revamping Your Email Marketing Program for the New Year
Ready to make some New Year's resolutions for your email programs? Contributor Scott Heimes lays out concrete steps for getting a fresh start in 2017.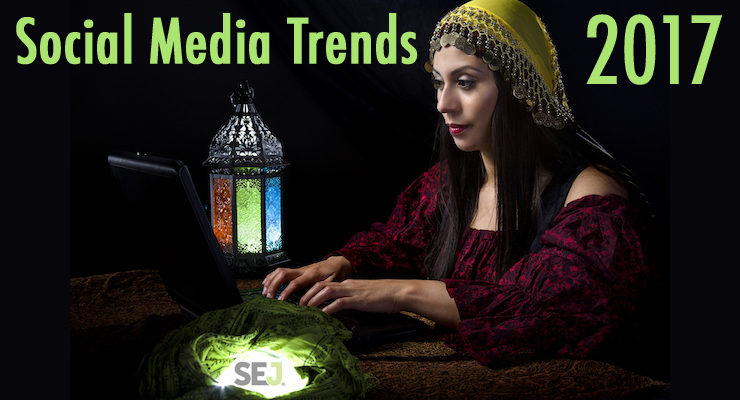 Big 2017 Social Media Marketing Trends You Need to Know
Do you think 2017 will be the year of video? Again? If so, you're in good company. In fact, if I were forced to TLDR this post, the big social media trends for 2017 could be boiled down to this.