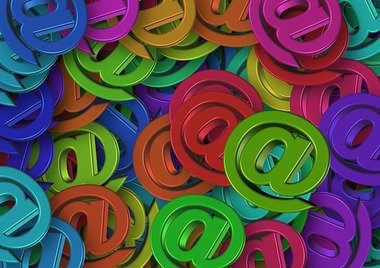 Brand Satisfaction Key to Email Subscriber Retention
Satisfied customers are more than twice as likely to subscribe to a brand's email communications than an unhappy customer, according to recent research from MarketingSherpa.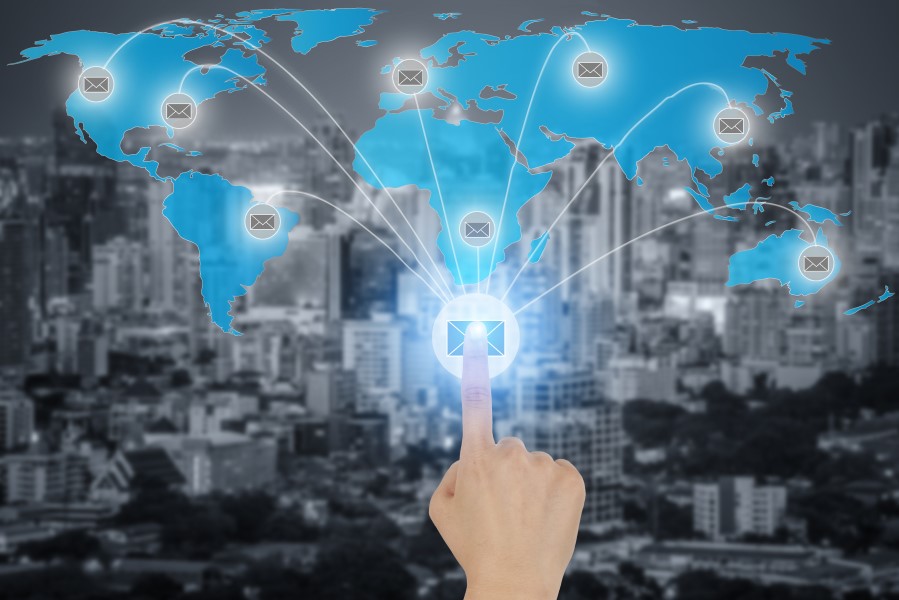 How to Drive Customer Retention with Email Marketing
Email marketing is hands-down the best way to turn one-time shoppers into loyal, long-term customers.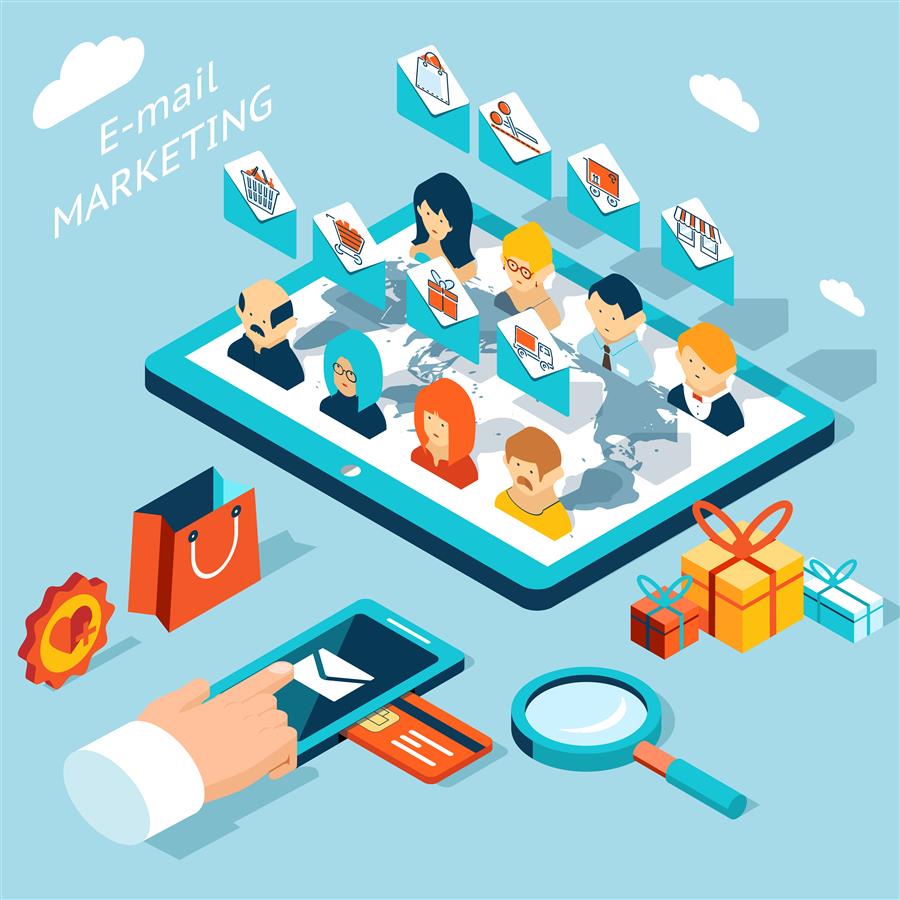 Retail Marketers Double Down on Email
A recent study shows that retail marketers share similar goals for 2017—and they're looking to meet these goals by stepping up marketing initiatives in a number of areas.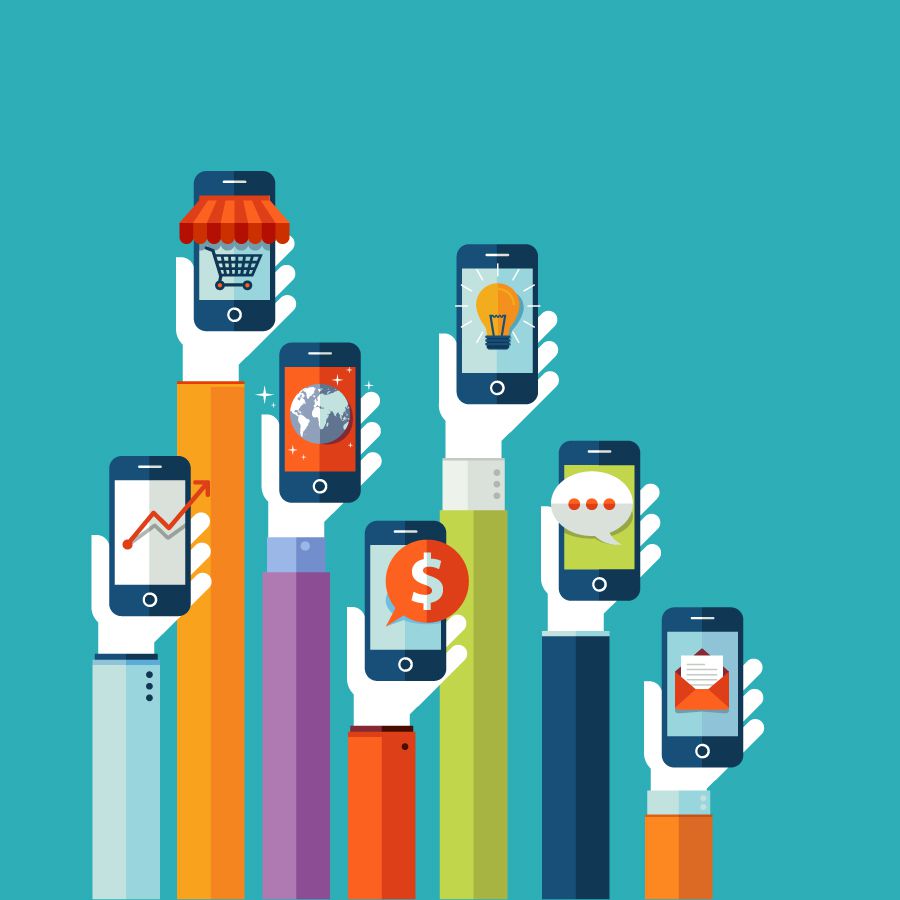 Five Ways to Gain Customer Insight: A Guide for Marketers
Legendary Baseball Hall of Famer and Yankees catcher Yogi Berra once said, "You can observe a lot by watching." The humor aside, there's a lot of truth in that statement.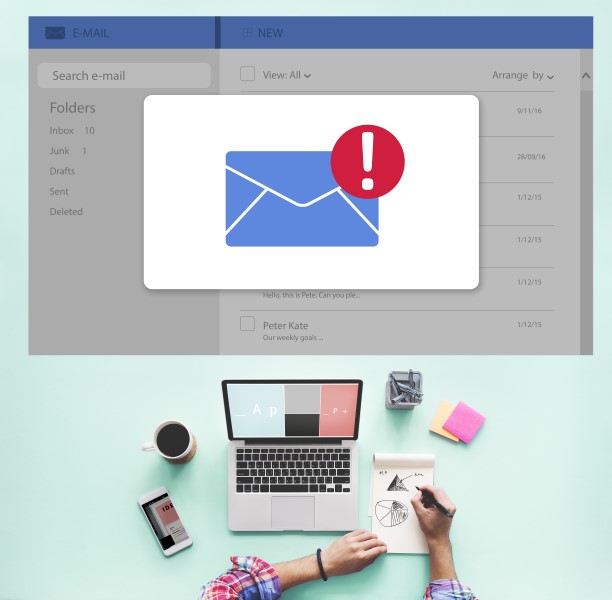 4 Tips for Improving Email Marketing Results
Every piece of data you collect can help you serve your audience exactly what they want.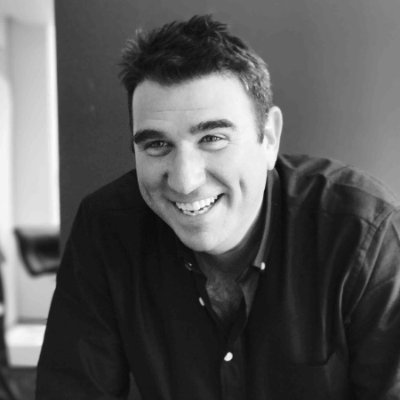 How Not To Lose Sight Of Your Brand With Digital Marketing
In an ever-expanding digital world, brands can feel the pressure to be all things to all people. But it doesn't need to be so complicated, writes uberbrand managing director Dan Ratner