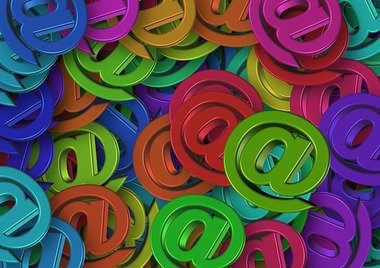 Brand Satisfaction Key to Email Subscriber Retention
Satisfied customers are more than twice as likely to subscribe to a brand's email communications than an unhappy customer, according to recent research from MarketingSherpa.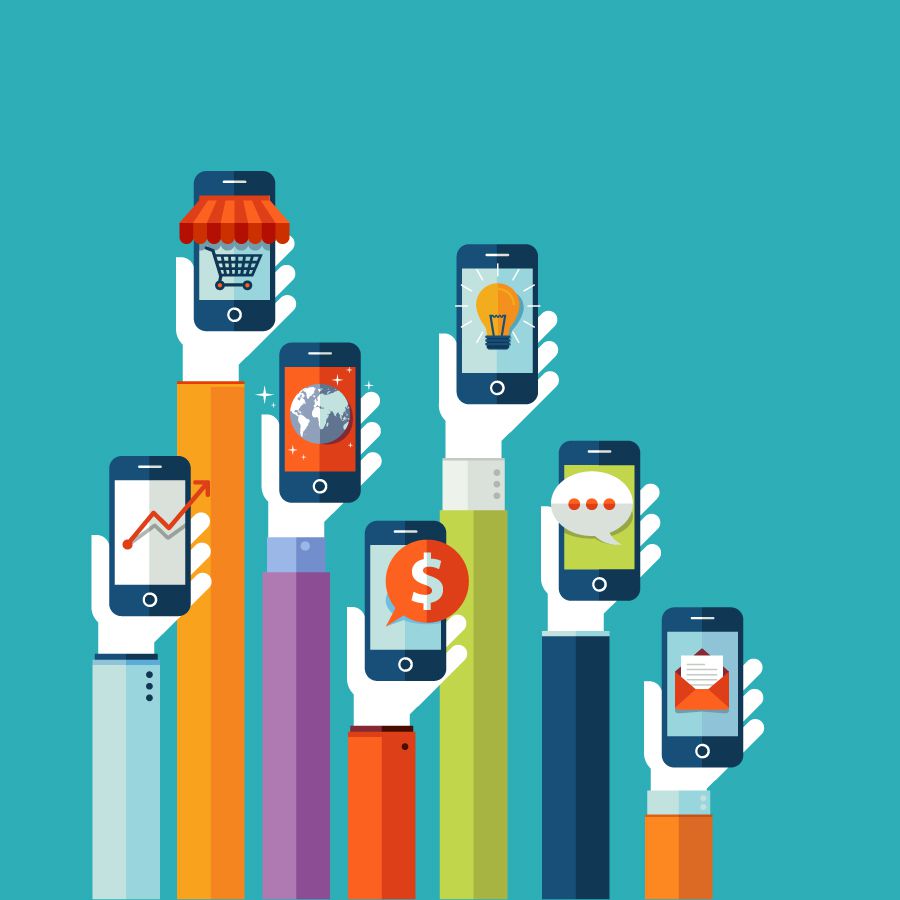 Five Ways to Gain Customer Insight: A Guide for Marketers
Legendary Baseball Hall of Famer and Yankees catcher Yogi Berra once said, "You can observe a lot by watching." The humor aside, there's a lot of truth in that statement.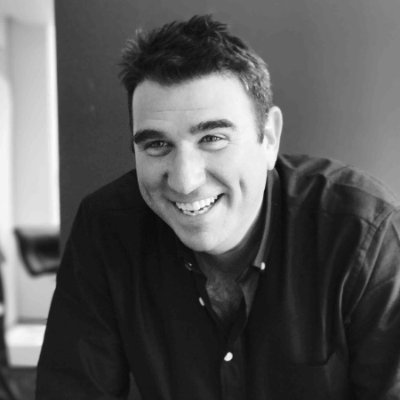 How Not To Lose Sight Of Your Brand With Digital Marketing
In an ever-expanding digital world, brands can feel the pressure to be all things to all people. But it doesn't need to be so complicated, writes uberbrand managing director Dan Ratner