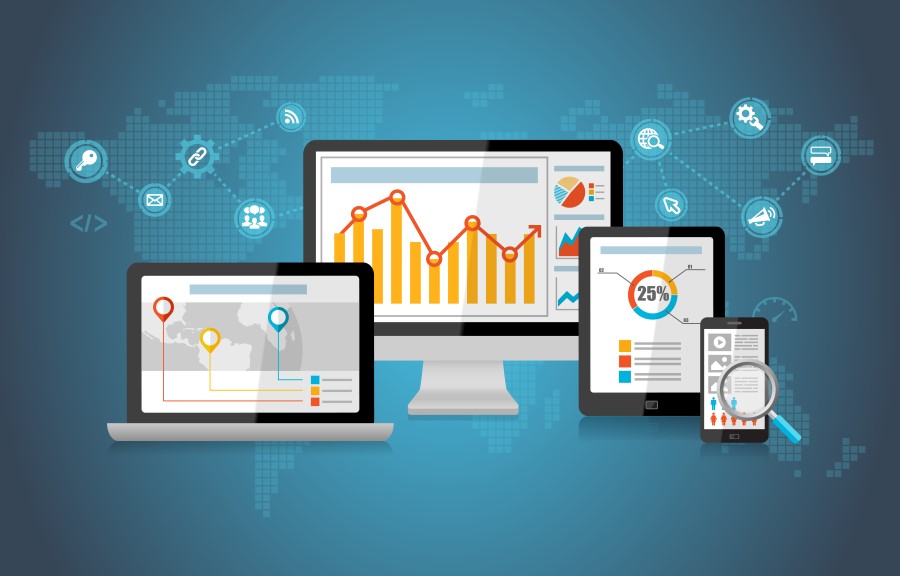 5 Tips for Boosting Sales After the Holidays
It's January—time to celebrate the revenue success brought on by the holidays. High fives all around. Now that the most profitable season of the year is over, how can your business overcome that potential post-holiday sales dip?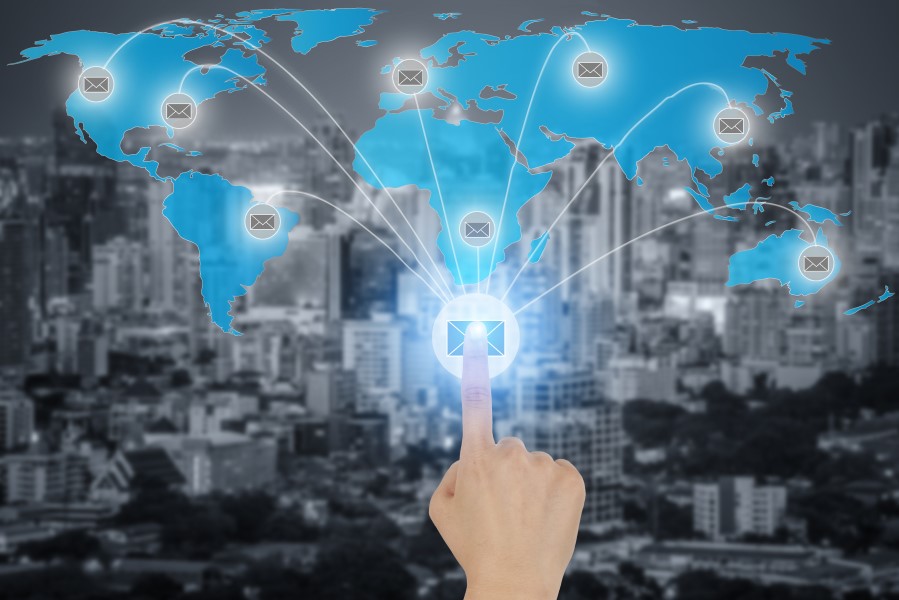 How to Drive Customer Retention with Email Marketing
Email marketing is hands-down the best way to turn one-time shoppers into loyal, long-term customers.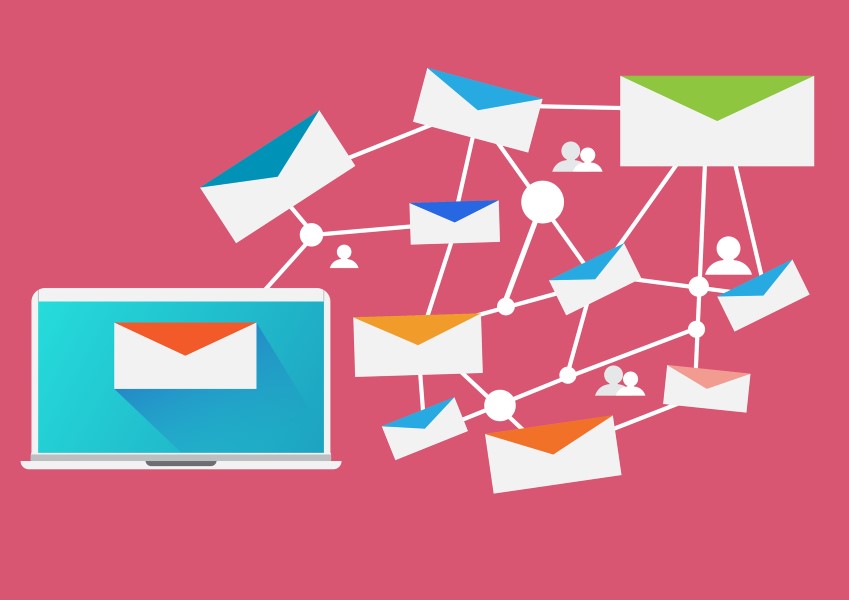 Loyalty Programs and Data Analytics
For many price-conscious shoppers – the email inbox has become a sort of personalized coupon book.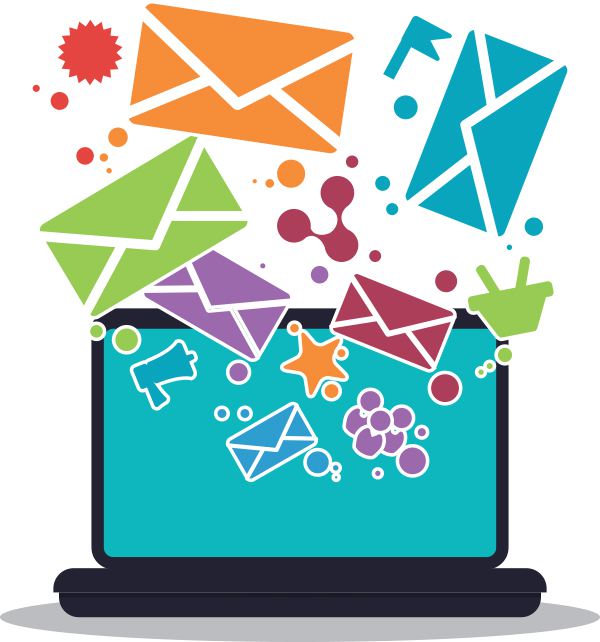 Go For The Gold with Email Marketing
Sold customers are the most valuable assets a company has.