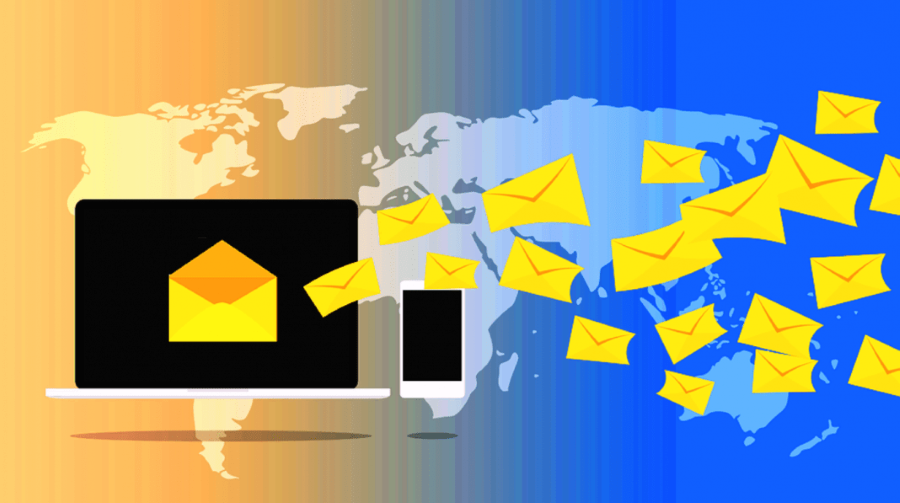 11 Valuable Tips on How to Generate Revenue Through Emails
Email marketing found its inception in the late 90's. Since then, it has worked wonders for marketers across the globe and has been the frontrunner in online marketing. According to a report by Radicati's 2016 Email Statistics, 3 billion people are bound to use emails by 2020. Also, about 86% of business professionals prefer emails for business deals. So, in spite of all the buzz of social media marketing, email marketing still tops the list in terms of conversion rates.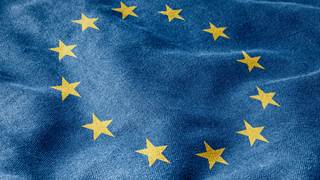 7 Ways GDPR Will Affect Your Marketing Efforts — According to Top Marketers
GDPR'S IMPACT ON CREATIVITY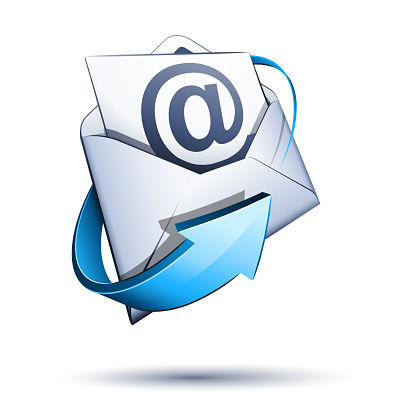 How Effective Is Your Email Marketing?
Email is still one of marketing's greatest tactics, but how effective is your email marketing?