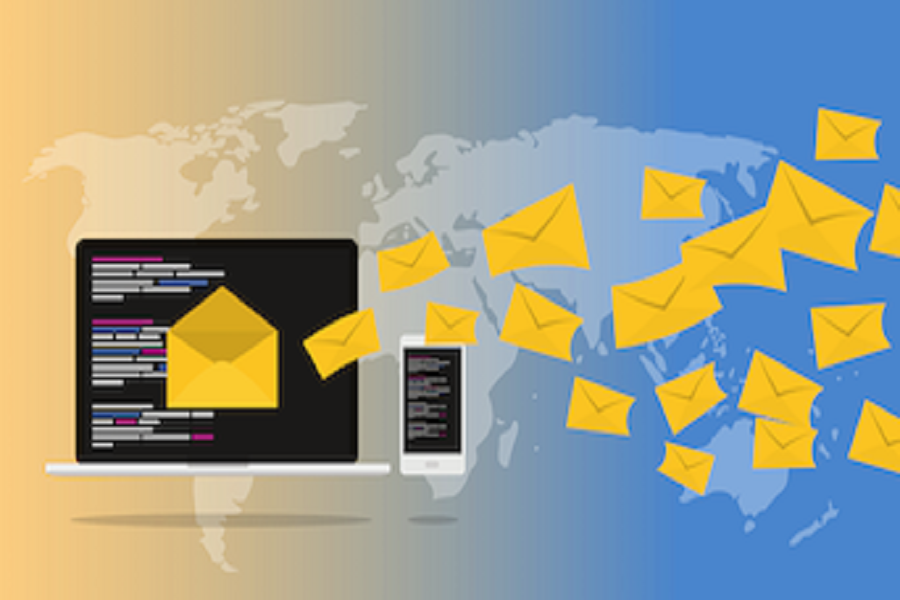 Email Marketing 101
Email marketing is one of the leading ways for businesses to connect with customers and build loyalty and brand awareness. Veterinary practices are no exception.p>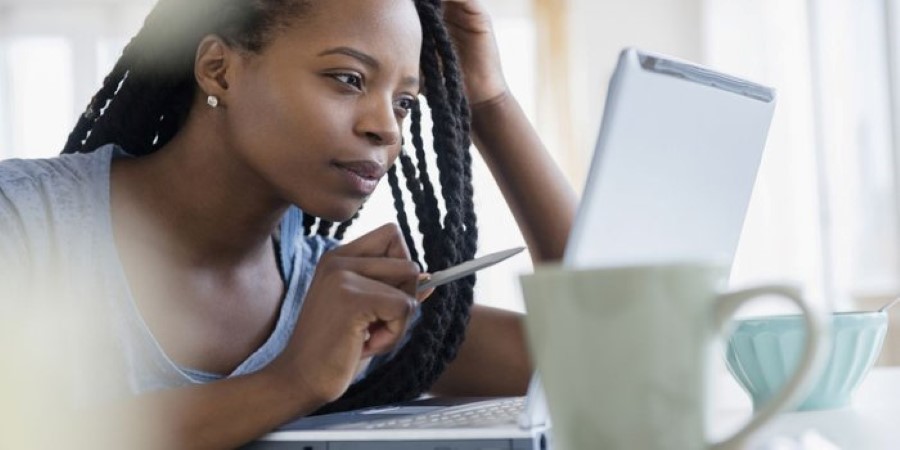 6 Ways Email Marketing Can Boost SEO Results
As a marketer, you likely associate SEO with things like site links, SERPs, and keyword research. But have you considered how email can help you boost your performance in SEO? Marketing emails aren't ranked by search engines, and the goal of an email campaign is usually to get opens and click-throughs—not to boost your SEO.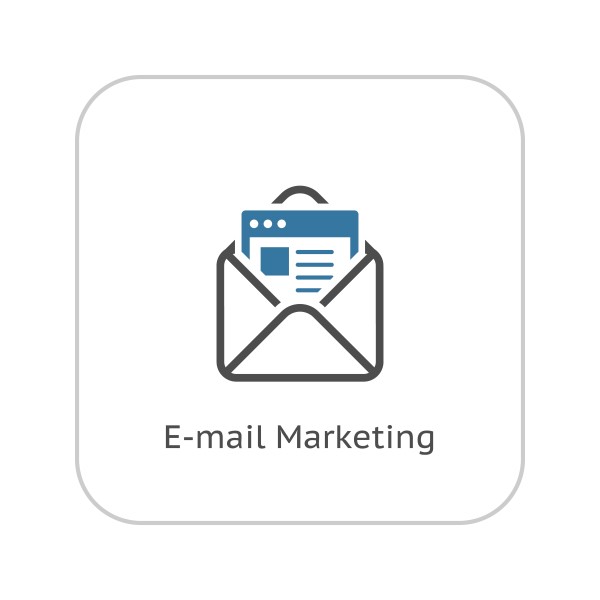 2019 Worldata Email Marketing Calendar
Get the 2019 B2B and B2C Email Marketing Calendar Today!