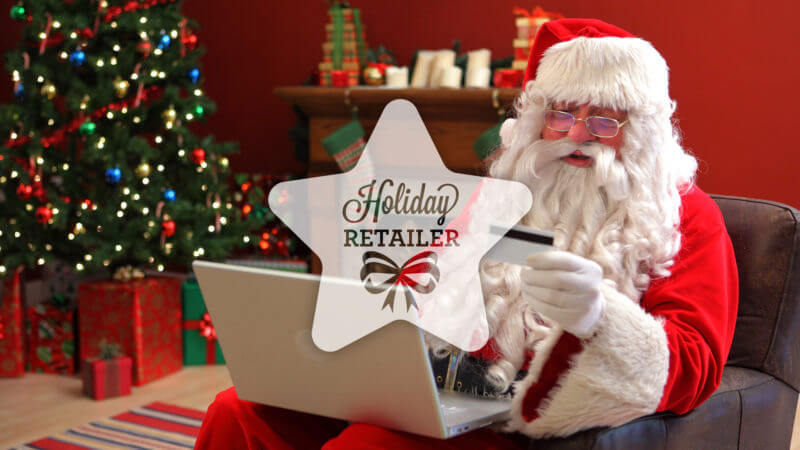 Optimize your holiday marketing dollars — long after the Christmas lights dim
How to keep the momentum going into the new year.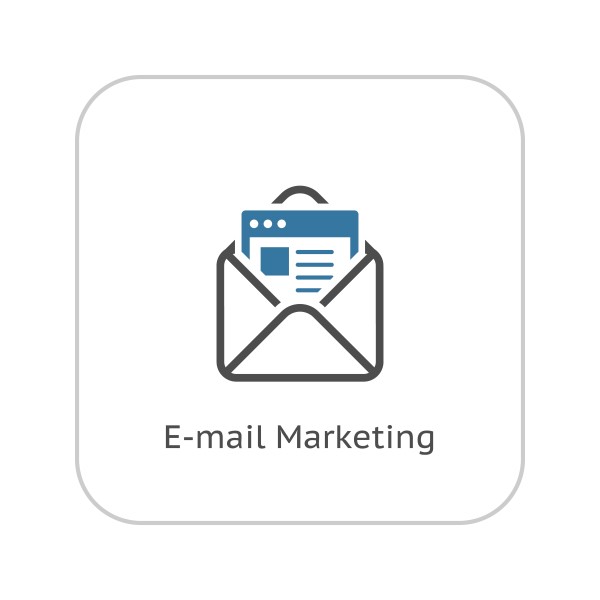 2017 Worldata Email Marketing Calendar
Get the 2017 B2B and B2C Email Marketing Calendar Today!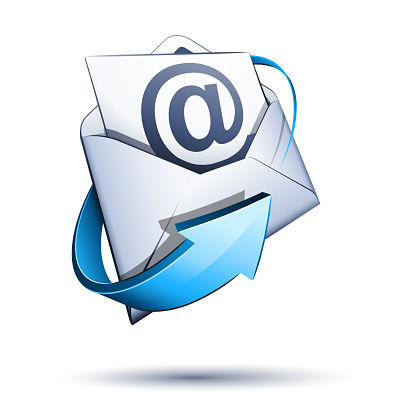 How Effective Is Your Email Marketing?
Email is still one of marketing's greatest tactics, but how effective is your email marketing?