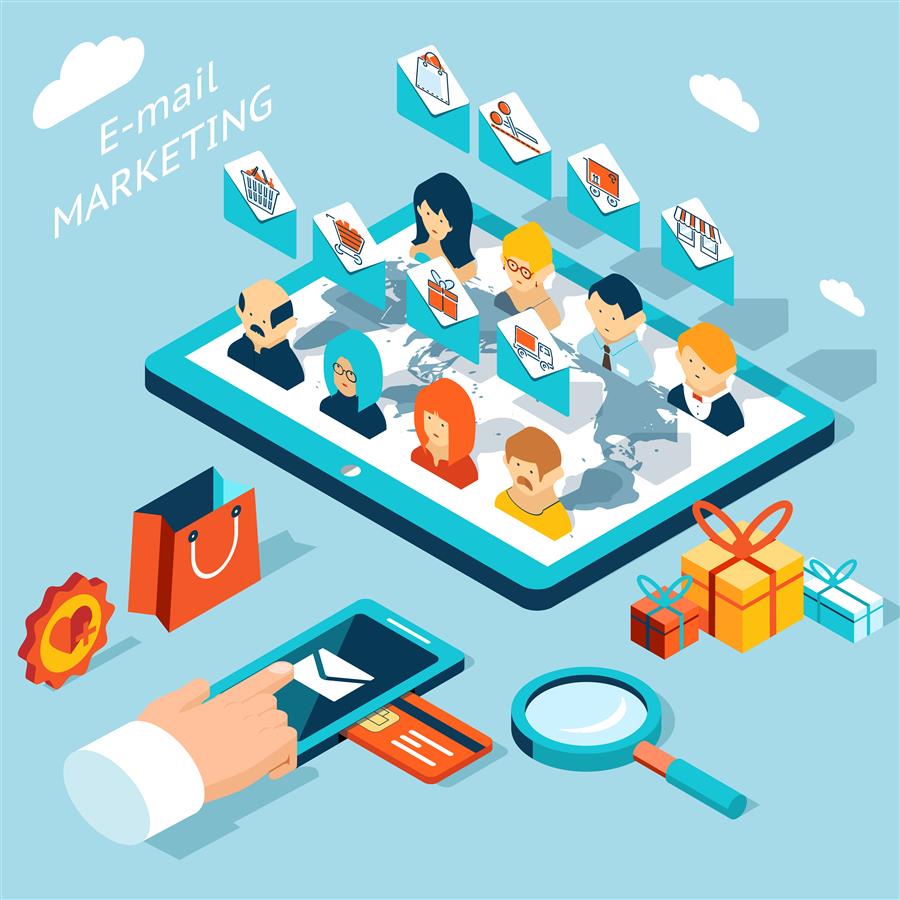 Retail Marketers Double Down on Email
A recent study shows that retail marketers share similar goals for 2017—and they're looking to meet these goals by stepping up marketing initiatives in a number of areas.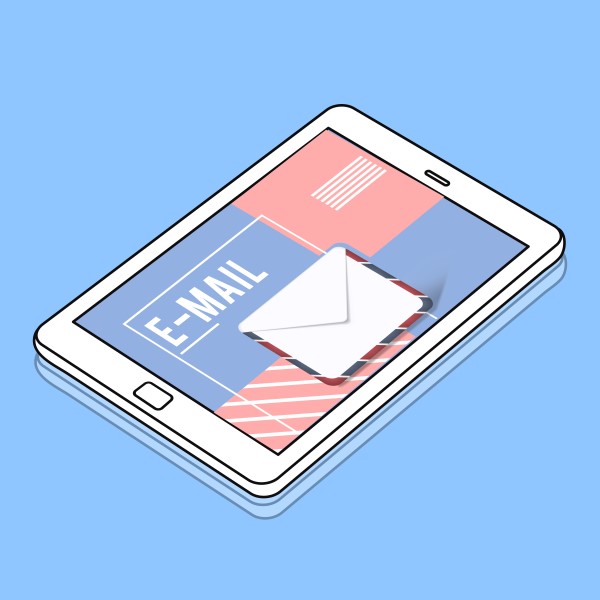 Duck The Spam Folder With Seven Hidden Metrics: The Return Path Study
Email delivery is the dismal science of online marketing. You may devise a brilliant email campaign, only to find it fails because of delivery issues.