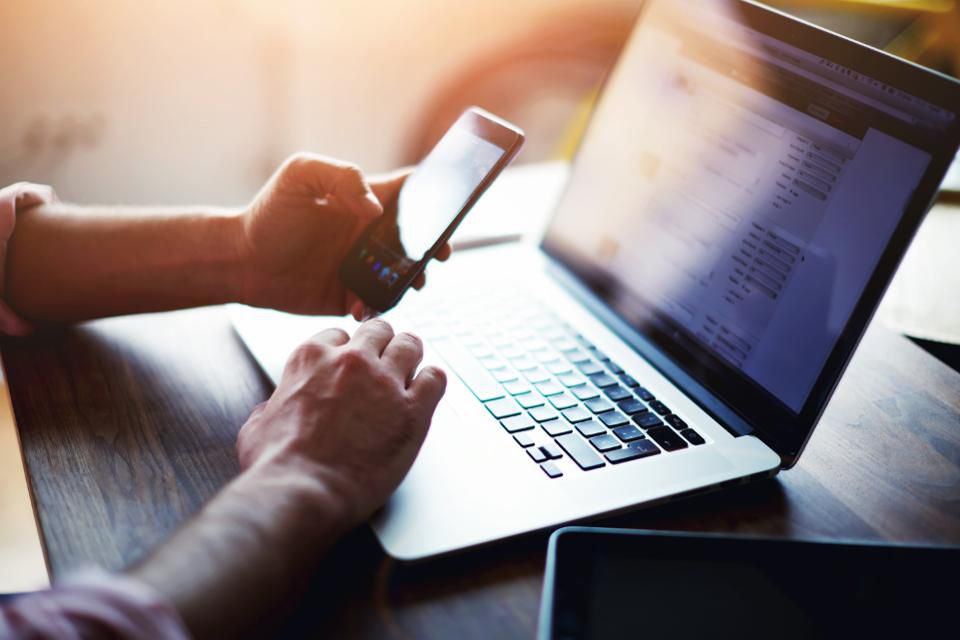 Marketing Under The GDPR: What's Old Is New Again
Changes it brings will impact the way we do business around the world.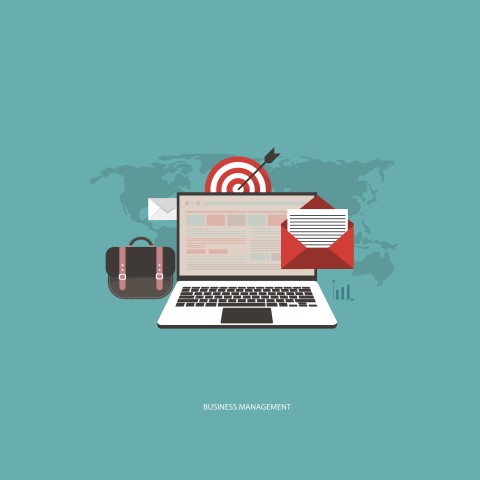 3 Creative Email Campaign Hacks to Boost Your Open Rates
Surprising and delighting customers can make a lasting impression.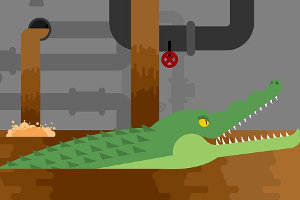 Do You Still Believe These Three Urban Myths of Email Marketing?
Here are just three of the many "urban myths of email".