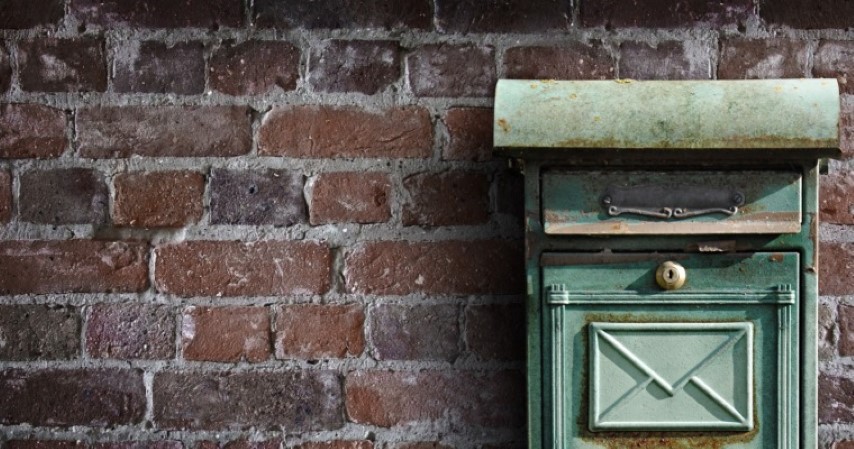 5 Ways Email Marketing Can Help Your SEO Efforts
None of the channels in a digital marketing strategy should exist in a vacuum.
5 Tips For Building And Maintaining A Successful Email Marketing List
Here are five tips that will help you build and maintain a successful e-mail marketing list.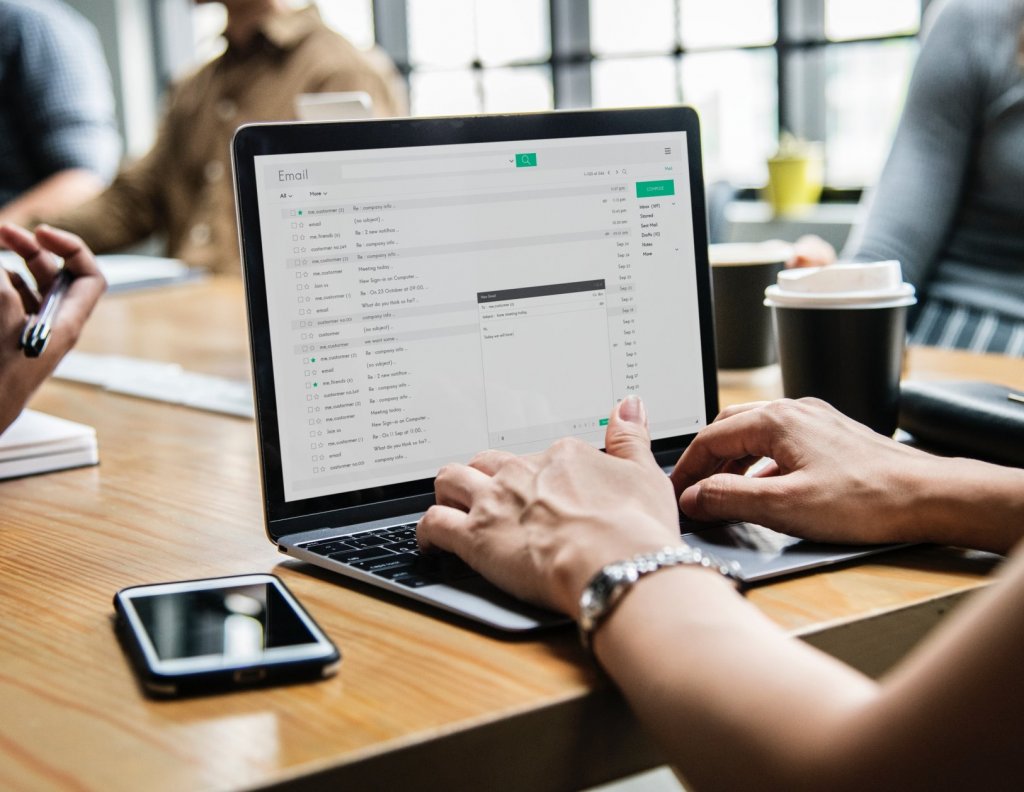 How to Write Emails B2B Tech Buyers Actually Want to Read
What can you do to get tech buyers to actually open and click?

Cross-Team Coordination Imperatie for Email Marketing Success
Teams in different departments—as well as different geographic regions—need to coordinate on their messaging.