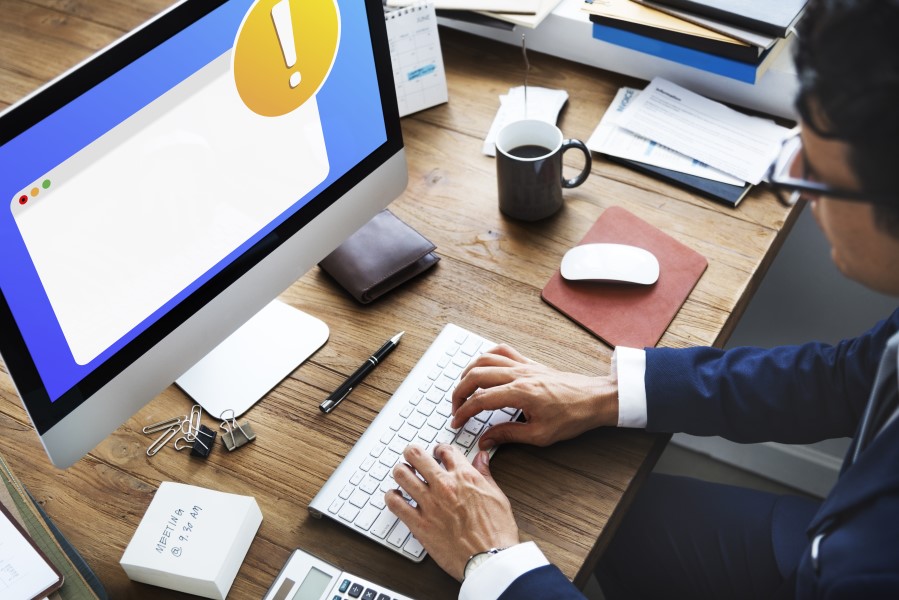 eMarketer Explains Why Consumers Get Email Fatigue
Years ago, the rise of social media and smartphone usage prompted many marketing professionals to believe email was dying, as consumers' use of email was uncertain. But fast forward to 2017 and email is stronger than ever.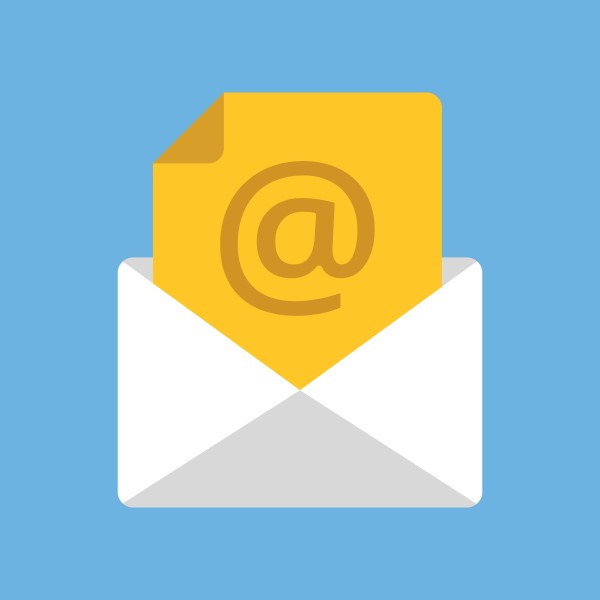 Can Your Emails Drive Traffic Every Day?
It's time to start thinking about the health of your email list, while your budgets are still fresh and your 2017 strategy is still getting off the ground.