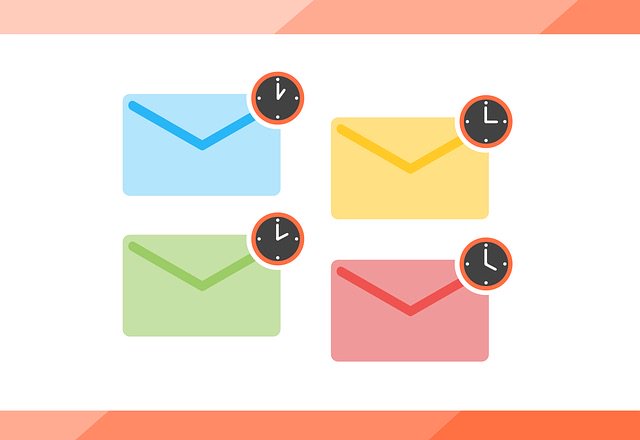 What Is Email Marketing and How Do You Create a Successful Strategy?
Email marketing may not be new, but it's still effective, so now is the time to dive into the best ways of mastering it to improve marketing success.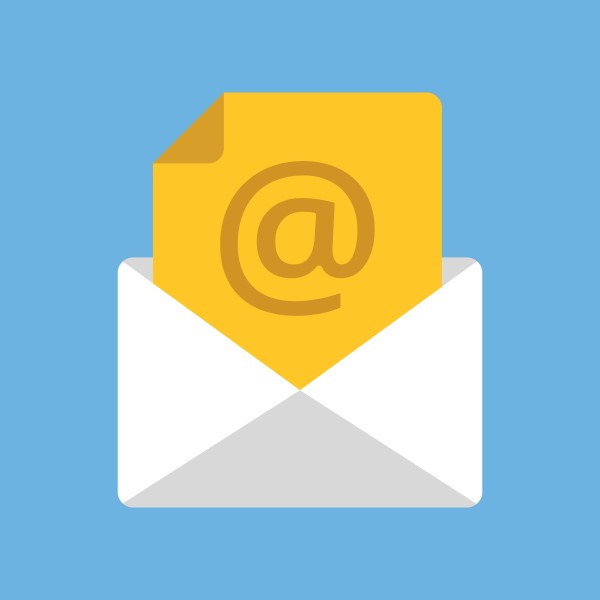 Can Your Emails Drive Traffic Every Day?
It's time to start thinking about the health of your email list, while your budgets are still fresh and your 2017 strategy is still getting off the ground.