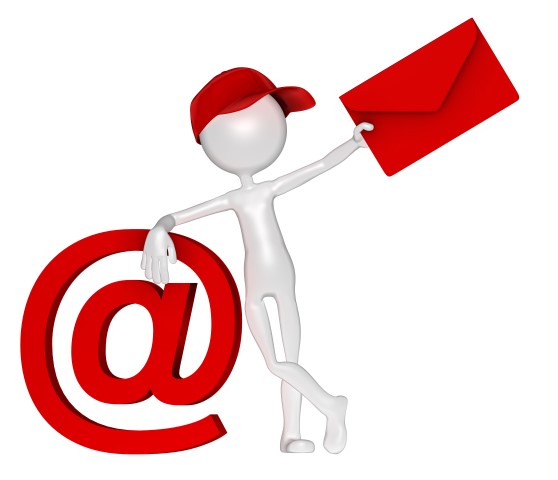 Five email marketing trends to look out for in 2018
Email will continue to deliver value in 2018 and beyond.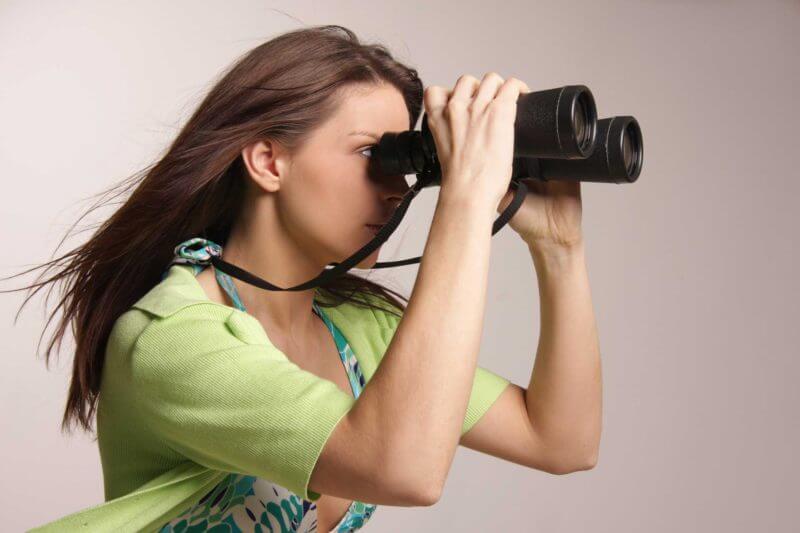 7 email trends to watch in 2018
Trends that will have the biggest impact on your email marketing program over the next 12 months.

Accommodating GDPR email marketing regulations a top priority
Between new GDPR email marketing regulations and questions about AI, the marketing automation trends to watch might include an AI slowdown.