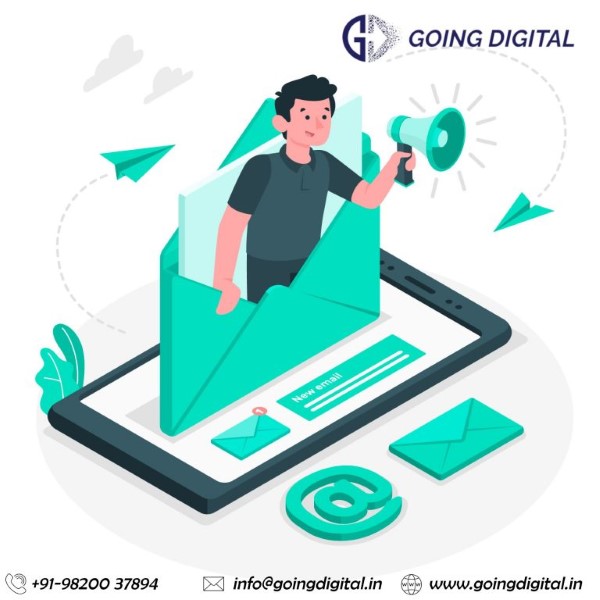 6 ways to sure success in your Email Marketing
Here are a few tips to make customers/prospects open your emails with excitement.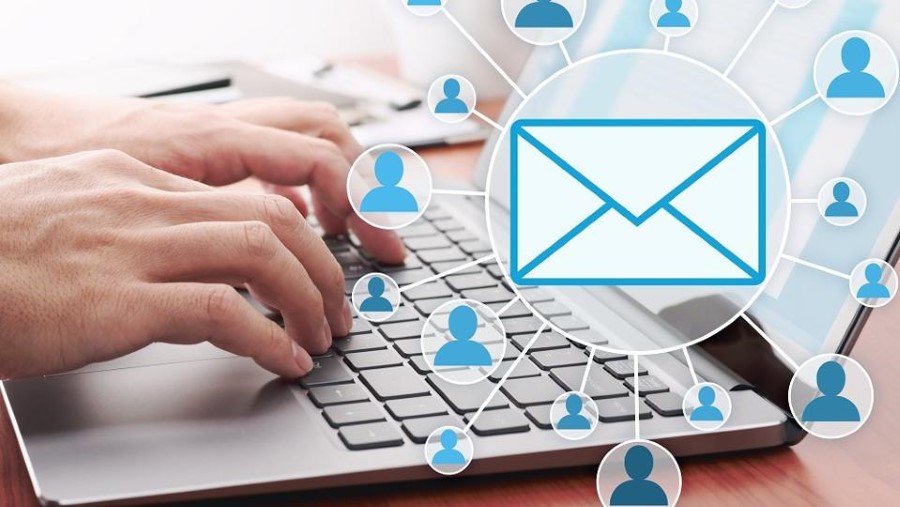 Email Design Trends for 2021
Even though the world looked different in 2020, subscribers' tastes and preferences continued to shape and change elements of successful email design.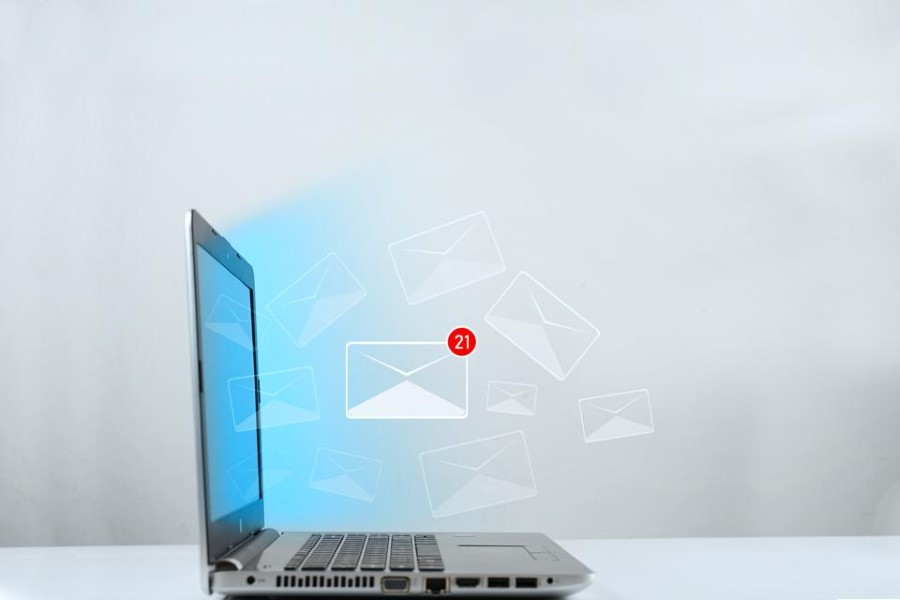 How to Get Ready with Christmas Email Marketing
Christmas email campaigns require every member of your marketing team to get extra creative. With so many offers around, people's inboxes are flooded with all kinds of sales, discounts, gift guides and secret presents.