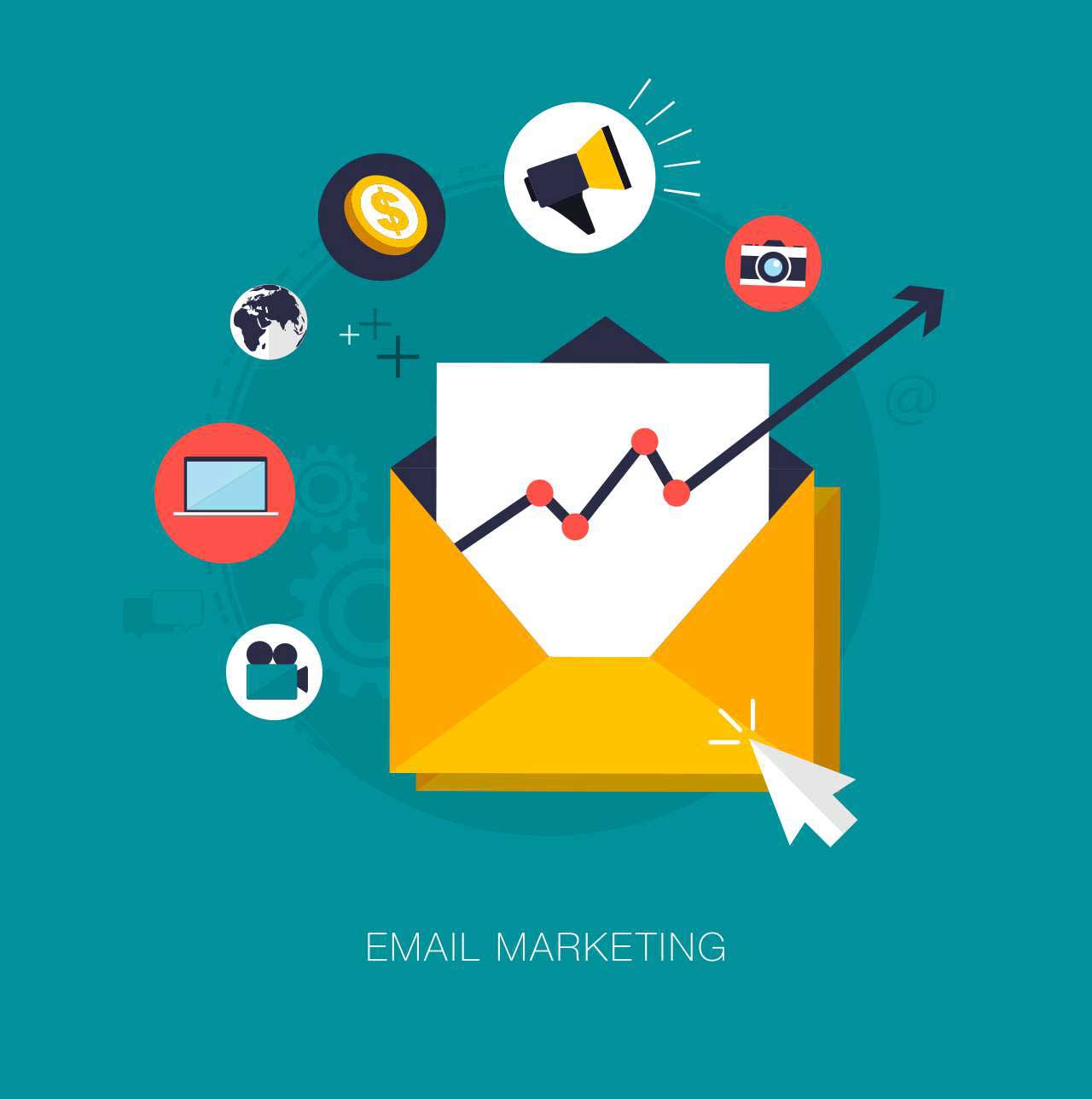 Wait! Avoid These Mistakes or Fail at Email Marketing - Part 1
Your curiosity, and your inner entrepreneur, tell you..It. Is. Time. You're ready to embrace the most effective marketing channel known to brands. Email Marketing.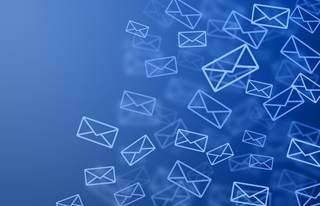 Email Marketing Survives Gmail Tabs
Marketers were understandably concerned in 2013 when Google announced a new tabs feature for Gmail.